Daylight Savings Time begins this weekend! Don't forget to spring ahead those clocks 1 hour before you go to bed tonight so you aren't late for school Monday morning! #bearcatproud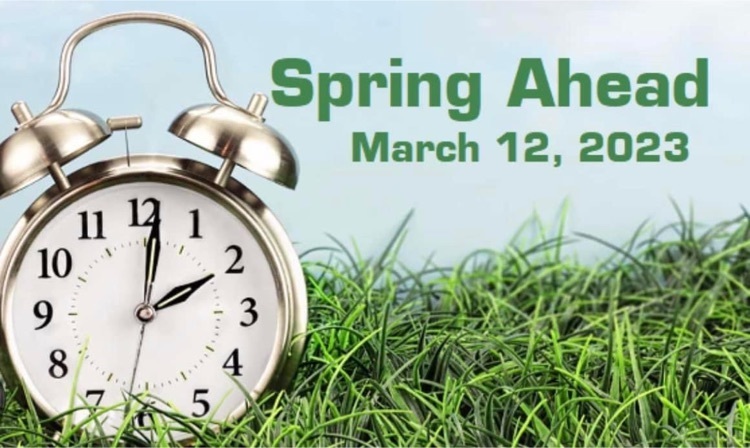 OUR LADY BEARCATS AND BEARCATS ARE STILL DANCING AND MAKING HISTORY TOGETHER SO COME TO BLYTHEVILLE TOMORROW NIGHT AND SHOW YOUR SUPPORT. BUY YOUR HISTORICAL SHIRT AT THE LINK BELOW. LINK CLOSES AT 9AM FRIDAY. THESE SHIRTS ARE RED SOFT STYLE SHIRTS. PINK INK IS GOING WAY ABOVE AND BEYOND TO MAKE THIS HAPPEN AND THEY CLOSE AT NOON ON FRIDAYS SO THERE WILL NOT BE AN IN-STORE PICK UP OPTION. YOU WILL HAVE 4 PICK UP OPTIONS; BES, BMS, OR BHS BETWEEN 12:30-3:00 OR JOHNSON REAL ESTATE GROUP, 1000 S CARAWAY, SUITE 101 BETWEEN 12:30 - 5:00. ALL PLAYERS AND COACHES WILL RECEIVE A SHIRT.
https://shoppinkink.com/products/brookland-school-basketball-state-tournament-22063

Please notice the updated information for Medicaid clients.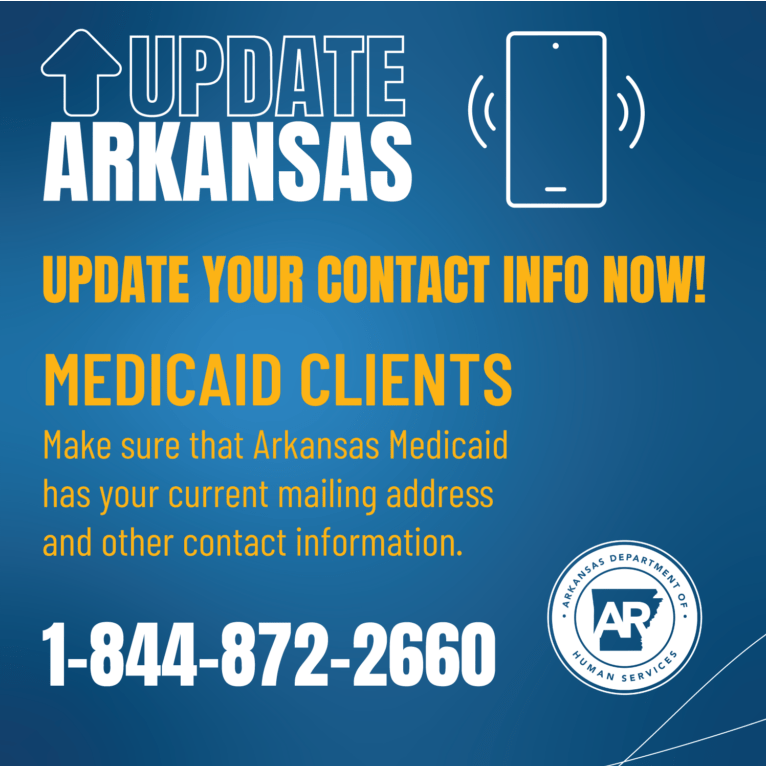 Limited time and limited quantity. Thanks to 3 local businesses; Glen Sain, Clayton Fletcher-State Farm Insurance, and Fosters Monument Inc., our boys, girls, and coaching staff will be given these shirts. Pink Ink has a few sizes left that they can run for any fan that would like to purchase one. The link closes at 1:00 today so they can run the shirts. Under shipping, choose store pick up and you can pick up at Pink Ink late this afternoon or tomorrow in time for tomorrow night's game.
https://shoppinkink.com/products/brookland-school-basketball-state-tournament-22034

Jr High and High School phones and power are back up and running! Thank you to Craighead Electric!

Brookland Jr High and High School are currently without power because of a blown transformer. The power failure causes phone lines to be down in these buildings. Craighead Electric is working on the problem with an estimate of 20 to 30 minutes for completion. Thank you for your patience.

BPS was honored to host U.S. Representative for Arkansas Rick Crawford and his staff today as he toured the BPS Safety Command Center and heard about all of the great things that are in place to keep students safe. #bearcatproud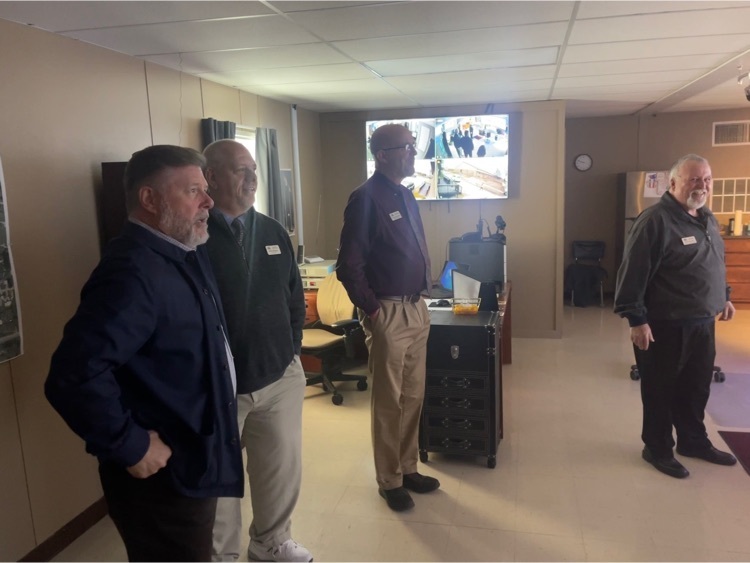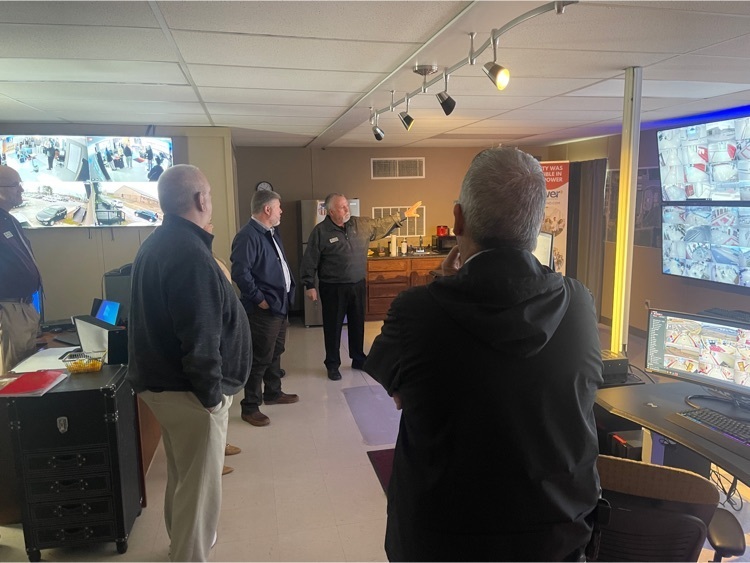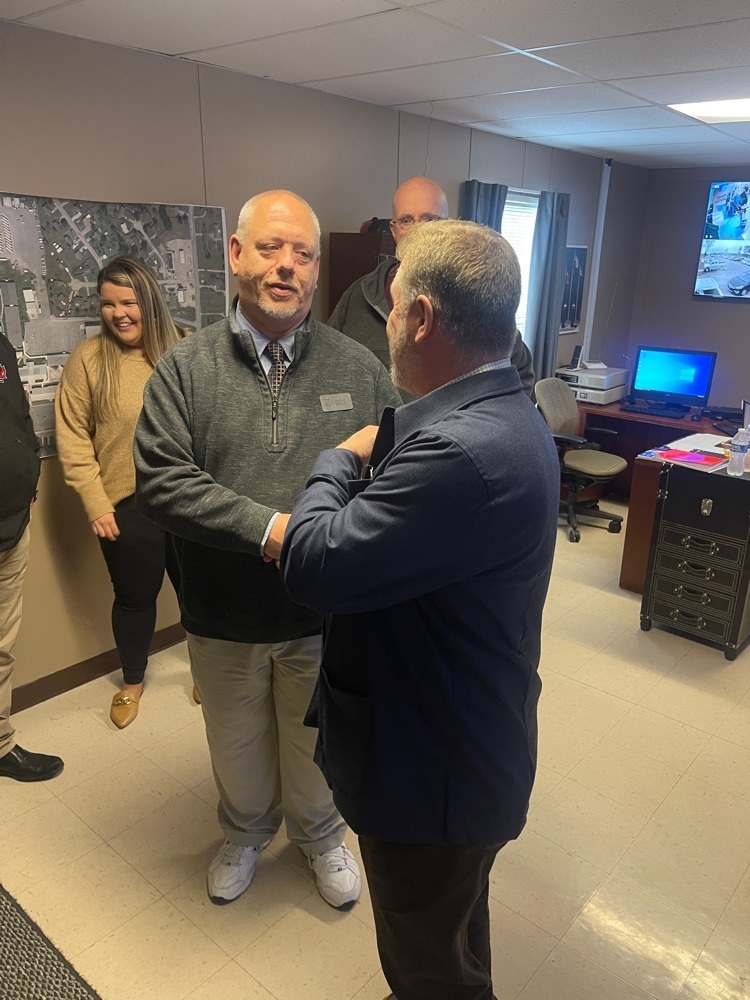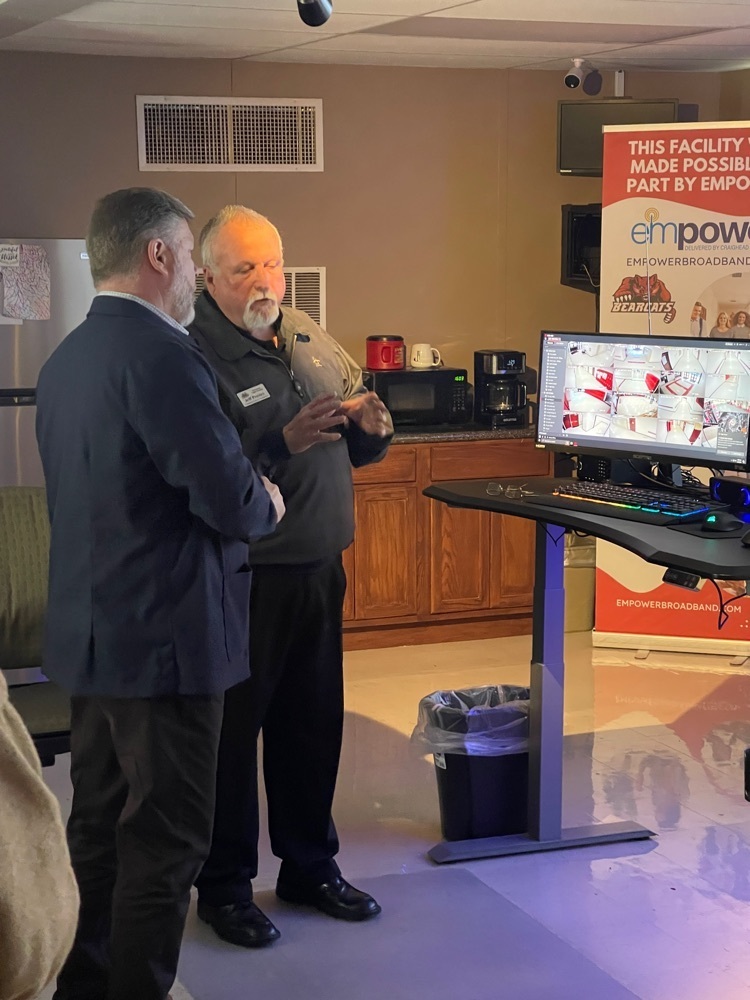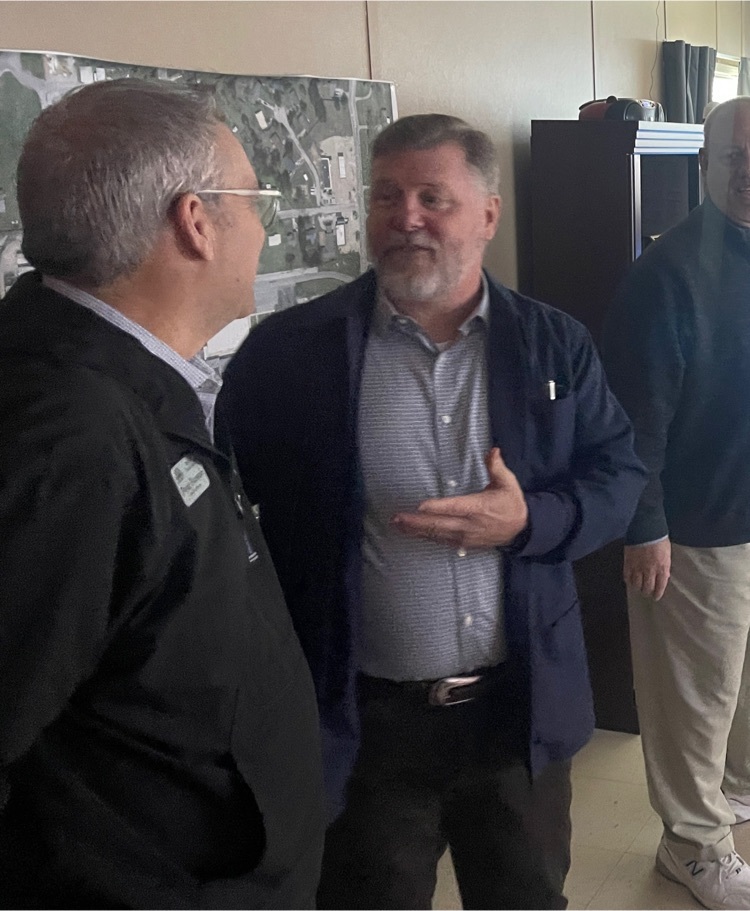 Do you know a future teacher attending UCA? Tell them to come see us at the Teacher Career Fair at the Student Center. #bearcatproud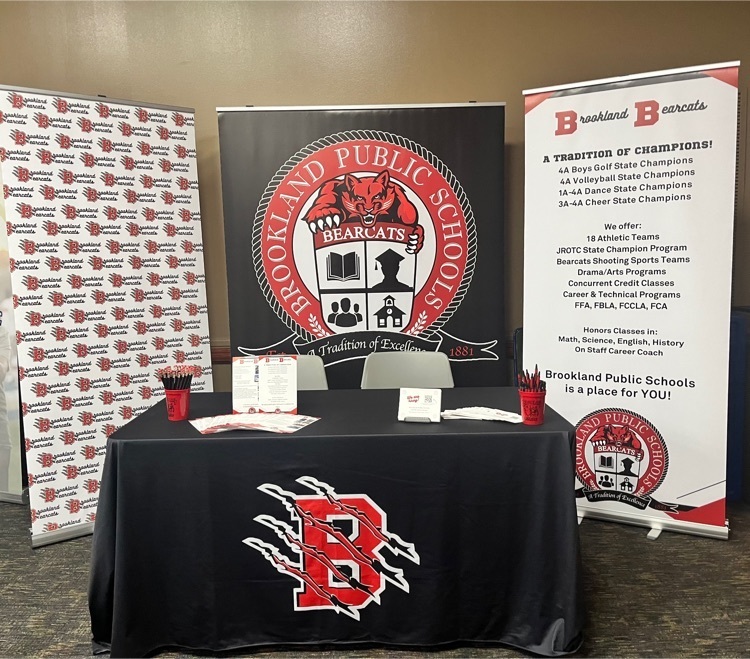 The BHS Brookland Media Productions has been approved through AAA to broadcast tomorrow's basketball games. We would rather have you make that drive to Clinton, but if you can't please follow us on our Youtube channel! Bearcat Media Productions - YouTube:
https://www.youtube.com/@bearcatmediaproductions489/streams

Both the Sr. High Boys and Girls play in the district championships tonight in Trumann. Come pack the stands with Bearcat fans at 6p and 7:30p. Let's show'em we are #bearcatproud !

Please like and follow the Facebook pages of our Brookland Middle School PTO as well as the Brookland Elementary PTO pages. Our parents are the best!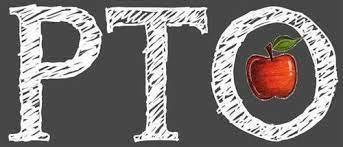 Brookland Public Schools will be dismissed at 1:20 pm this Thursday, February 16th for parent teacher conferences. Parent Teacher Conferences will be held from 2 pm-8 pm. We look forward to seeing everyone. School will not be in session on Friday, Feb. 17th or Mon. Feb. 20th for scheduled days out. We will return to school on Tues., Feb. 21st.

CONGRATULATIONS TO CHEER!!!!!! Brookland Sr. High Cheer finished 3rd in Nationals!!! #bearcatproud


Congratulations to BHS special education teacher, Mrs. Laura Pope, for being presented a city pin today from Jonesboro Mayor, Harold Copenhaver, for her hard work and leadership in organizing the recent Transitions Job/Career Fair. We are definitely proud of you, Mrs. Pope. Thank you for all that you do for our students and community. #bearcatproud

The 2023 Lady Bearcat Softball schedule is now available. Follow the link below to find this season's schedule as well as the 50+ team Bearcat Blast Softball Tournament brackets. #bearcatproud
https://bit.ly/BPSAthleticSchedules

Upcoming Transition Job Fair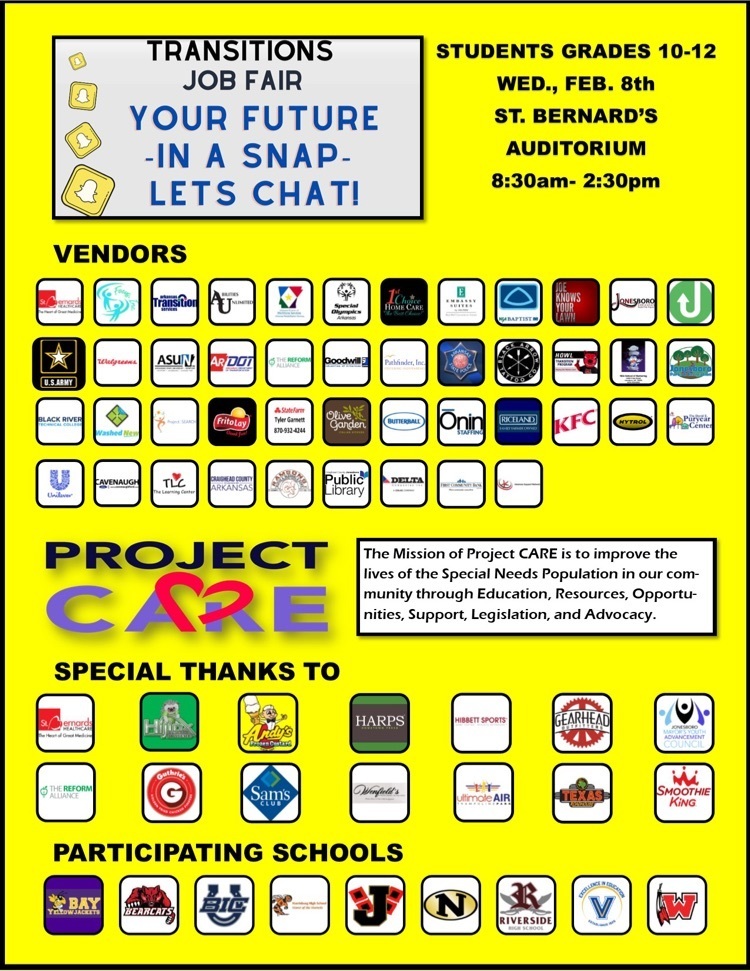 Tonight's basketball game schedule: Jr. High Girls will play Highland, start time is 4:00p. Sr. Girls will follow. Approximate start at 5:00p. We plan to play a 7th grade boys game vs Southside in the HS Gym at 5:00p. Jr. High Boys will play Southside following the Sr. Girls game. Start around 6:30. Sr. boys will follow. Start around 7:45/8:00 We will have Sr. High Cheer Senior Night Ceremony before the Sr. Boys Game. Also scheduled for the 3rd is Middle School Boys Basketball Night. They will be introduced at half time of the Sr. Boys Game.

Brookland Public Schools will be closed Friday, February 3rd. Bus routes, back roads, and parking lots are still dangerous. This will be AMI day #4. Unfortunately the groundhog saw his shadow today!

Brookland will be out of school tomorrow, Thursday, Feb 2 because of slick road conditions and bad weather. All basketball games for tonight are cancelled as well. This will be AMI day #3.