Basketball Chair Back information: Due to the high demand for reserved chair back seats for home basketball games, we will continue the process for purchasing these seats as we did last year. For those that purchased seats last year, you will have the opportunity to buy the same seat or seats on Sept. 26th and 27th, from 9:00-1:00 in the Auditorium lobby. Payment must be made on that day to reserve your seat or seats. If payment is not made, seats will not be held. Any seats remaining will be sold on September 28th from 4:30-7:30 in the Auditorium lobby and September 29th from 5:30-7:00 at the Football Gate. All tickets will be first come first serve. Ticket prices are $200 for each seat on the home side. $100 for Senior Citizens and faculty. $100 for all chair back seats on the visitor's side. No discounts.

Brookland Public Schools will not be in session on Monday, September 4th, for Labor Day. Enjoy the time with your family! We look forward to seeing everyone on Tuesday. #bearcatproud

BPS would like to offer more learning opportunities to our community. Please look at each of the possible options below and rate your interest in each one. Based on this information, BPS will look to coordinate activities in the future for the community, parents, and students in the evenings or weekends.
https://forms.gle/RgeHg5YdduQL4jwm7

The message that was just sent had the wrong days. We are dismissing, today, Thursday, and tomorrow, which is Friday. We have quite a few buses without air conditioning. Thank you again!

Brookland Public Schools will be dismissing at 1:30 today, (Thursday), as well as tomorrow, Friday, August 25th. This reason for this early dismissal is the extreme heat indexes over the next 2 days. Your student's safety and health are important to us. CAT Club will be in session. Thank you for your patience and help with this.

Both football games this week have been pushed back to 8:00pm start times due to heat. Thursday… Gosnell @ Brookland 8:00pm. JRH only. Friday… @ Westside 8:00pm.

APPLY TODAY Each year meal applications determine state and federal funding. We need you to complete the FREE and REDUCED meal application for the 2023-2024 school year! Thanks to ACT 656, all approved FREE and REDUCED applications will receive FREE meals for the 2023-2024 school year. The application can now be completed online to make the process quick and easy. Apply Online
https://secure.ezmealapp.com/default.aspx?cid=NjI5MTBkNmQtOWU0Yy00YjAzLWFjYjItODYyOTU4NTM2NDg5
For an added bonus, any family that completes the meal application between July 1 and September 25 will be entered for a chance to win a $100 gift card! #bearcatproud

Congratulations, Mrs. Katie Dillon, for being selected as BPS District Educator of the Year! Thank you for all of the time, energy, and effort you give our students and school and for always going above and beyond. #bearcatproud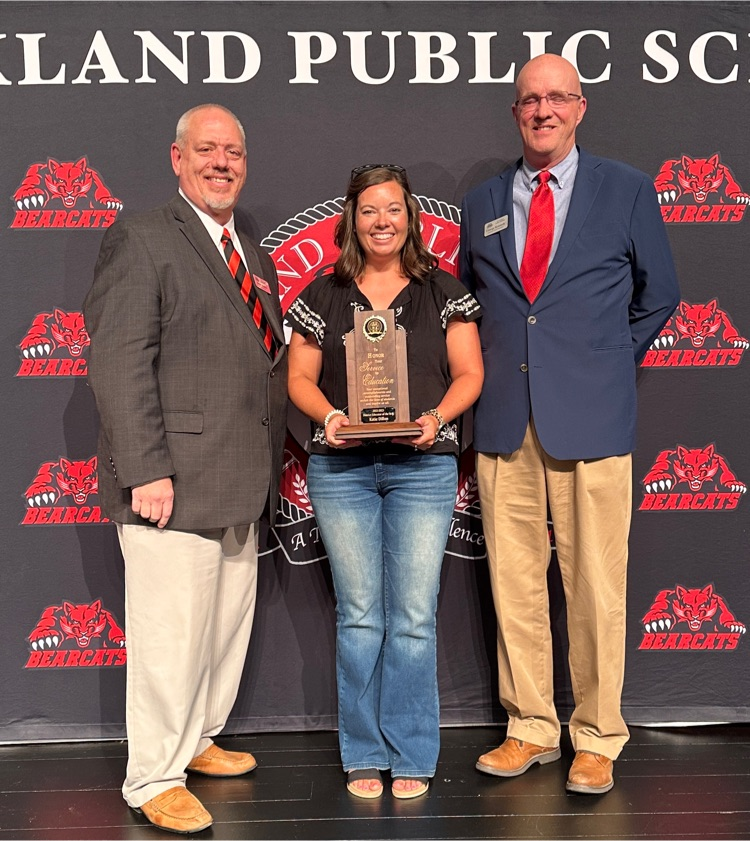 Attendance Matters!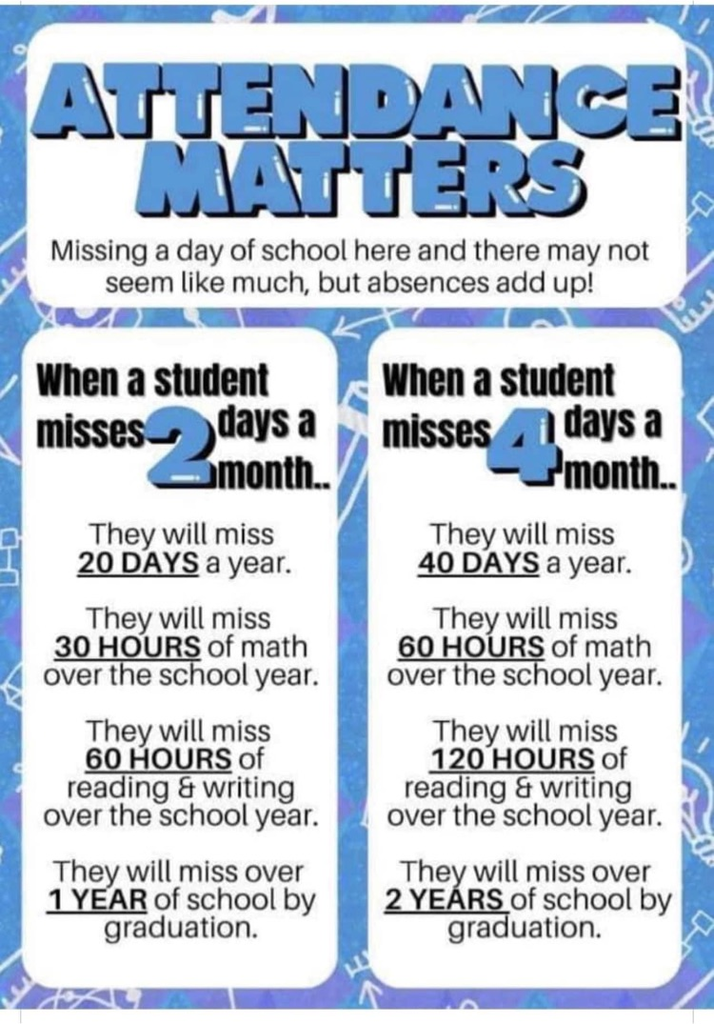 Thank you everyone for your patience as we implement Rooms in the Brookland SD app. Because of some of the issues, we are going to post rosters early at 8am on Monday at the Primary, Elementary, and Middle Schools. For those still needing access to Rooms, you will receive your child's magic code at Open House this week. Once you get your code, you will go to id.edurooms.com/signup to create your account. Once you agree to the terms of service, you will then be able to log into the app.

Due to server issues from the power outages and storms this morning, Rooms will launch a little later than expected but it will still happen today. Parents should expect a text and/or email with information on how to set up their accounts.


If you do not have the BPS app, you definitely want to get it soon!!! Search "Brookland SD" in your app store. This app will be the main communication tool for parents for the upcoming school year. Teacher messages, class announcements, student schedules and grades will all be under this one platform. Go ahead and download it now for your device! More information will follow on how to connect to your child and their teachers will be posted in the coming days.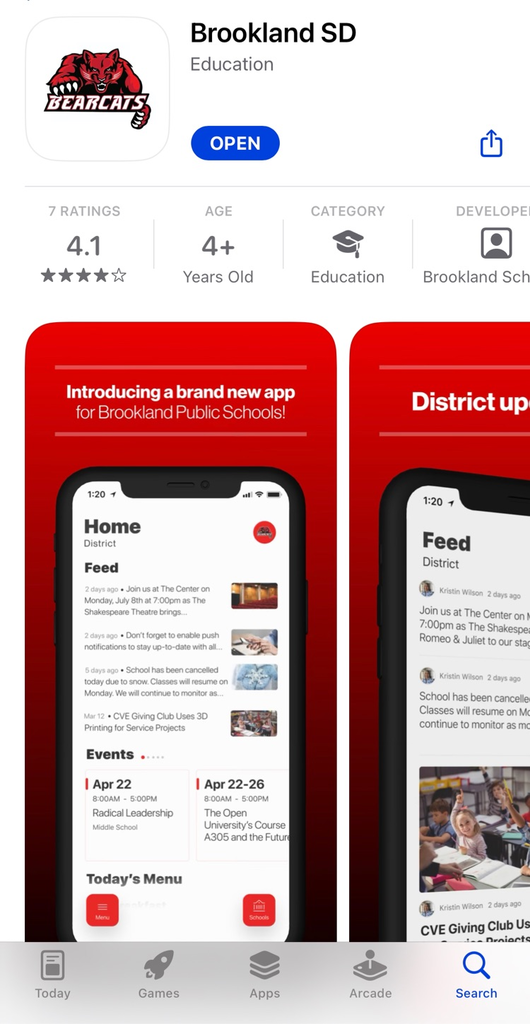 Little Cats are about to start! Parents - Please stay weather aware and keep checking Facebook for changes or in the event of any early dismissal.

Little Cats start time has been pushed back to 6:30 tonight due to storm. Registration 6-6:30 at the fieldhouse. Check Brookland Youth Football for additional updates.

2023 BPS Open House Schedule