We are so proud of our Odyssey of the Mind teams that competed at World Finals at Michigan State University this week! They worked hard all year and it paid off! Our 6th grade team placed 13th out of 61 teams in Problem 1 Division 2. Our 5th grade team placed 14th out of 56 teams in Problem 3 Division 1. Our 2nd grade team placed 12th out of 64 teams in Problem 5 Division 1. It was a great week to be a Bearcat! #beARcatnation #bearcatproud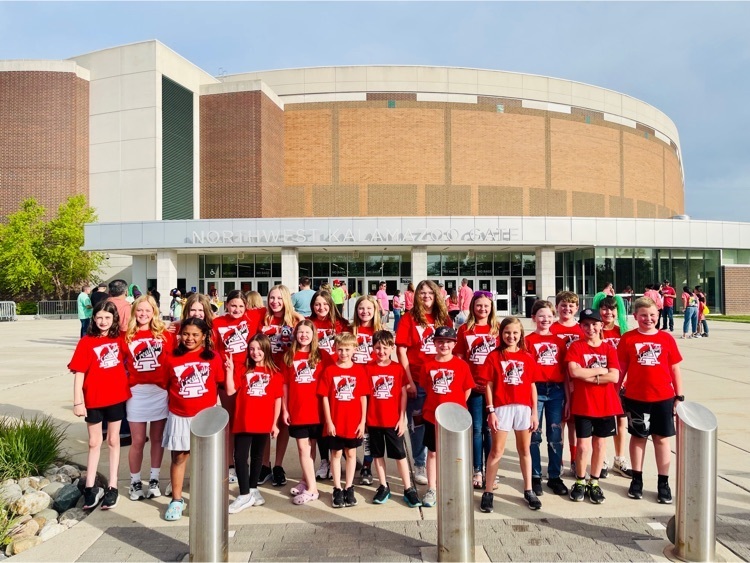 Spontaneous, Performances, Pin trading, Zap Zone, Creativity Festival, Oh My! Day 3 and 4 of Odyssey of the Mind World Finals has been a blast! Now we wait for the awards ceremony. #beARcatnation #bearcatproud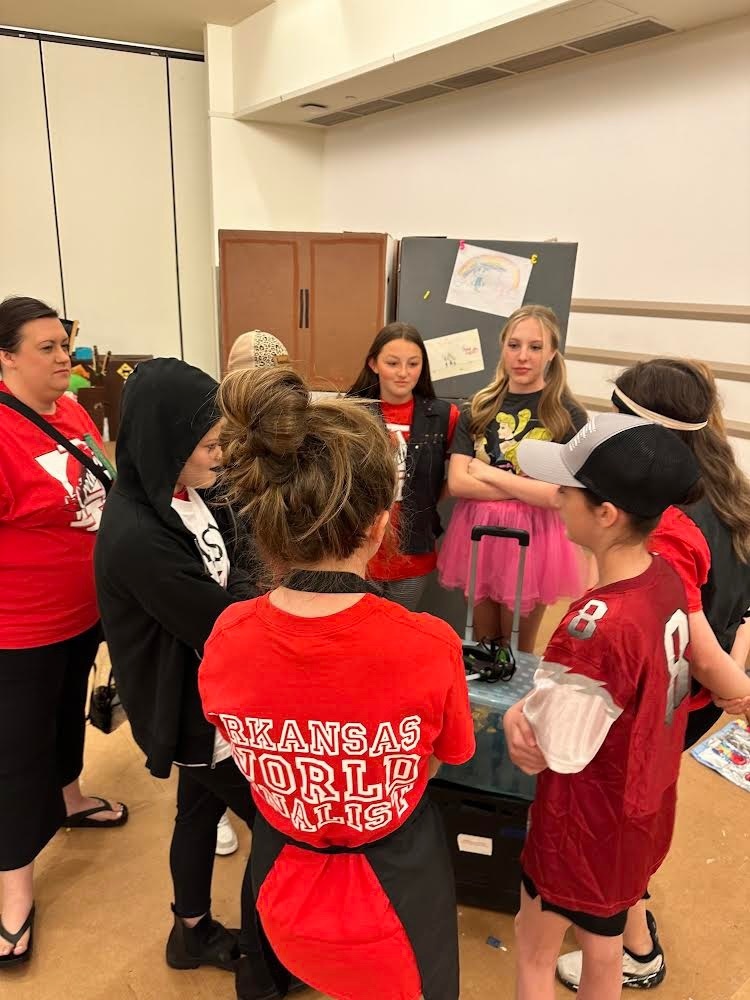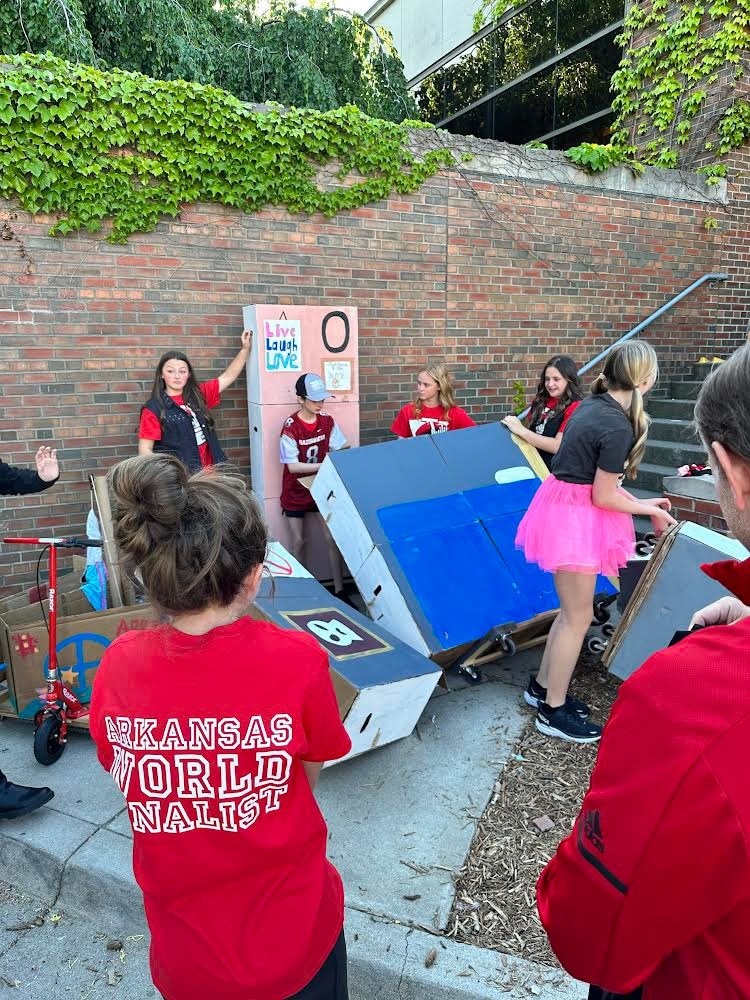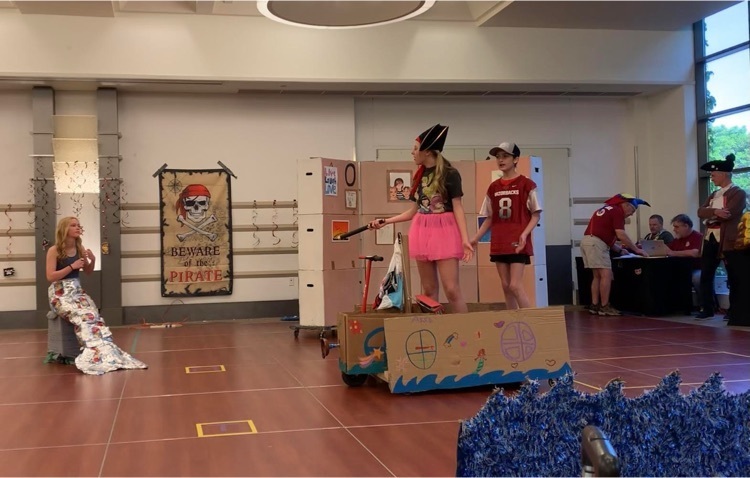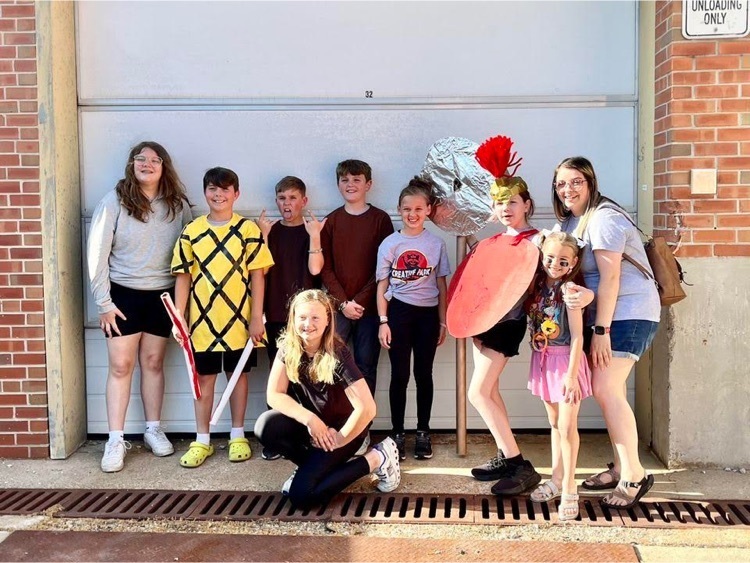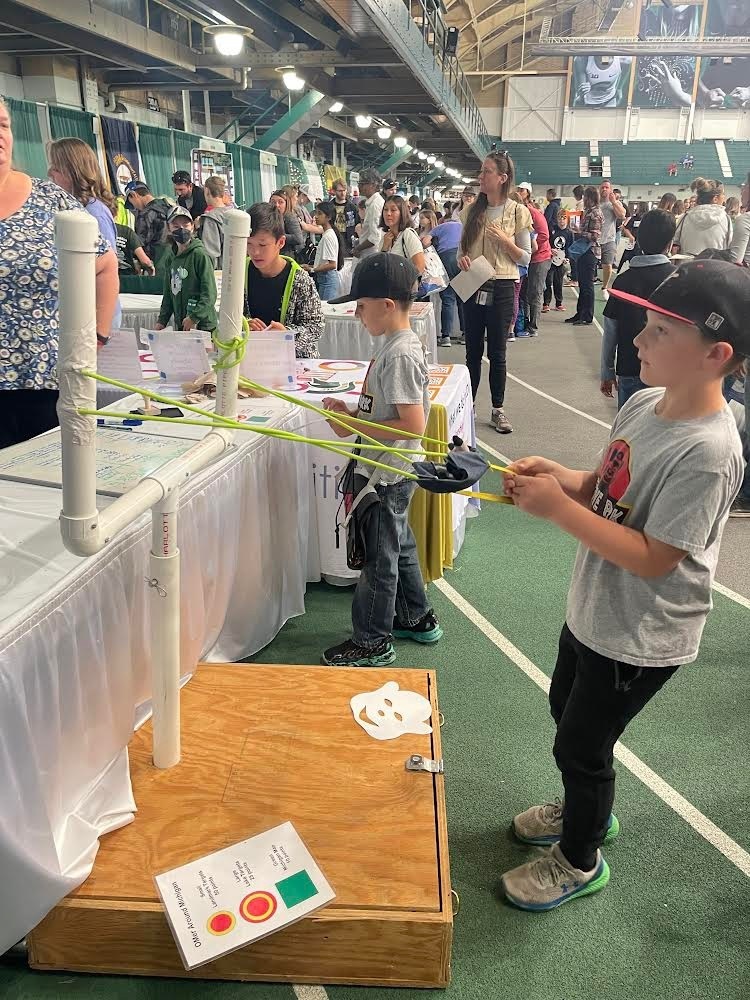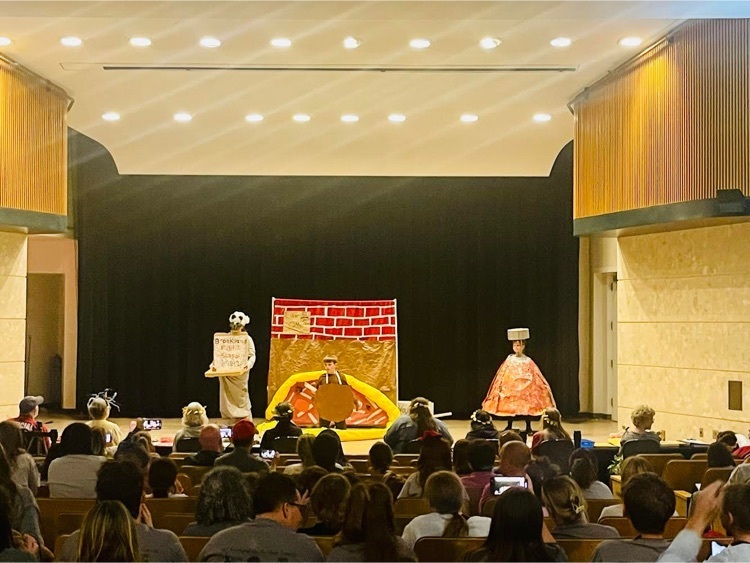 Our very own Starla Gibson was named as KAIT Region 8 Teacher of the Year! We are so proud of Mrs. Gibson and all of her accomplishments!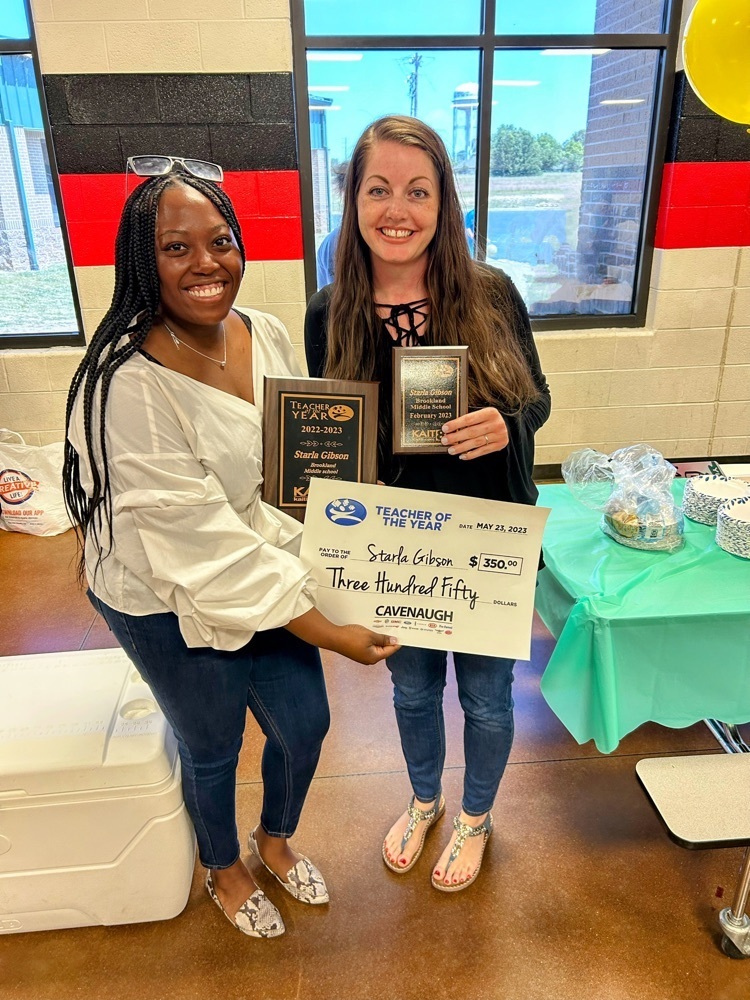 We love our students and we love our teachers! Our end-of-year teacher lunch was a great time! Hello Summer! #bearcatproud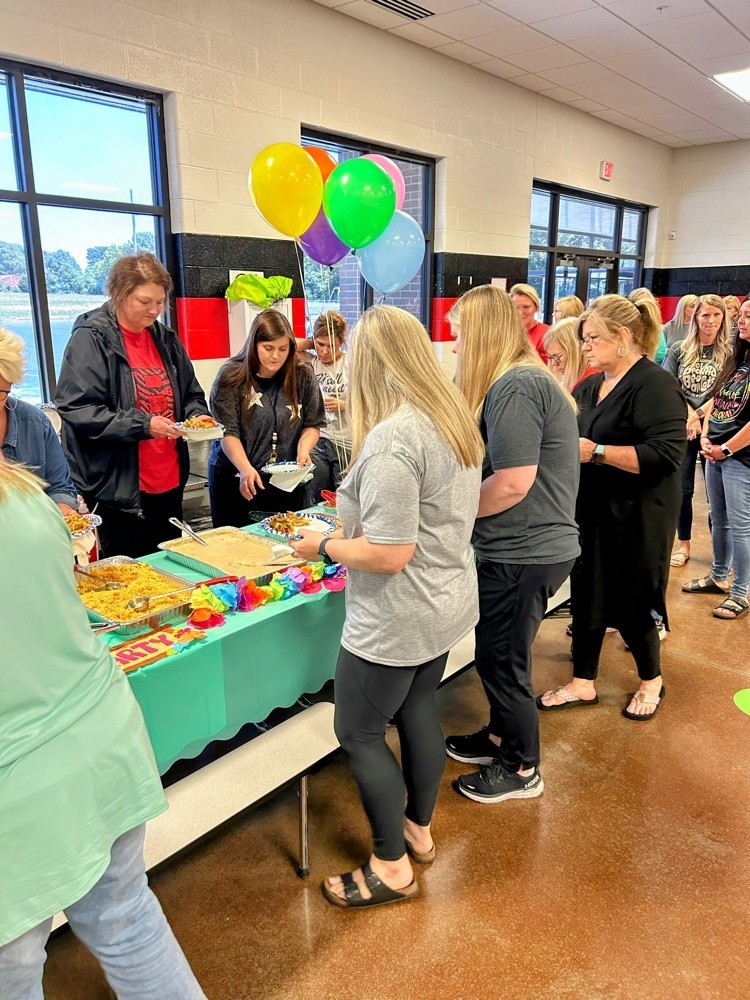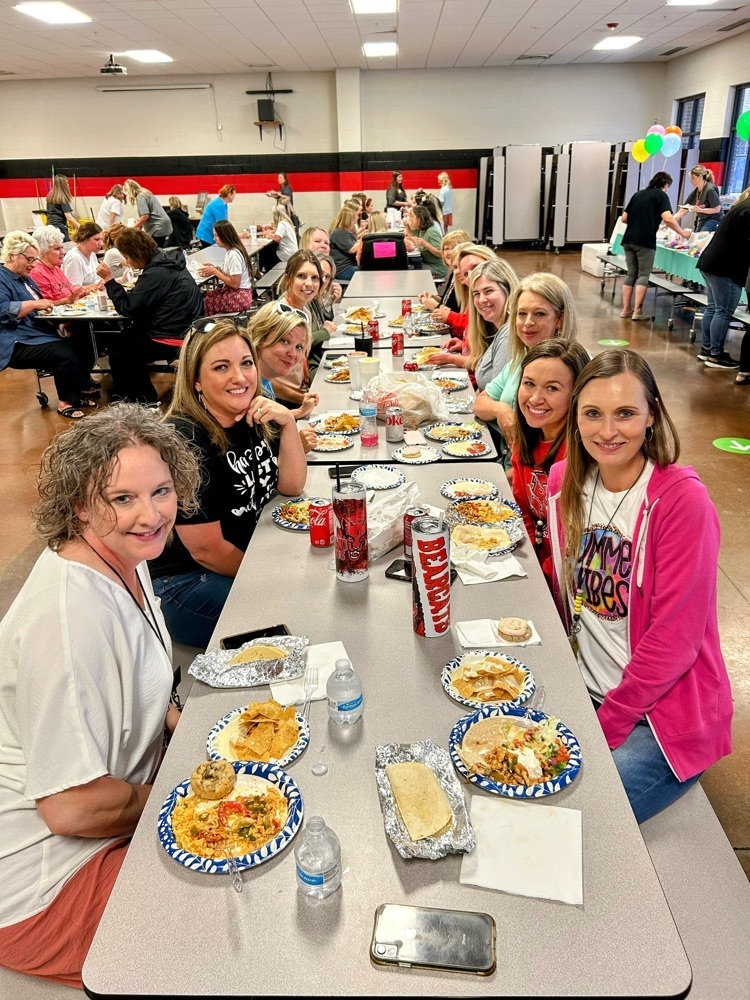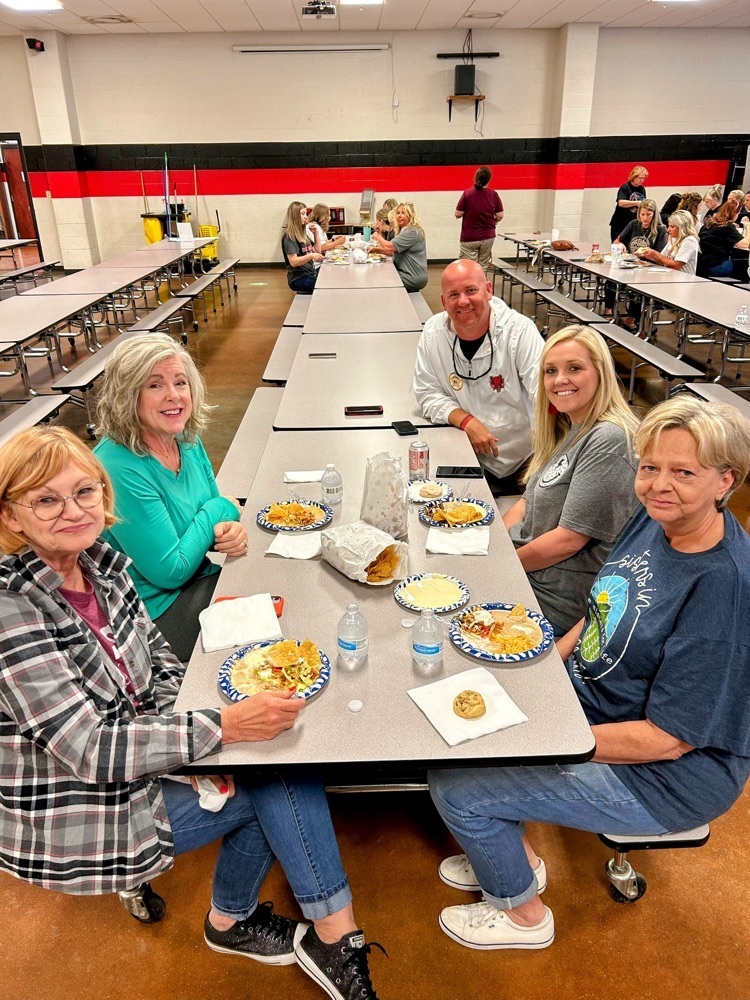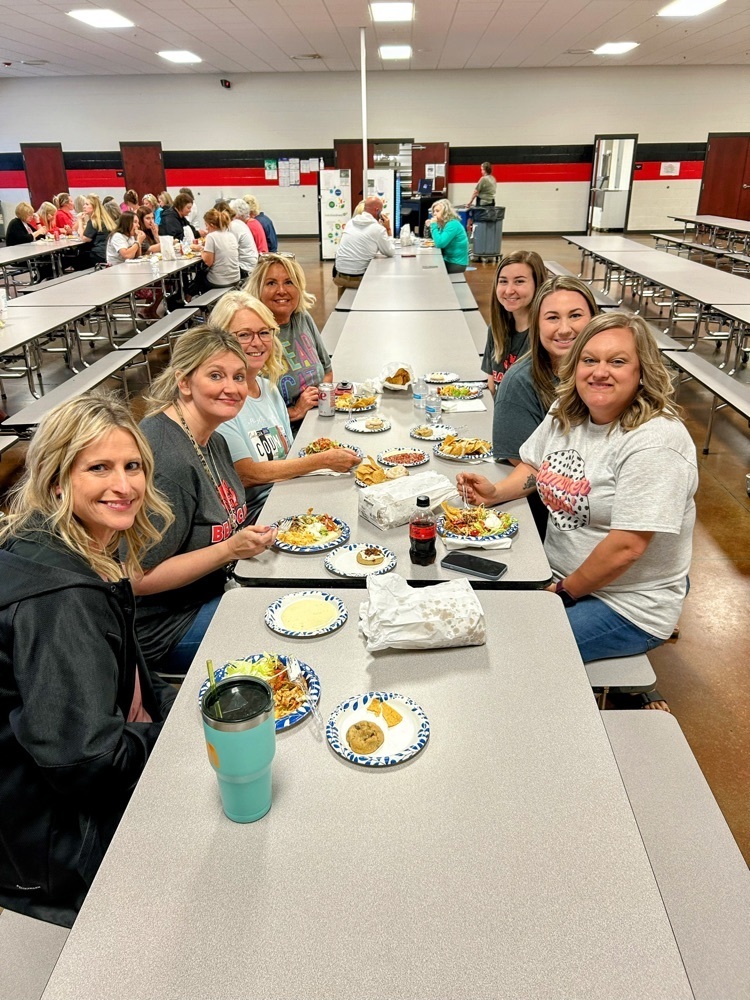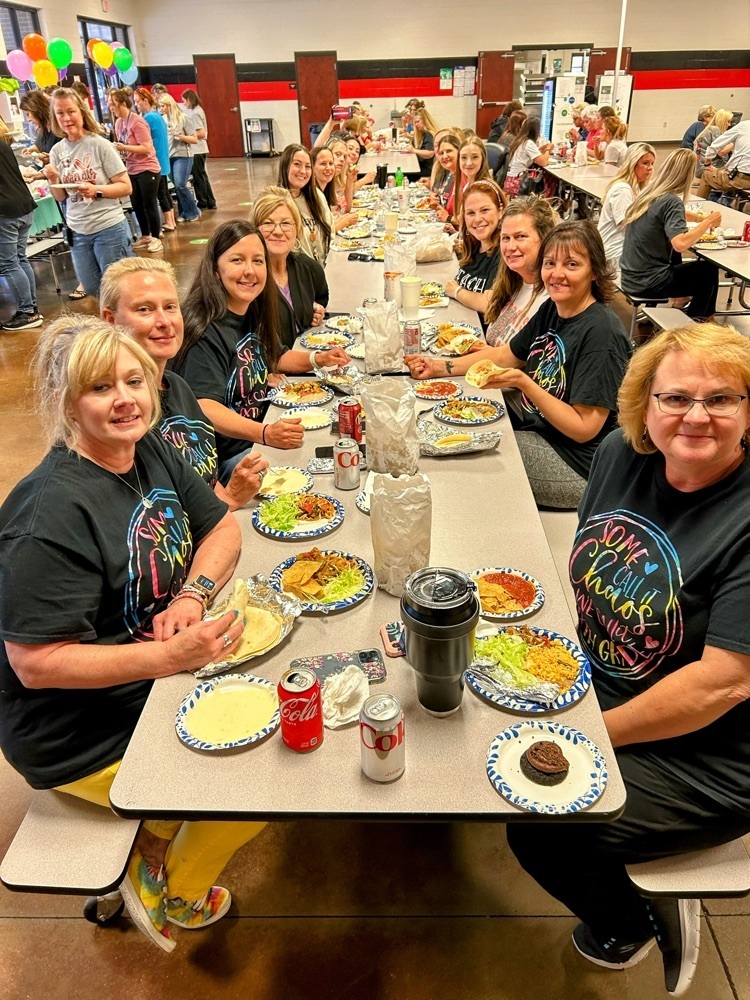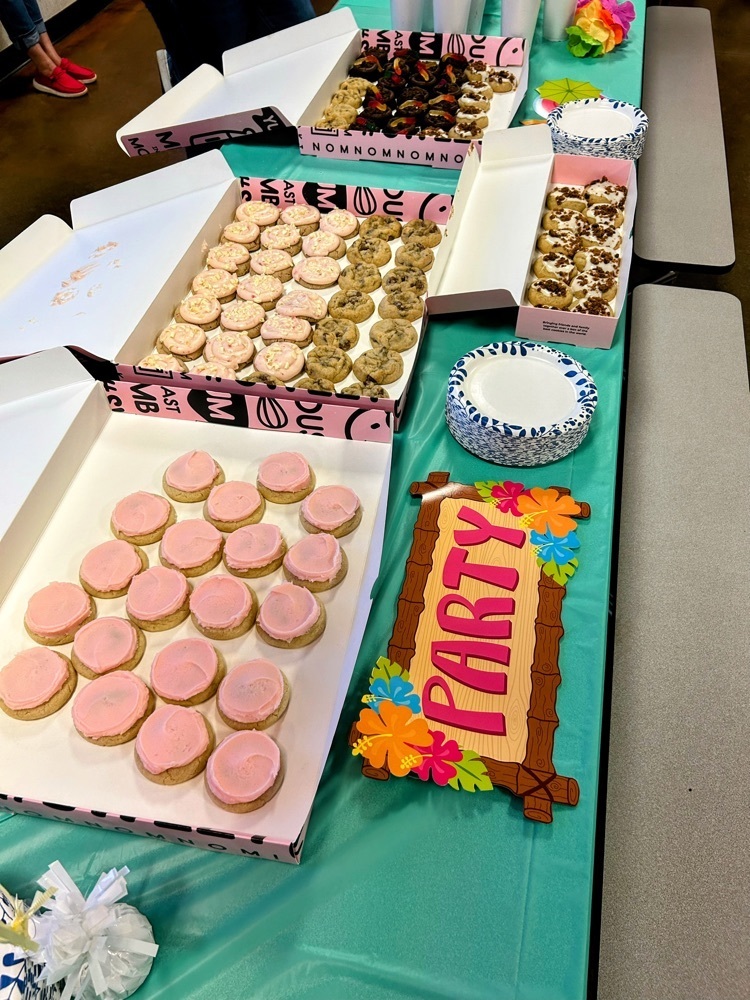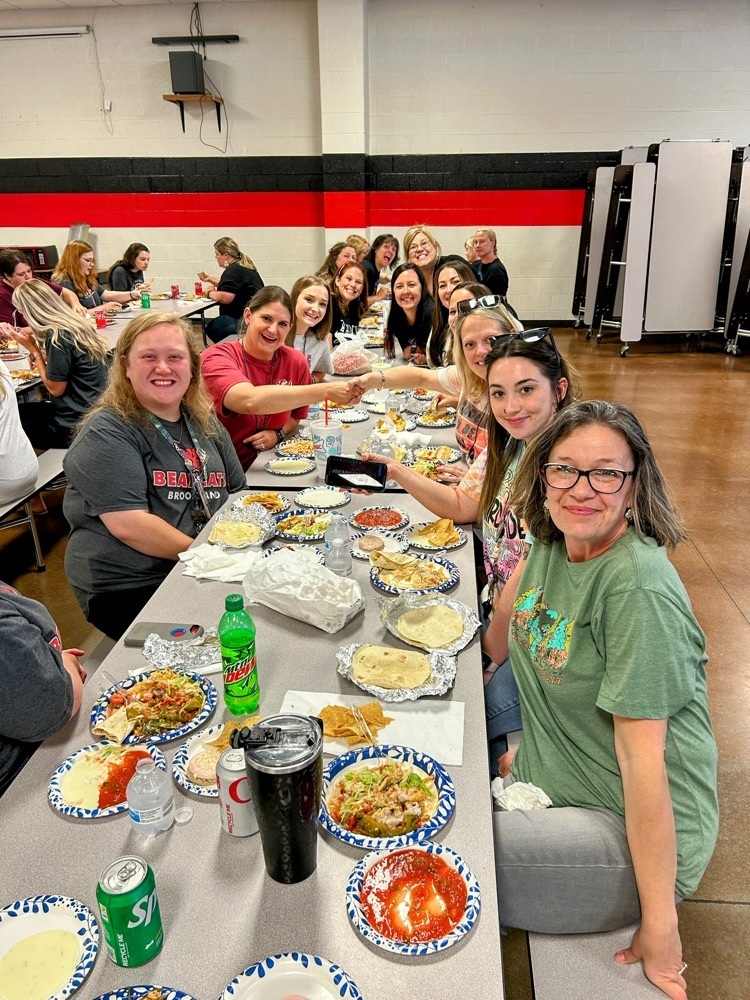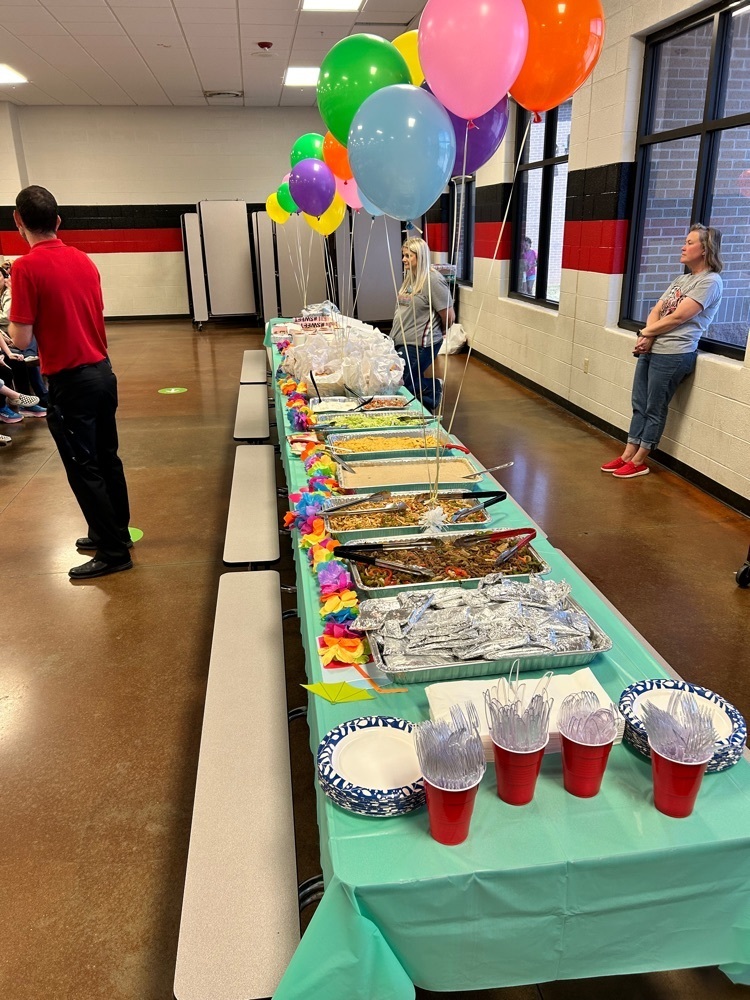 Day 2 of World Finals is going great for our Odyssey of the Mind teams! Our 2nd grade team performed today in long-term. Our 5th and 6th graders competed in Spontaneous. They all made time for pin trading! Even Mr. Kennedy got in on the action. #beARcatnation #bearcatproud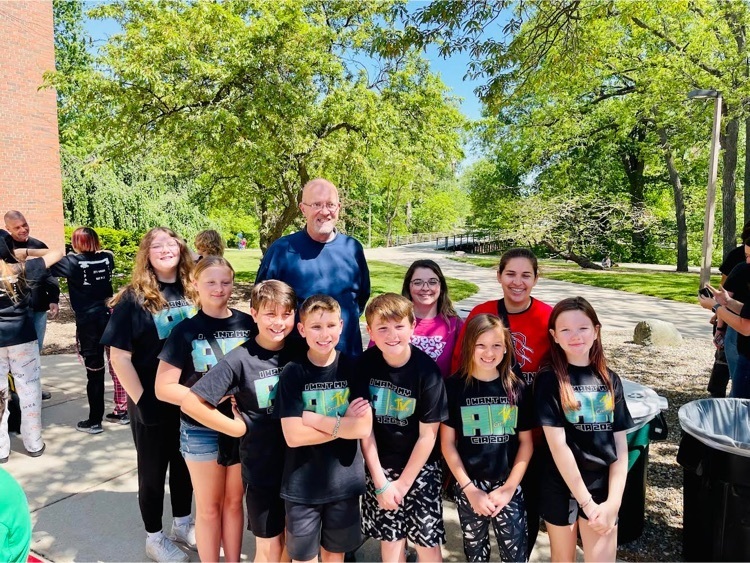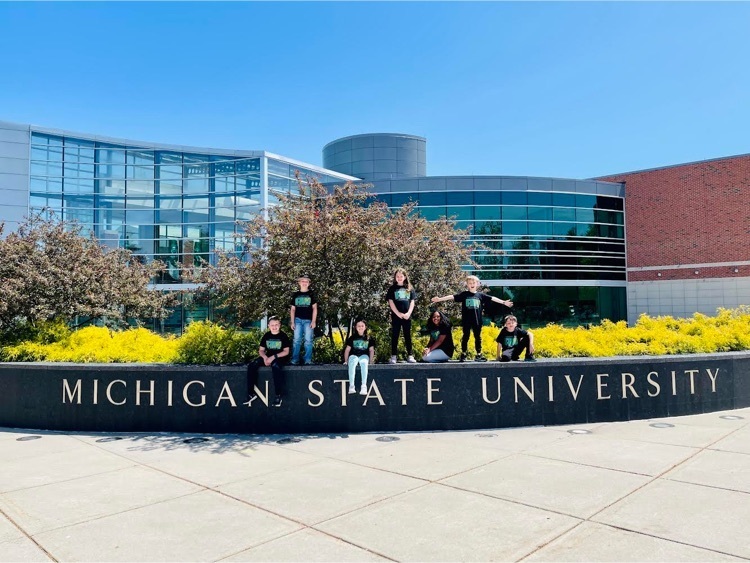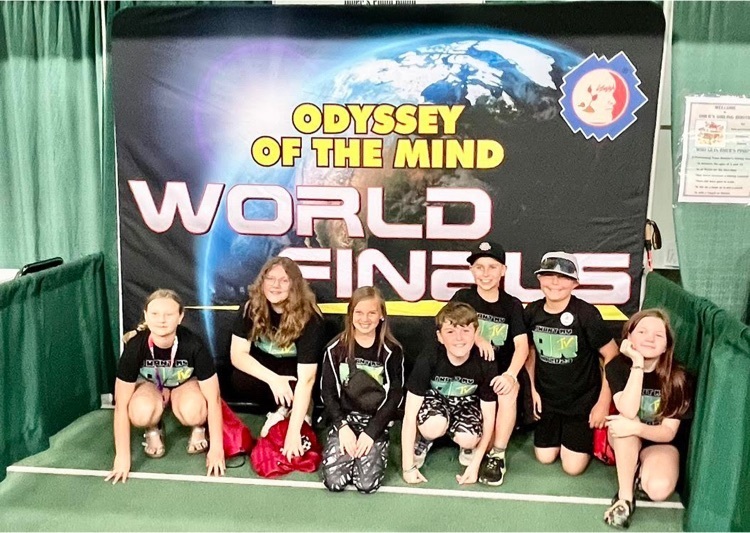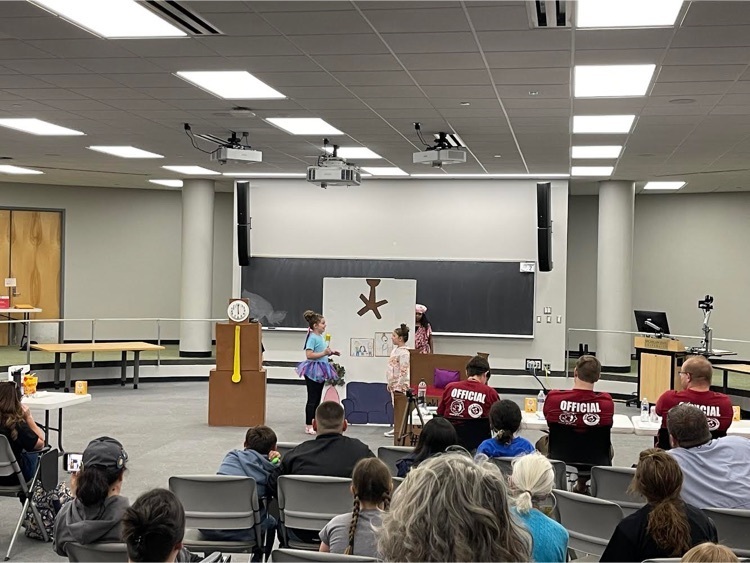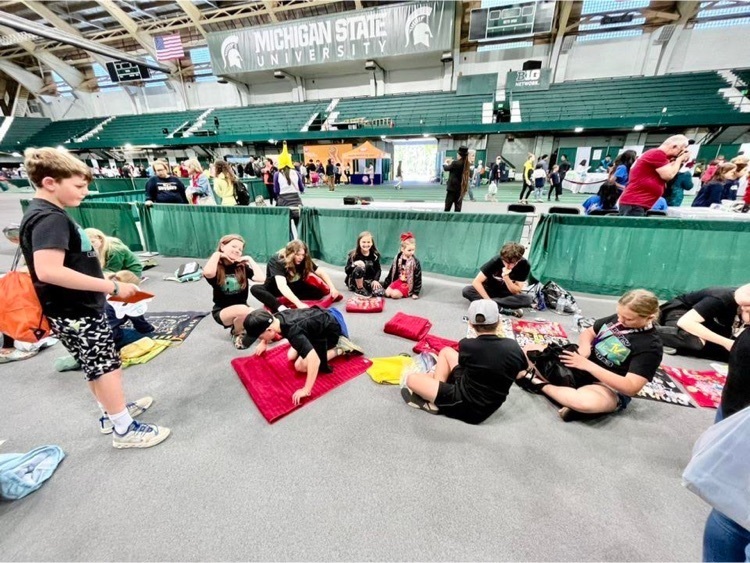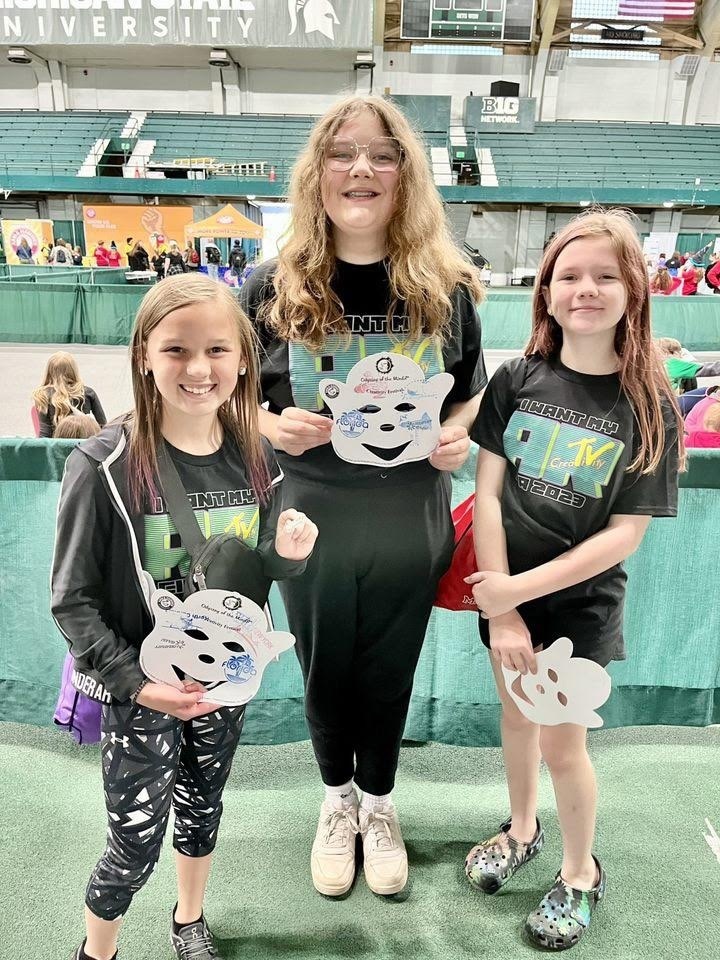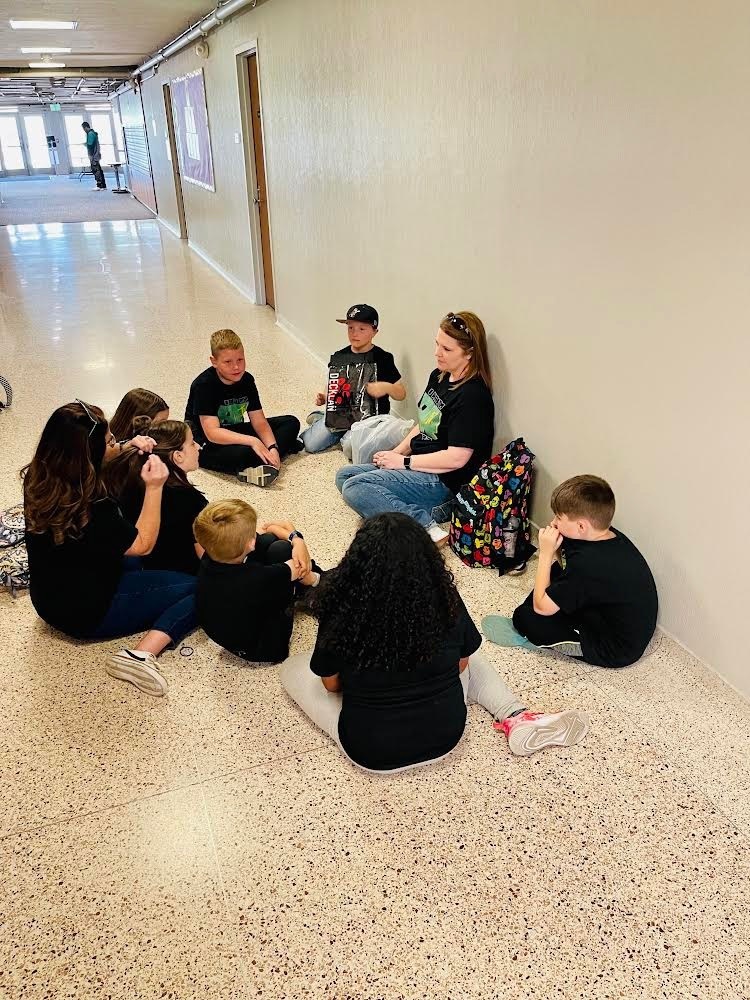 We hope everyone has a great and safe Summer!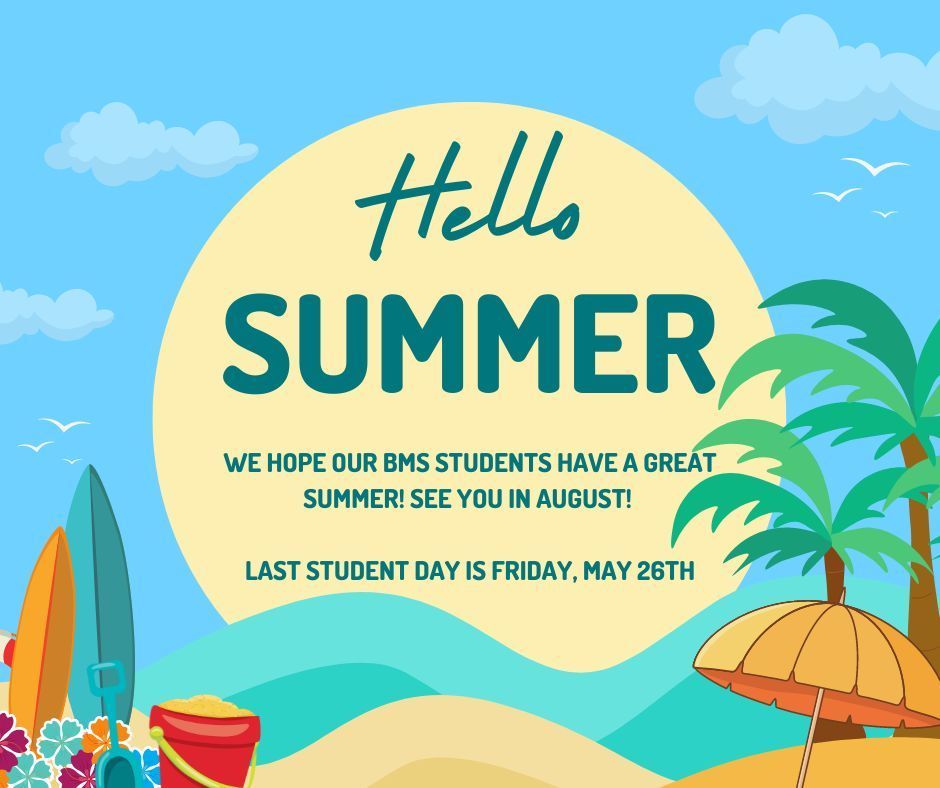 Honored to be with the Bearcat World Finalist Odyssey of the Mind Teams in East Lansing, Michigan. #bearcatproud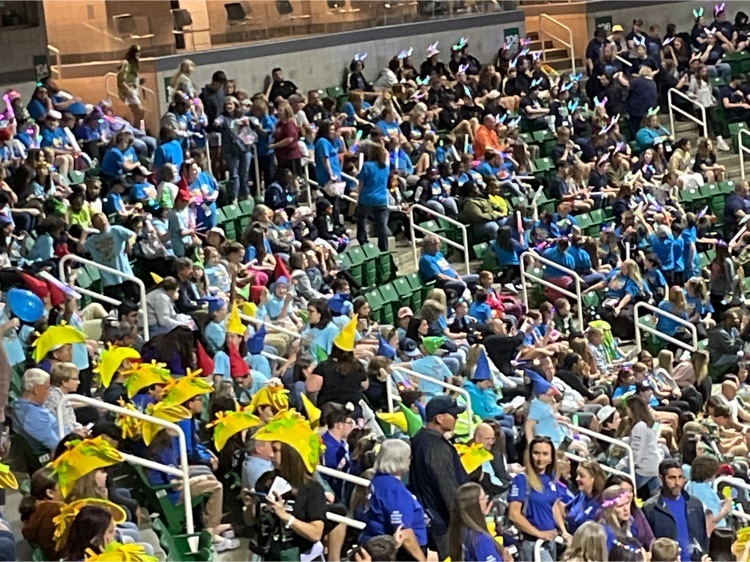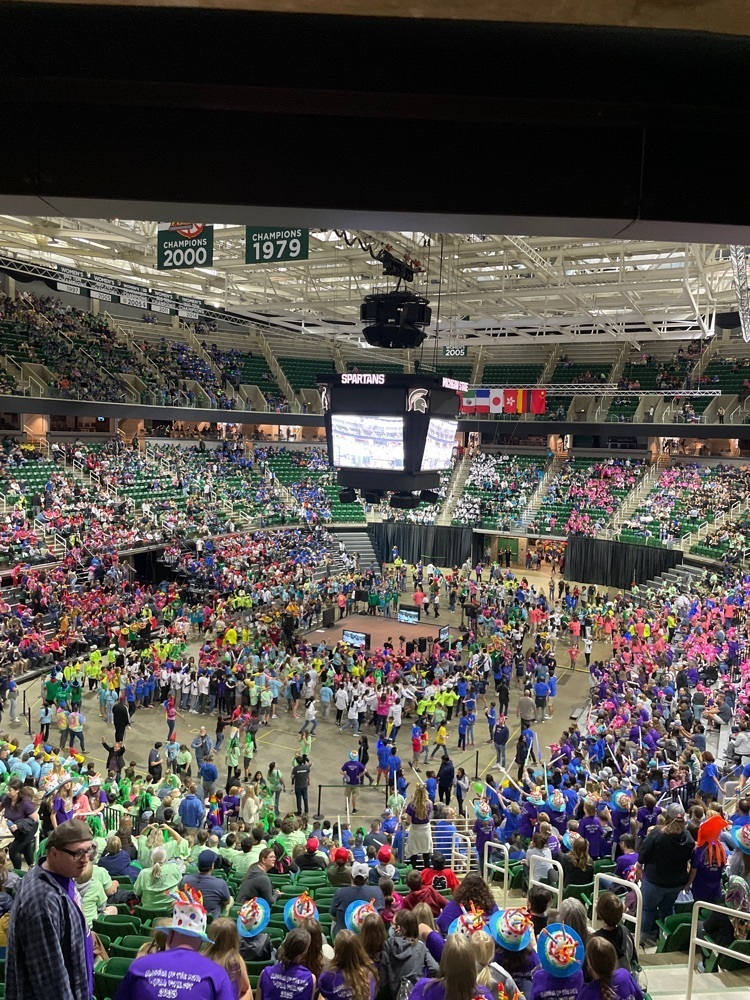 Reminder that MS Hoops Camp will not meet today, Wednesday. However, camp will meet Thursday same time and same place.

4th grade picnic day was filled with the most epic game of kickball and the best summer send off! Mr. Wright even got in on the fun!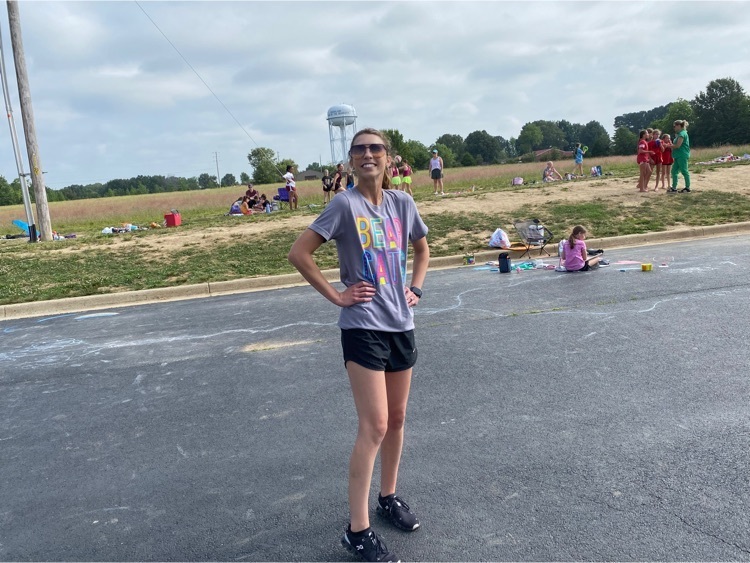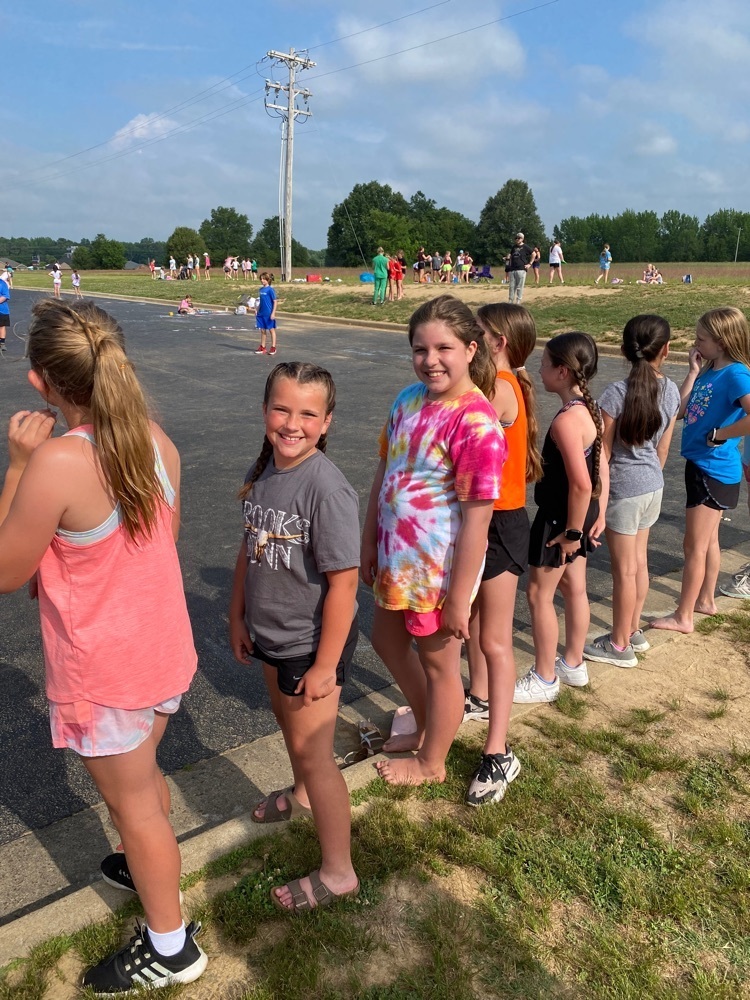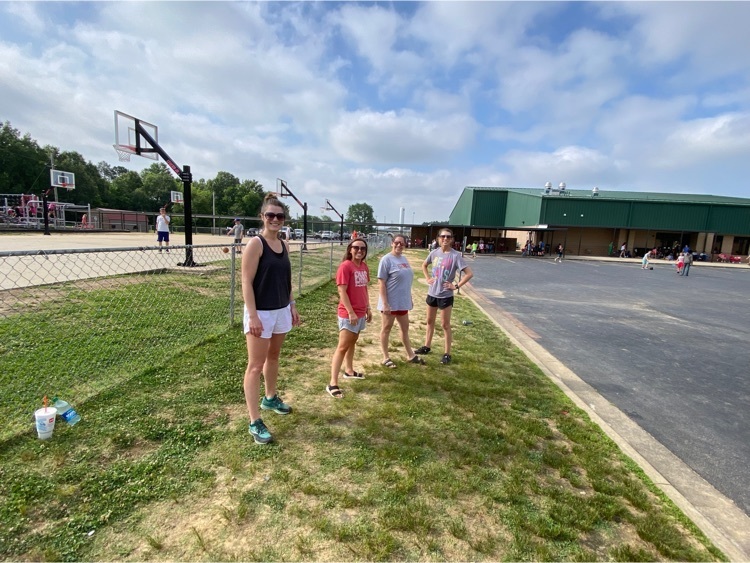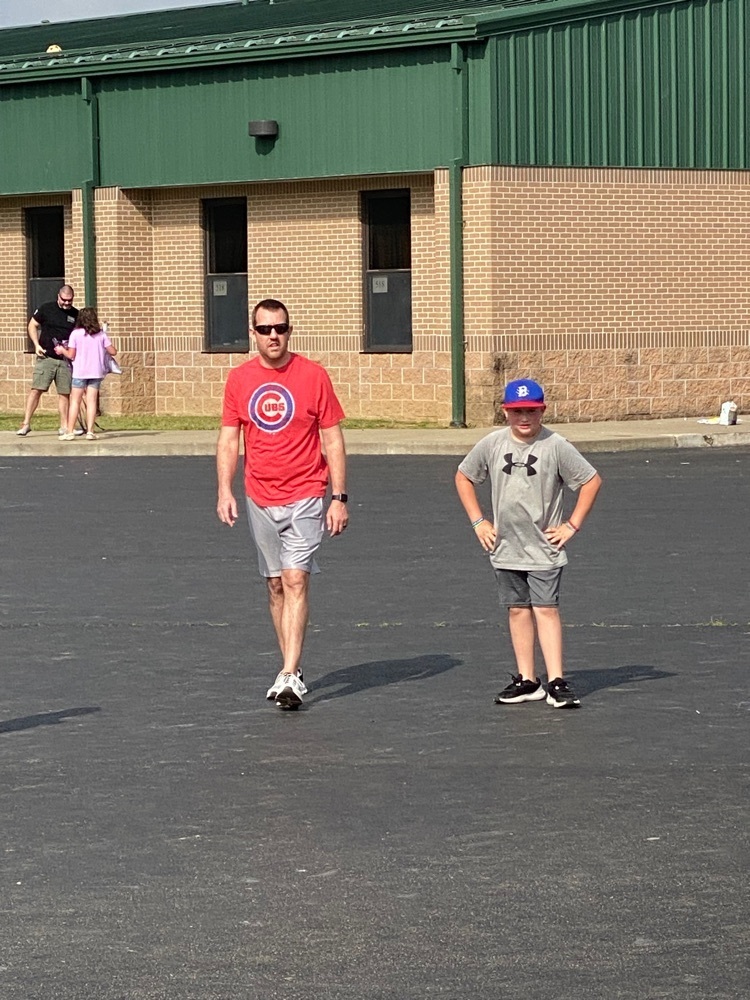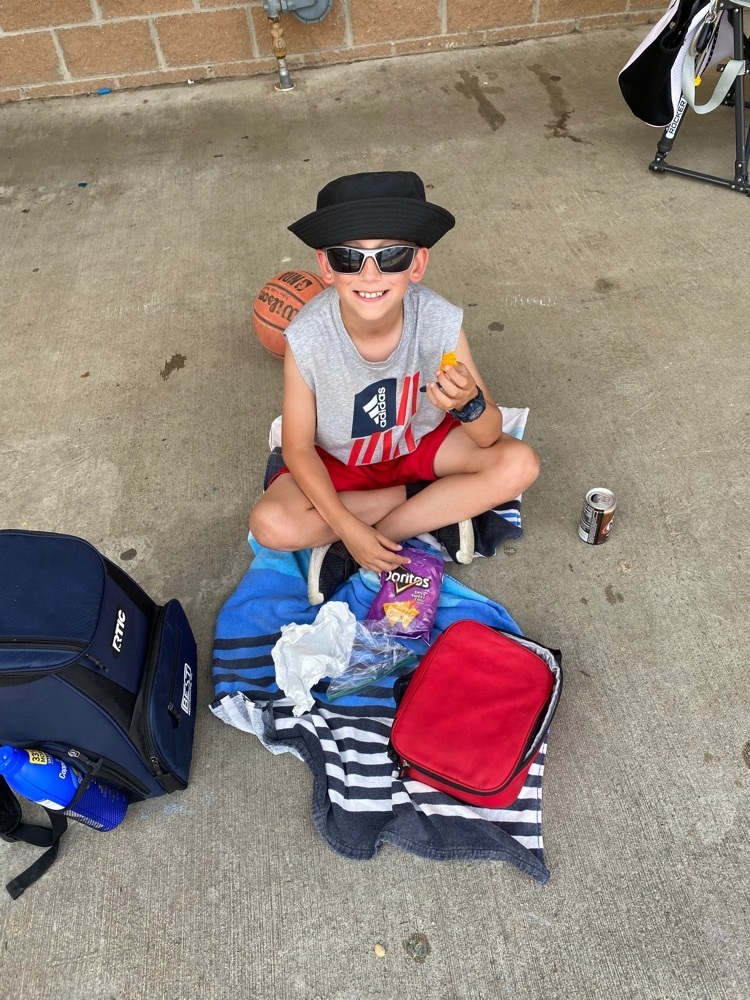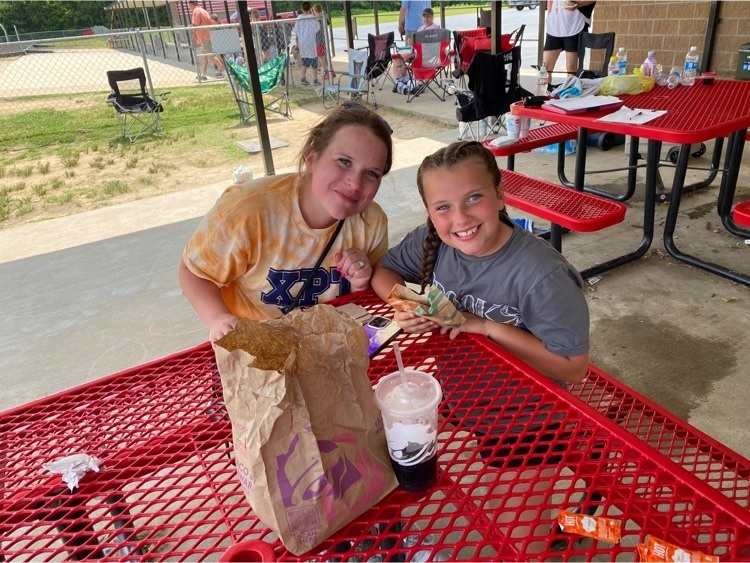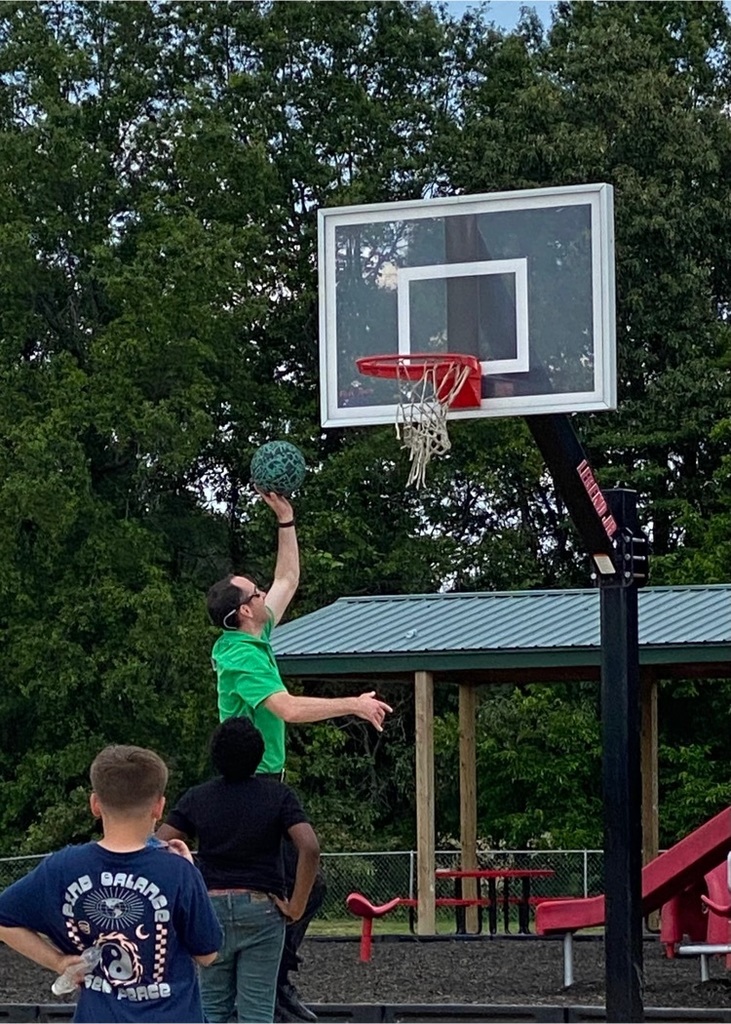 MS Girls' Basketball Camp Schedule Update! There will be no camp on Wednesday, May 24th. However, there is now a Thursday, May 25th camp day. Tuesday, May 23rd camp will still run.

We celebrated our 6th graders today! We are so proud of them and wish them the best of luck in Jr. High!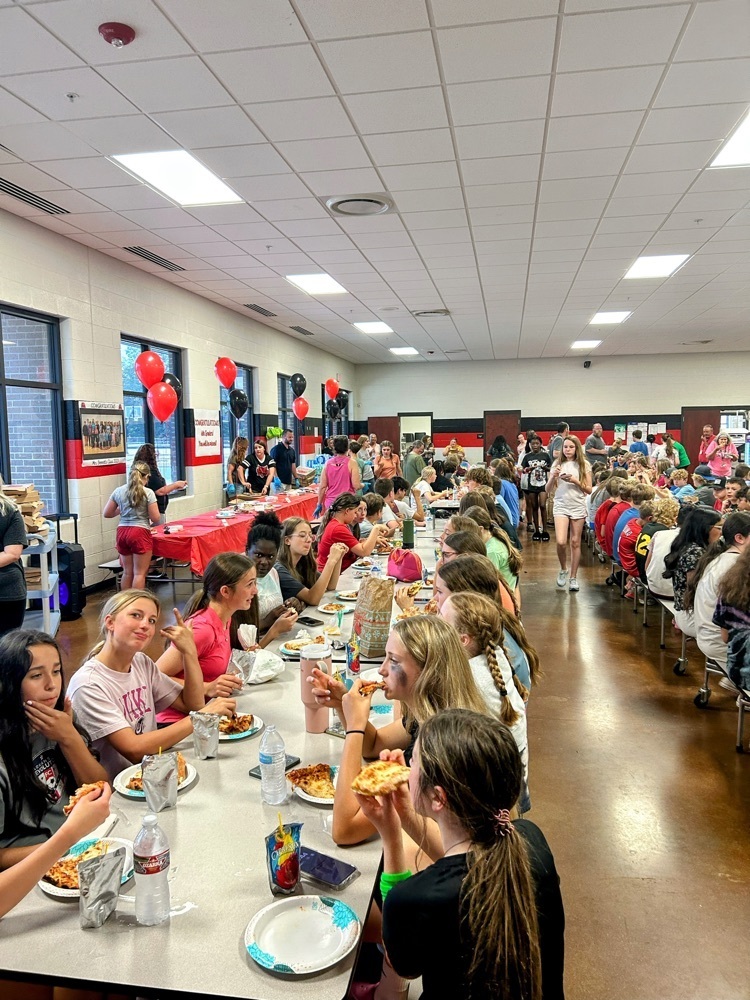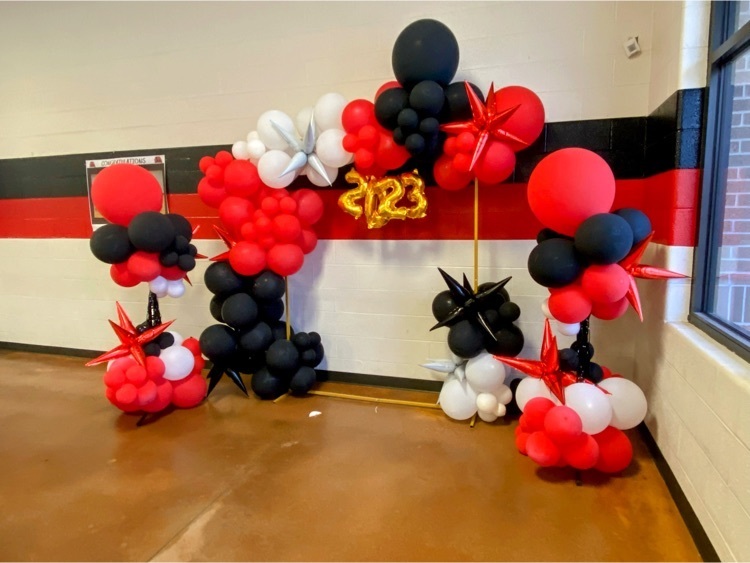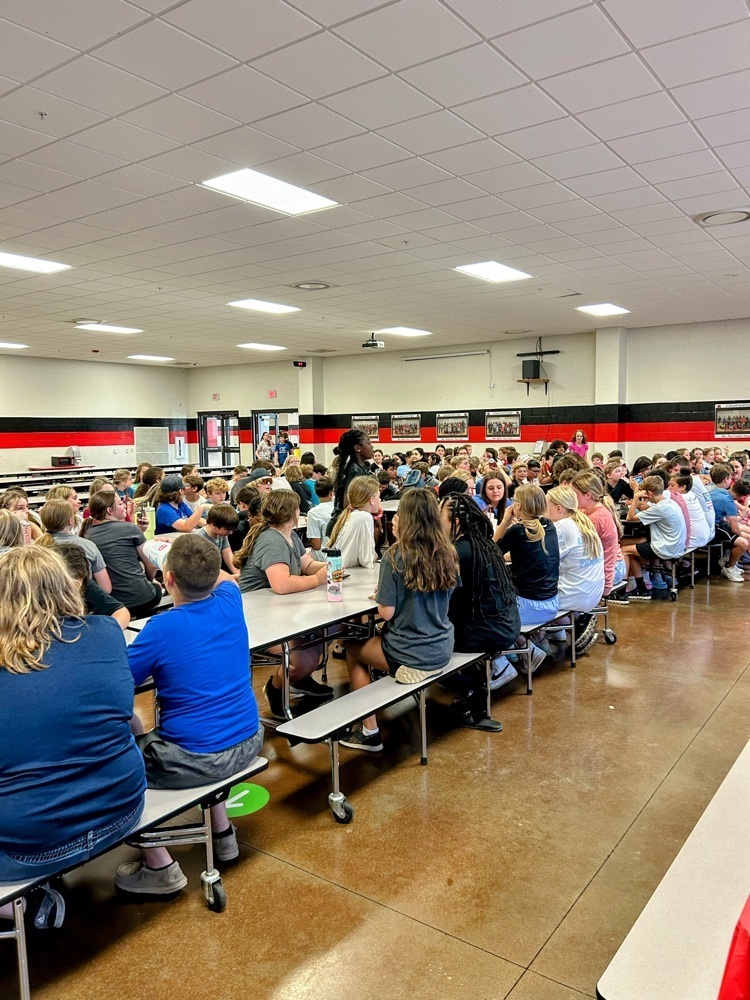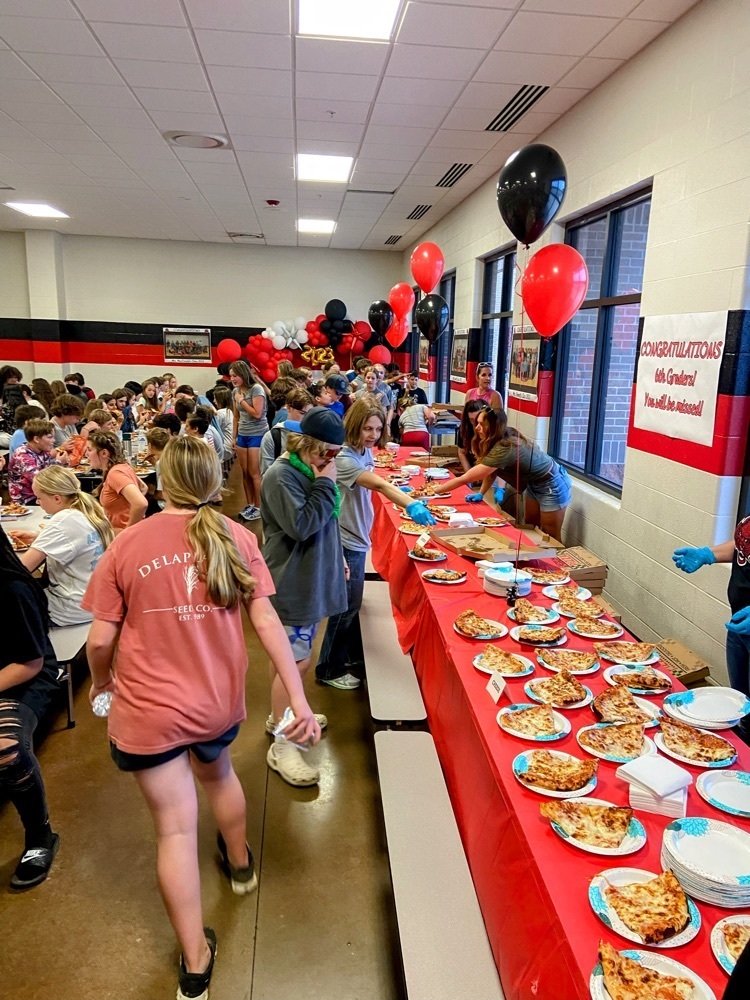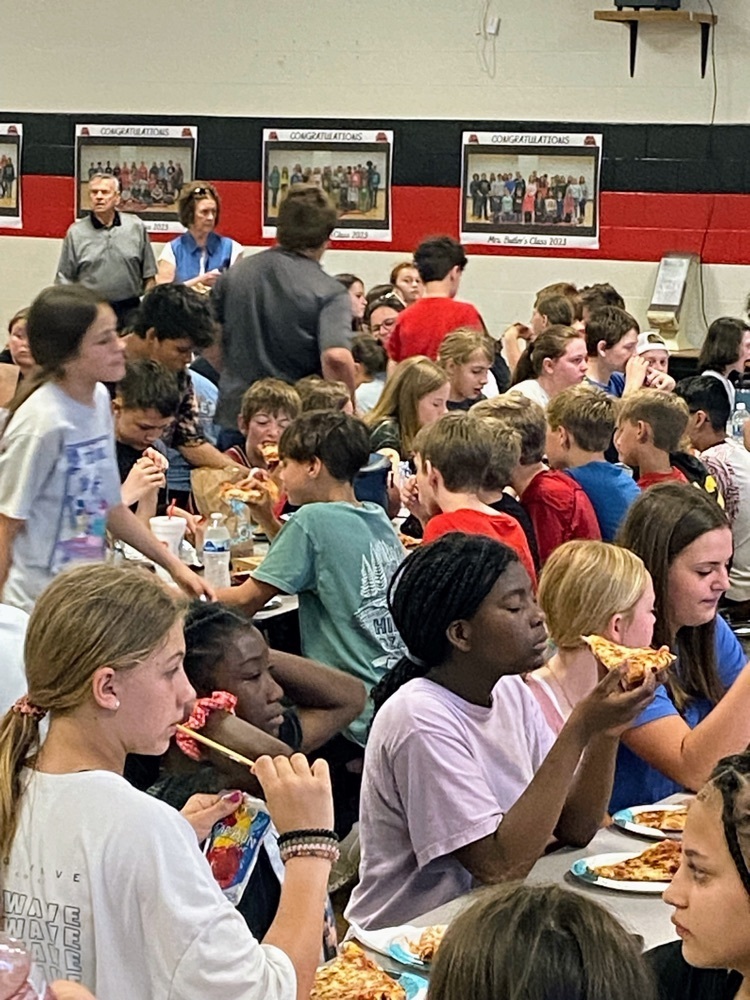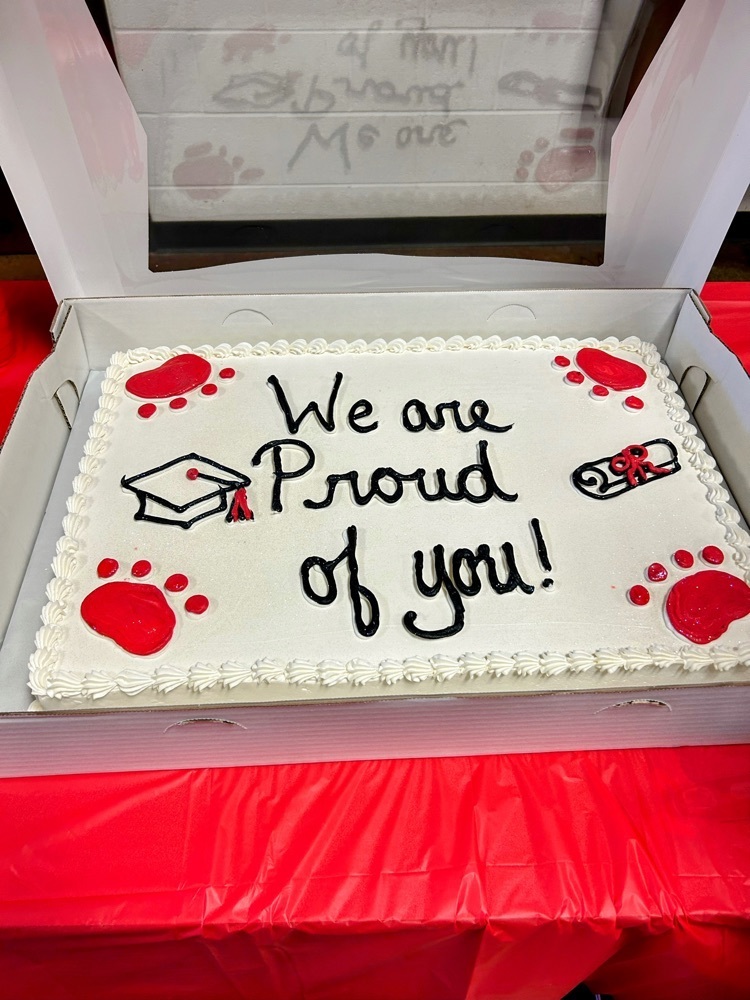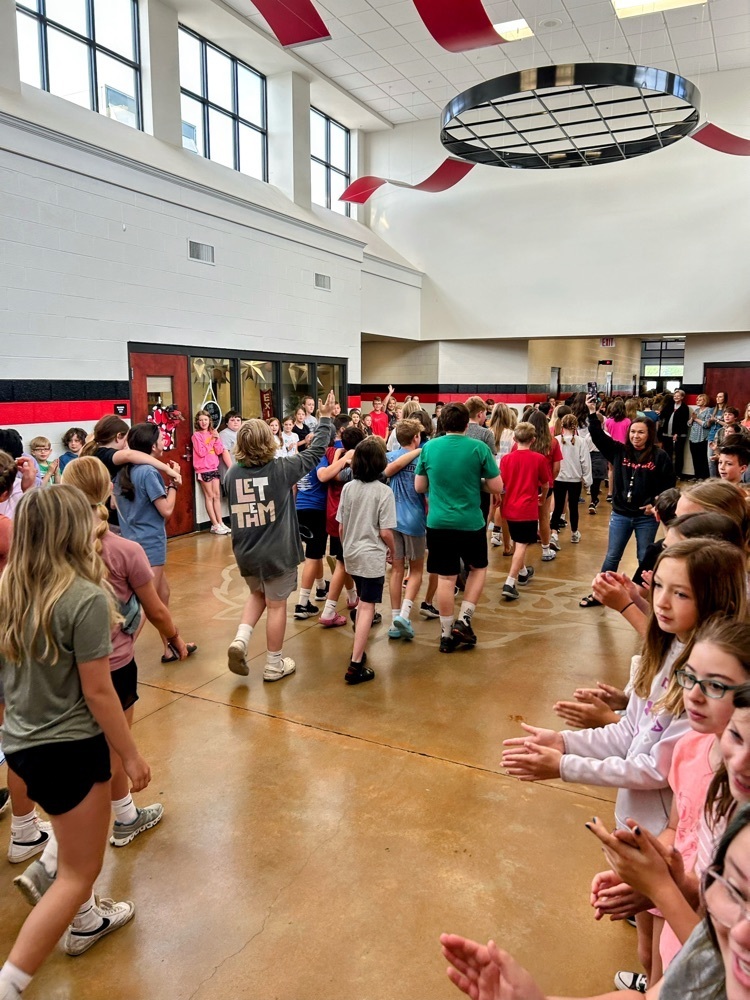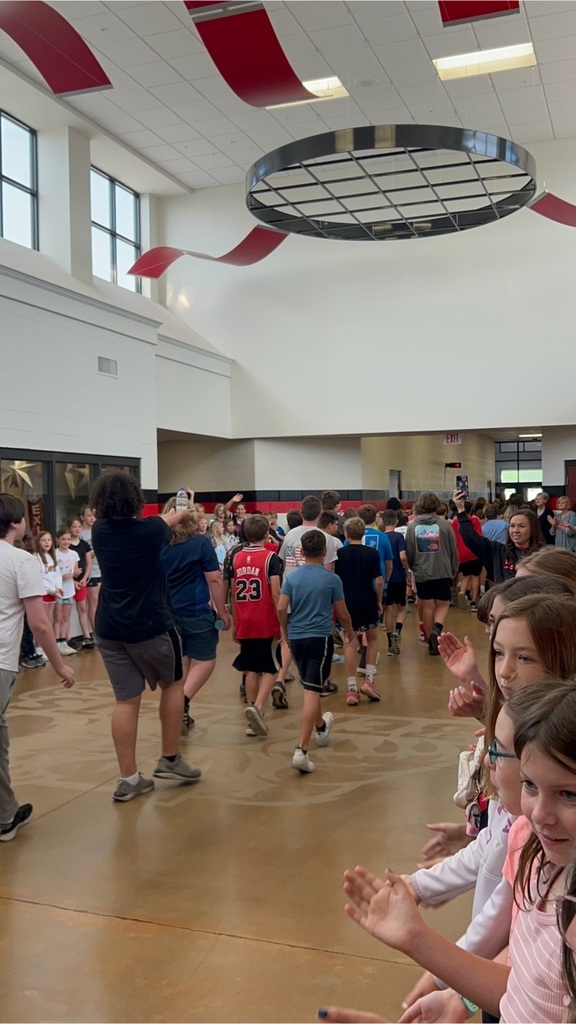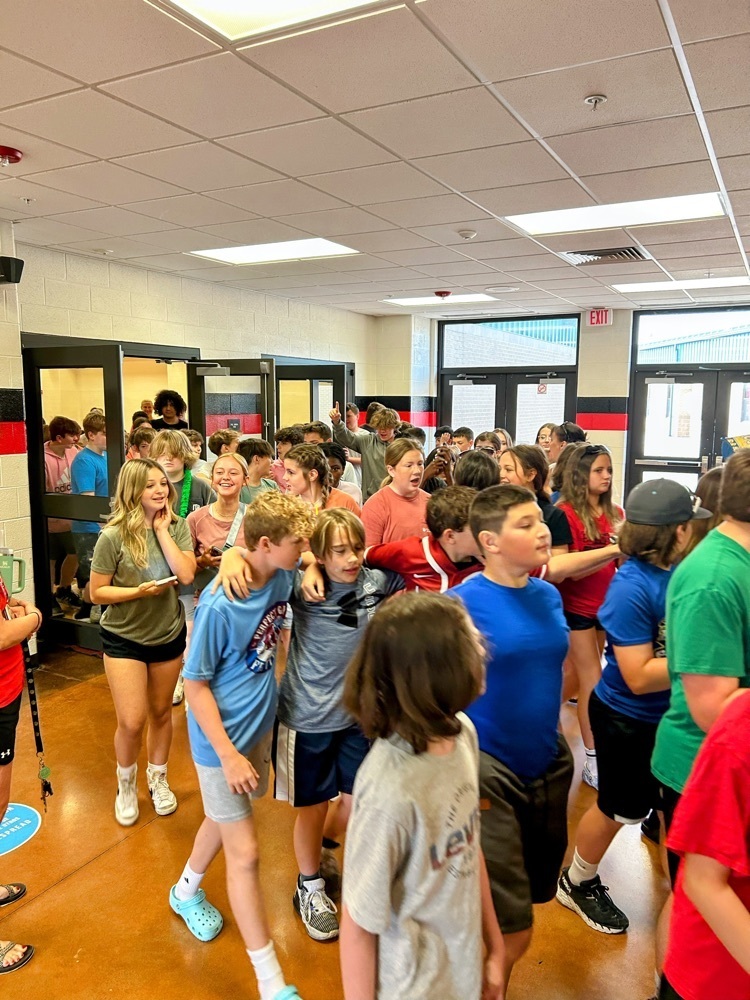 The Blevins, Henderson, MacDonald, Reynolds 6th grade pod held its first ever Grammar Olympics today. Teams from all 4 classes competed and the following students were the top competitors. Winning bronze was Juliet Jones. Silver winner was Bradley Stech. Our first-place Gold Winner was Korbyn Kary.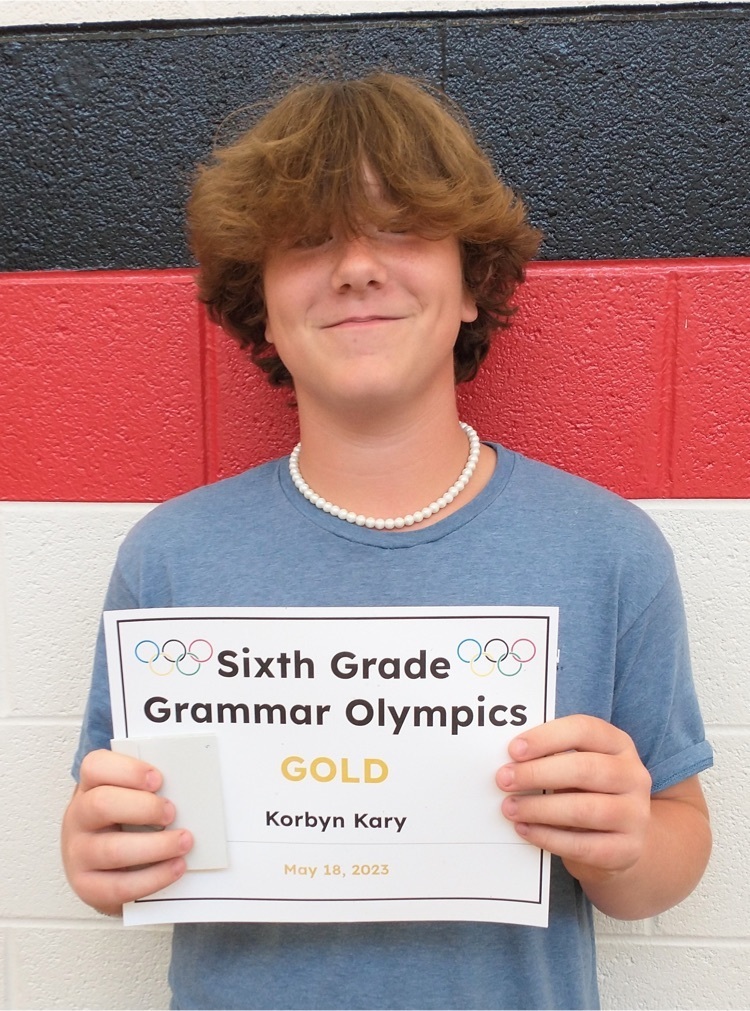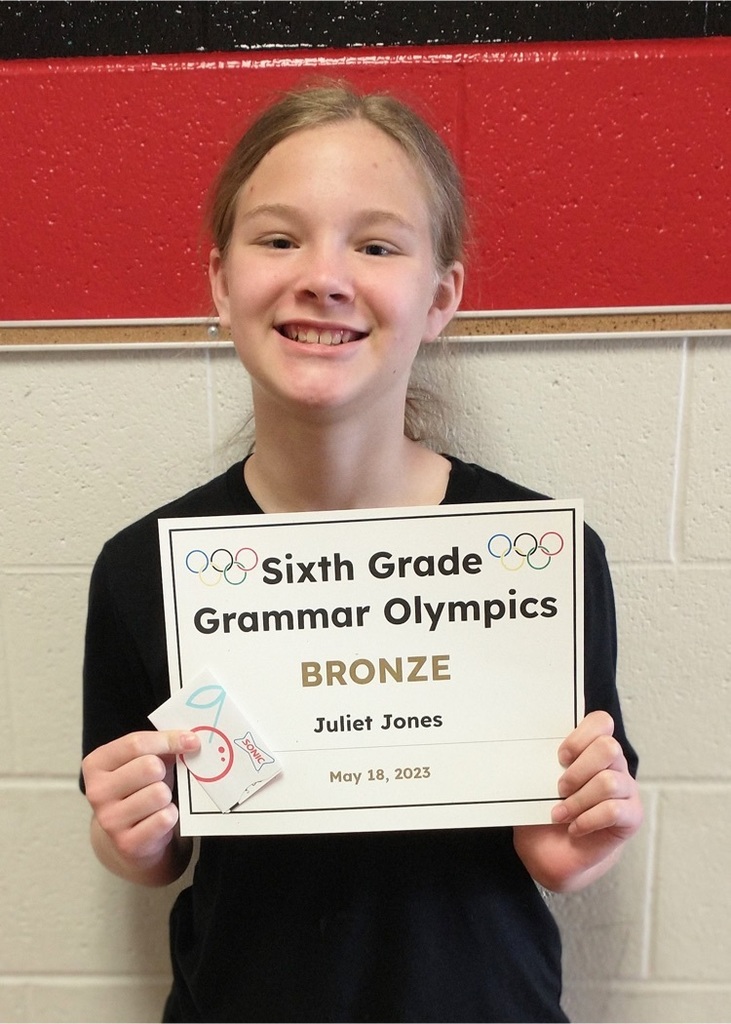 Mrs. Henderson's classes completed their regiment project! They were each assigned to a regiment. They then researched their regiment and state and created regiment flags based on their research. This was the first thing they did when we started the civil war simulation. #bearcatproud
6th Grade Parents, a quick reminder that we will be celebrating our 6th graders with a parade this morning at BMS, if you want to attend you can line up on the inside curve of the the front parking lot and the north side of the road to the back parking lot/picnic area.

Mrs. Griffin's and Mrs. Fay's classes celebrated today with their class awards!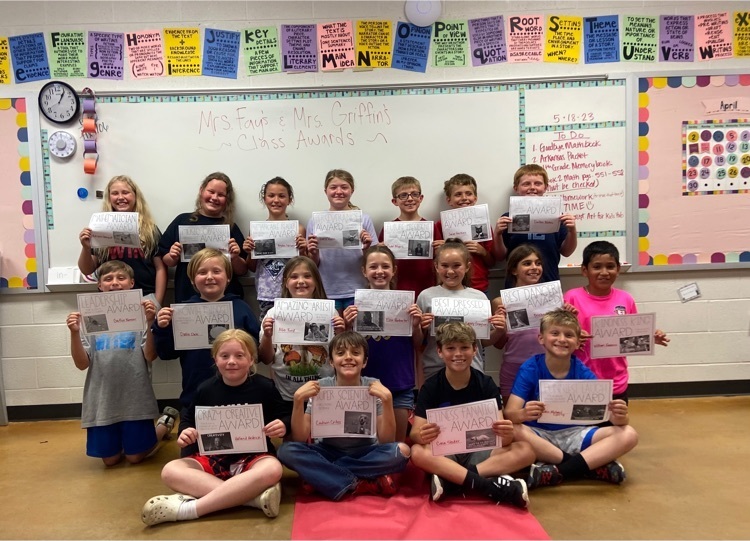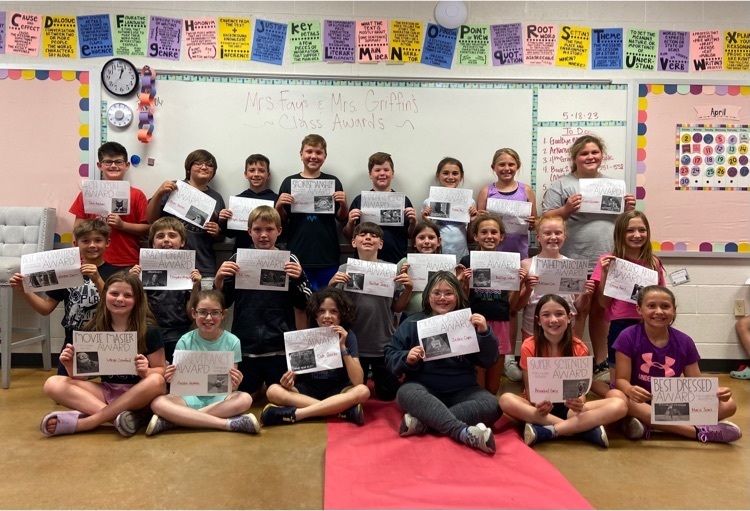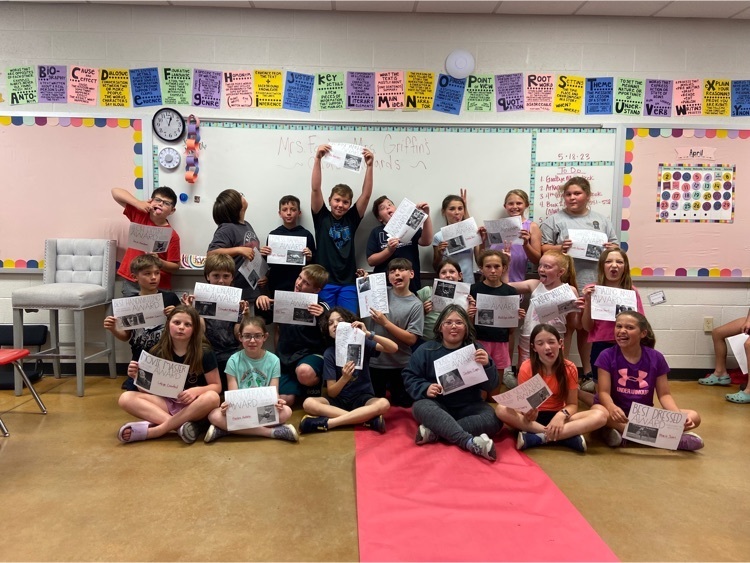 BMS 5/6 Honor Choir students had a great trip to see the Memphis Redbirds play today! #bearcatproud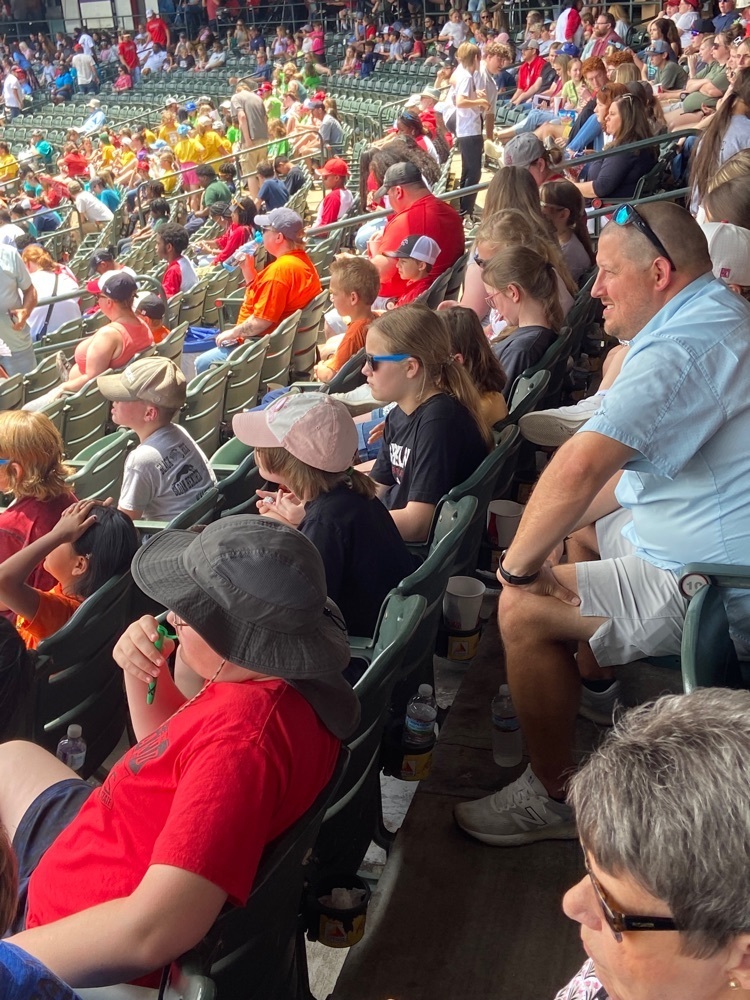 5th/6th choir had a great time at the Memphis Redbirds game today!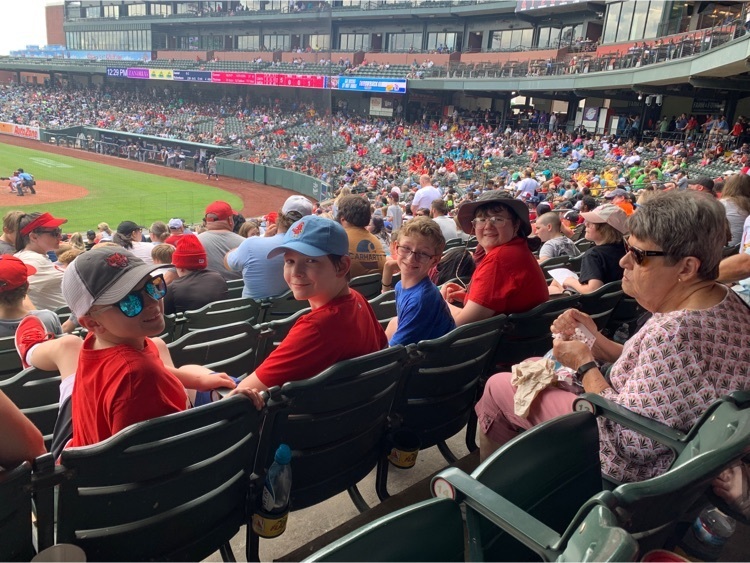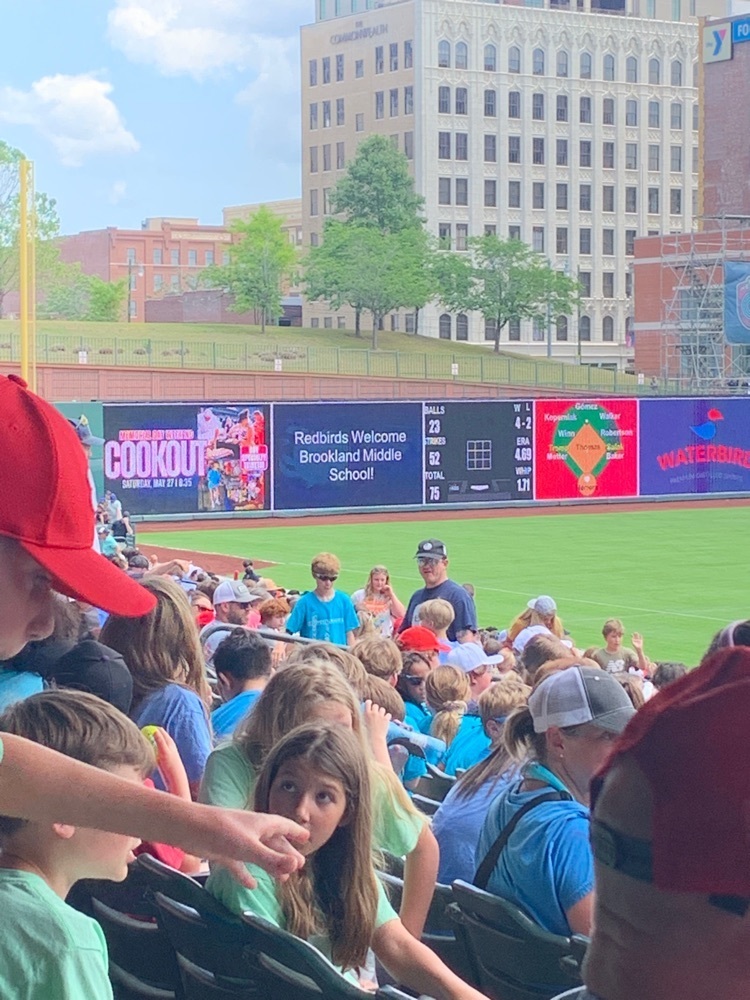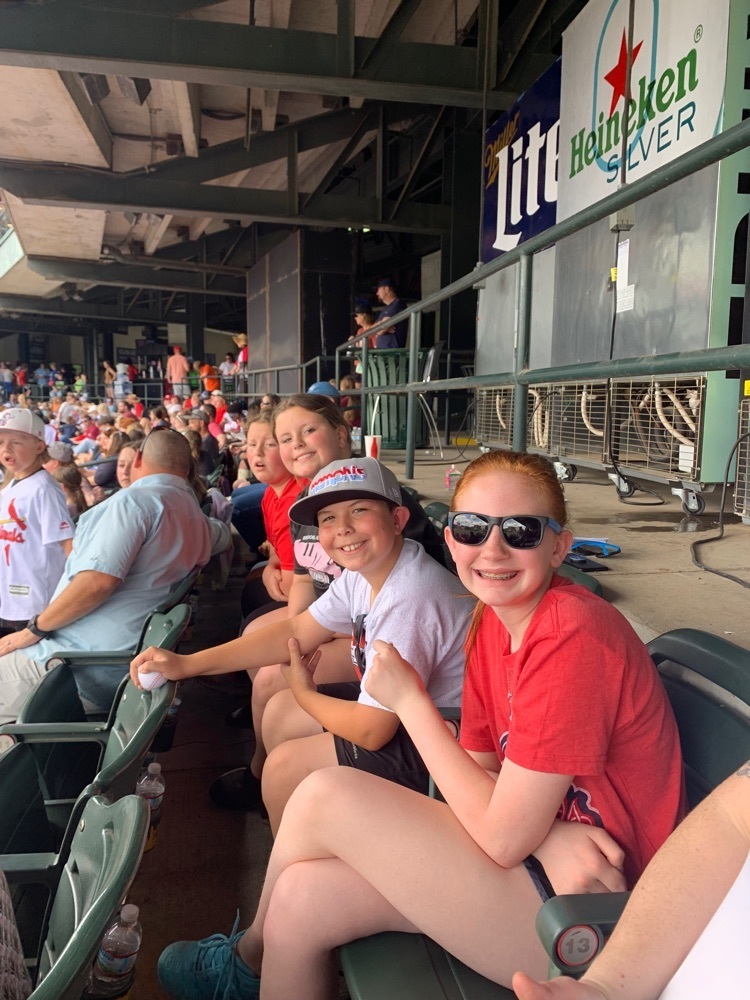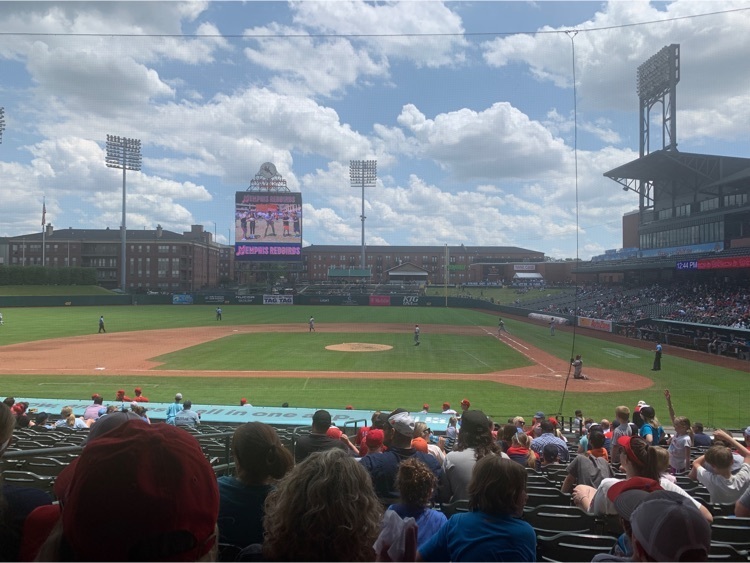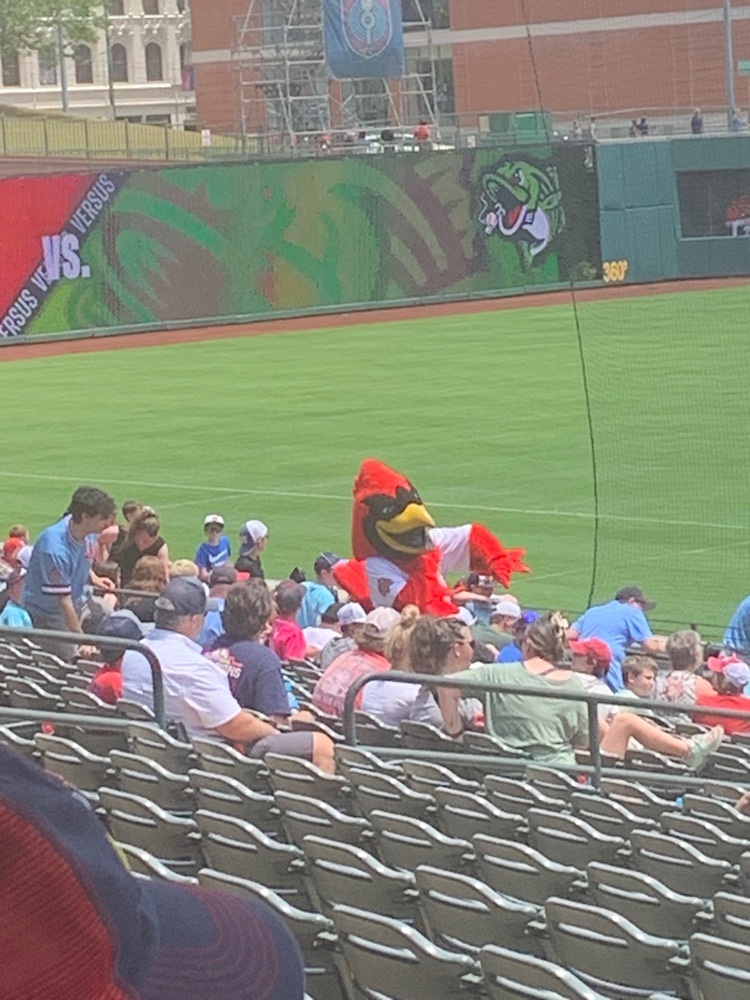 Congratulations to our May students of the month!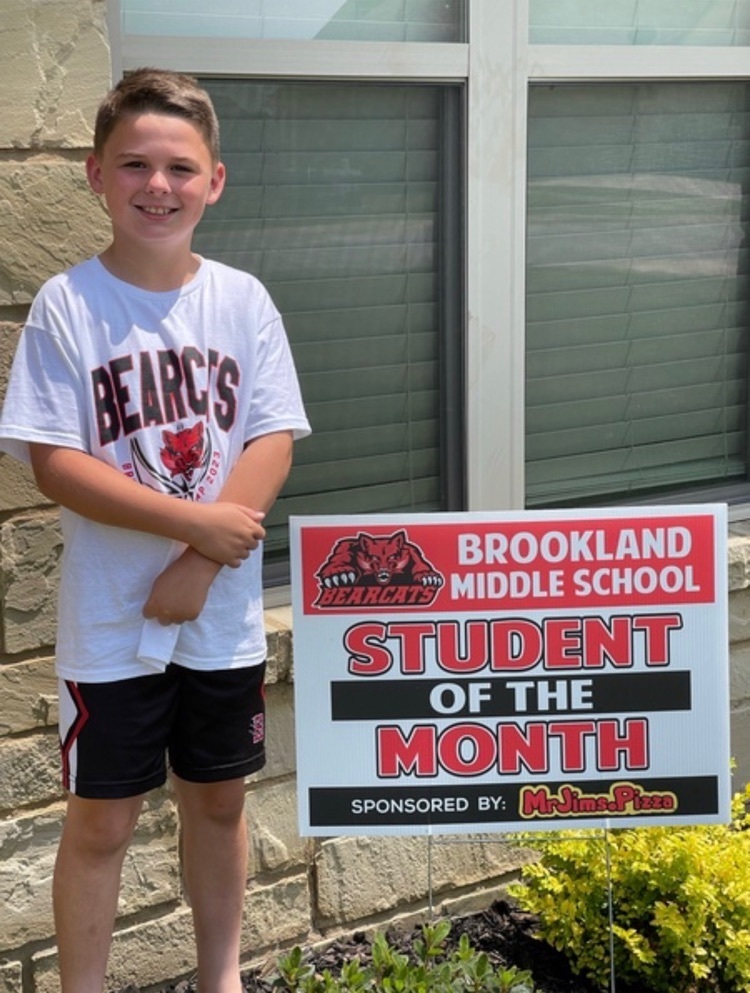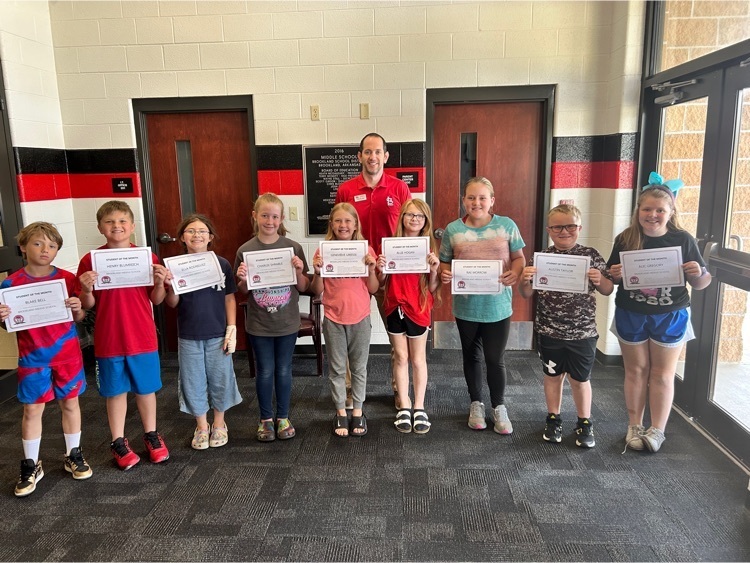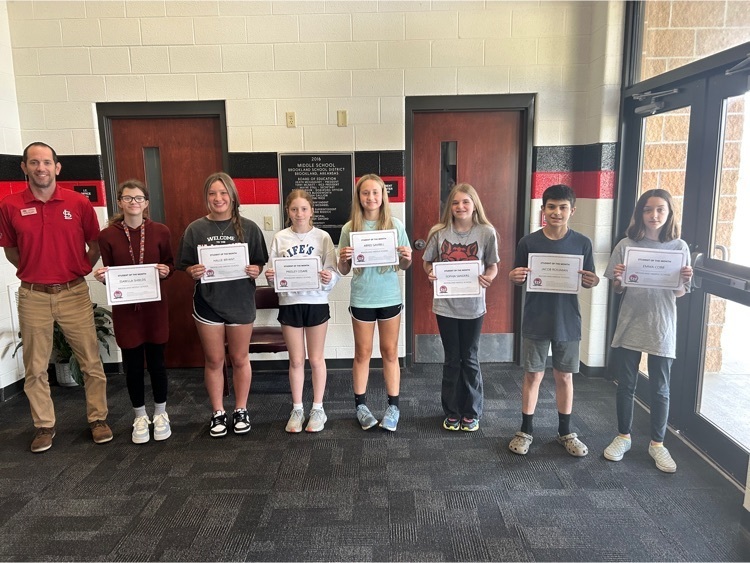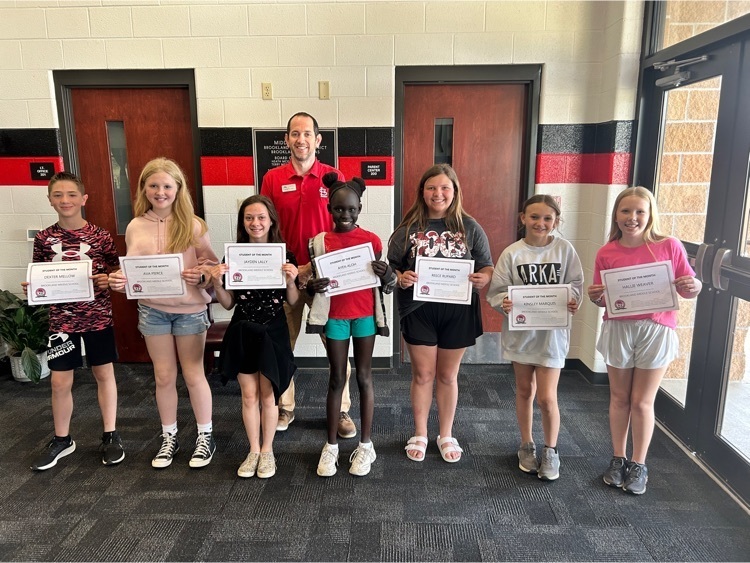 5th/6th choir field trip being tomorrow! Students are going to the Redbirds game at 9:00am and will be back in time for dismissal.

7th grade tryouts for girls TODAY AT THE HIGH SCHOOL From 3:30pm-4:45pm. MS Camp is next week, Monday - Wednesday from 3:30-5:00 in the arena!