Junior High Summer Office Hours JH Office direct phone # 870-336-6577
Congratulations to Mr. Alan Bowman for his retirement after 34.5 years of service to education! We thank you for spending 9 of those years as a Bearcat. #bearcatsunited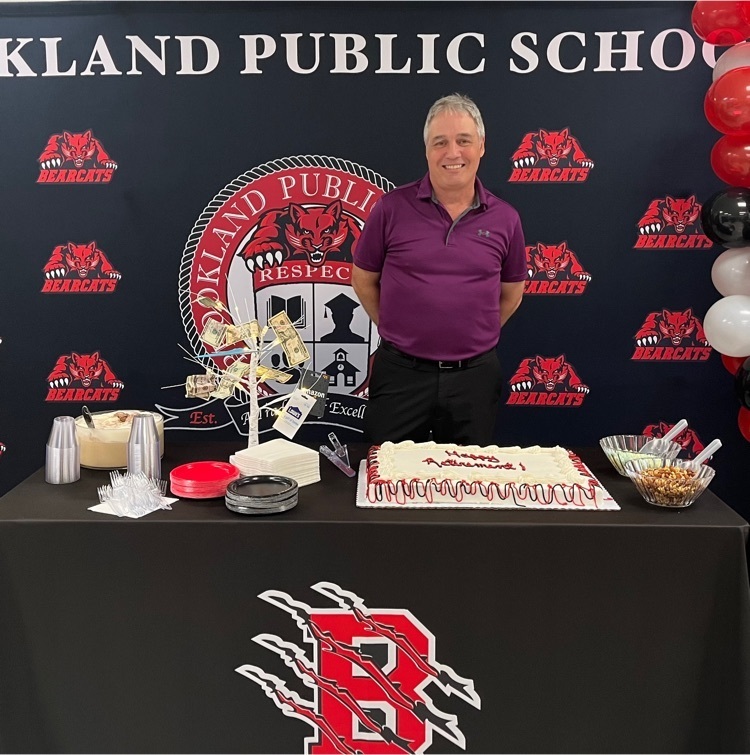 Congratulations to Julia Reynolds for being named the Junior High School Educator of the Year!!!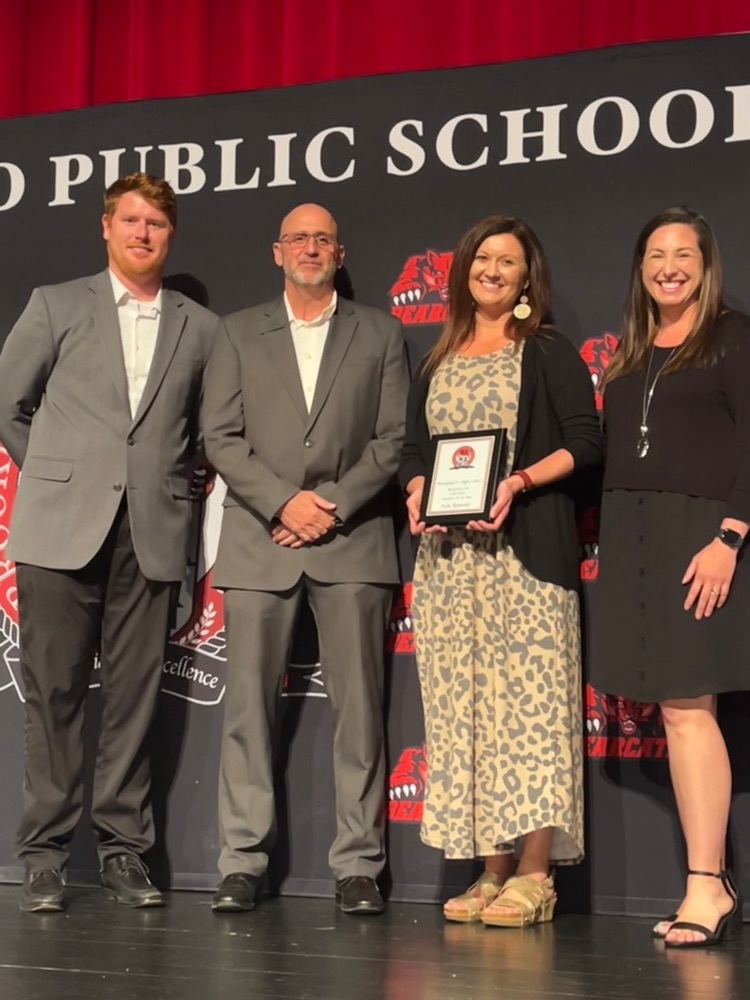 Congratulations to Jennifer Martin for being named the Special Education Teacher of the Year for grades 7 thru 12!!!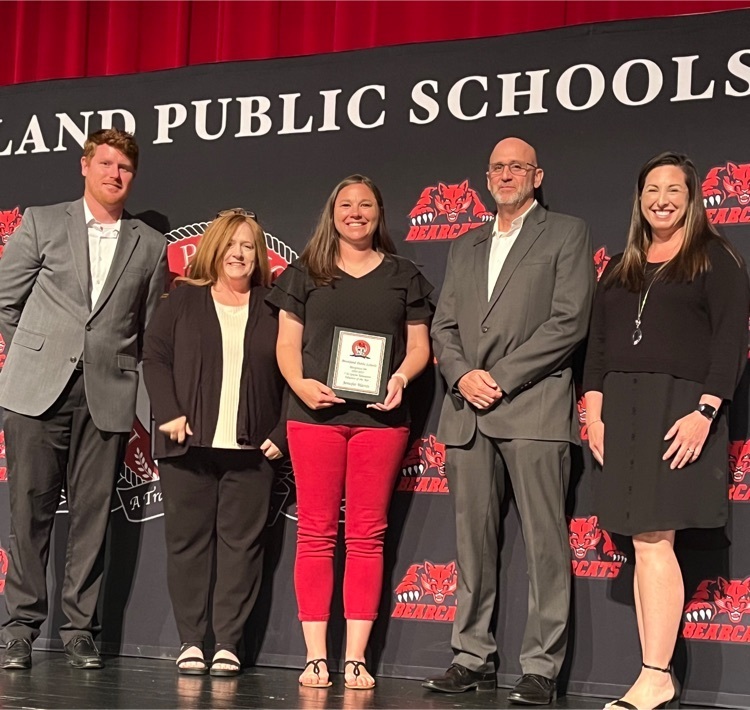 We had 5 SR squads compete in the regional tournament today. All shot well, but SR squad 1 had some great rounds, ending with a 227/250 putting them in 10th place out of 110 squads. They will advance to the State Tournament on Saturday, June 3rd in Jacksonville. Congratulations to: Braxton Craine Jacob Bailey Lucas Welch Hunter Arnold Hadyn McMellon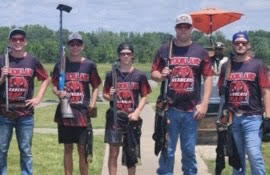 We had 2 JR squads in the top 16 for a LONG time today…. But at the very end Squad 2 got bumped to 17th place. Still a great showing by Bearcats JR trap shooters! Squad 1 ended in 12th place out of 80 squads and will advance to the State tournament on June 2nd. Congratulations to: Caden Foster Braxton Humphreys Bryant Malone Max Counts Brock Malone #bearcatproud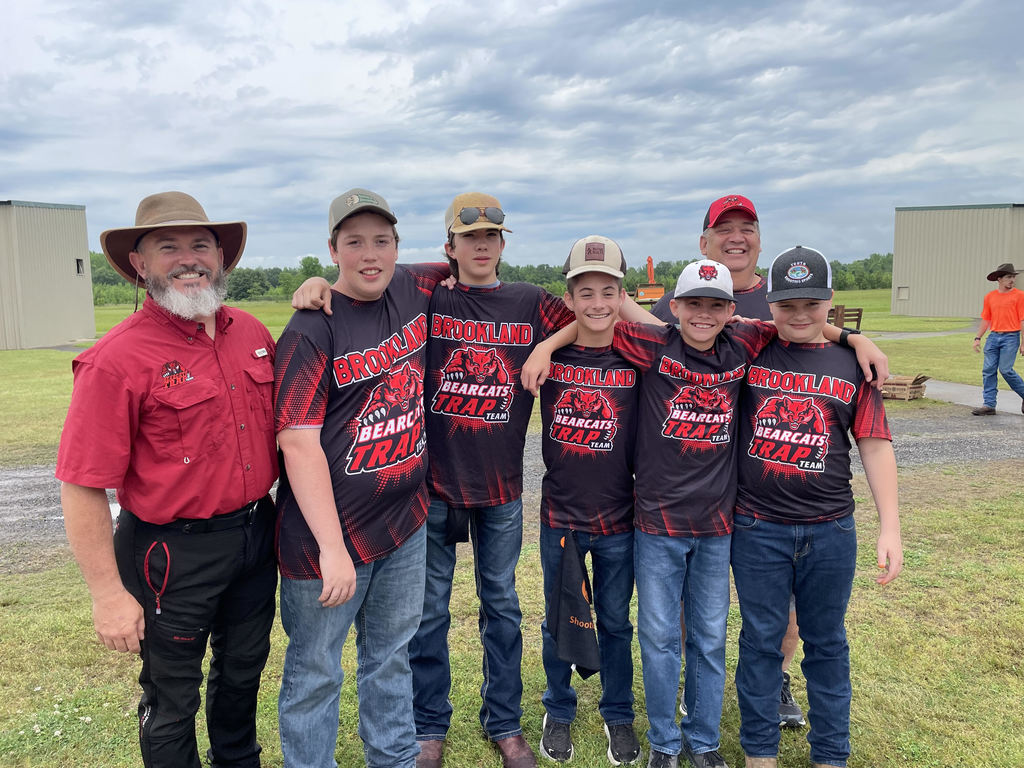 Thank you to Brookland Mayor Ken Jones, Police Chief John Moore, and fellow officers for coming to school and bringing joy to one of our students. Jasmine Davis was presented with an Honorary Brookland Police Department Bearcat Officer Certificate and Badge today. Congratulations Jasmine!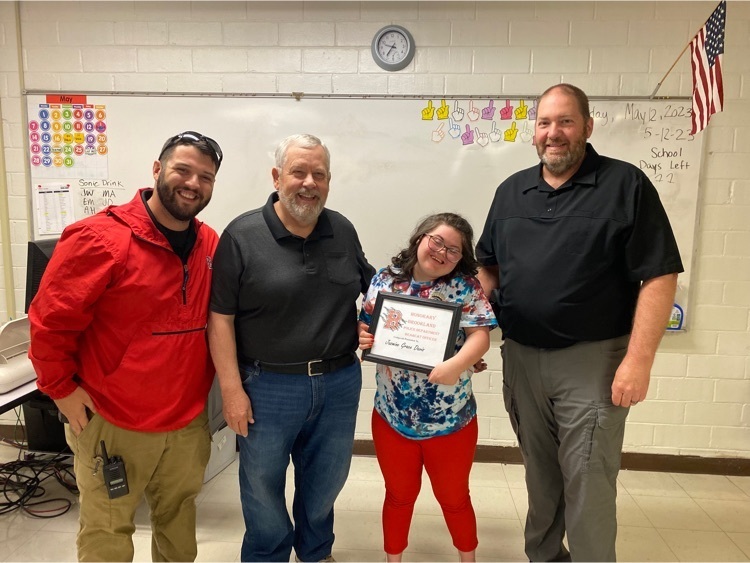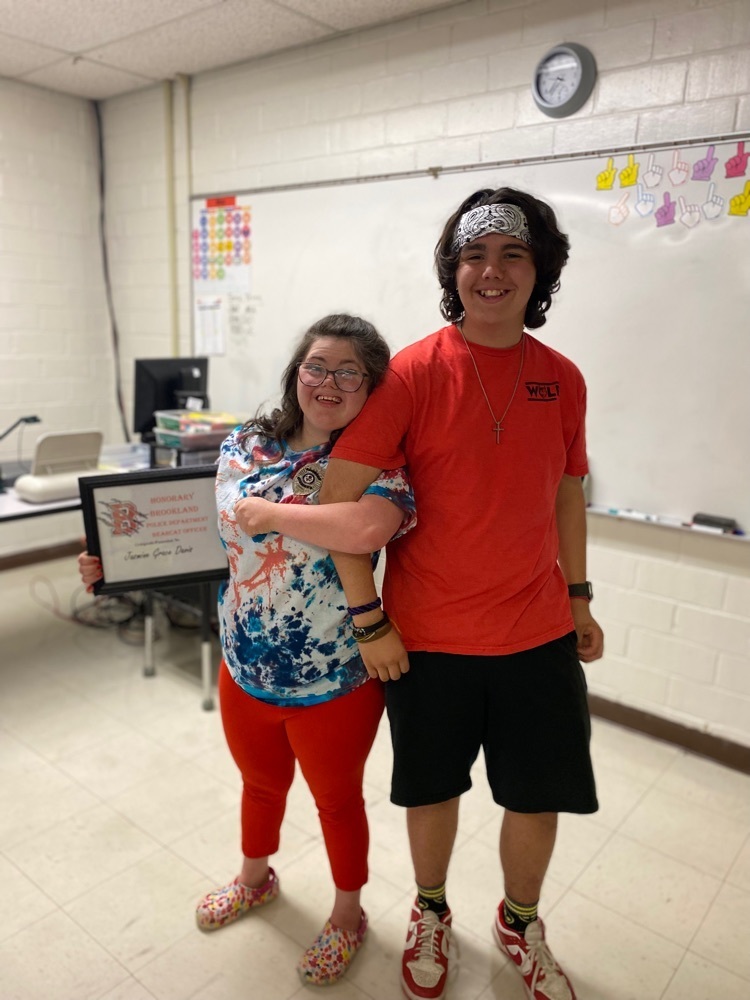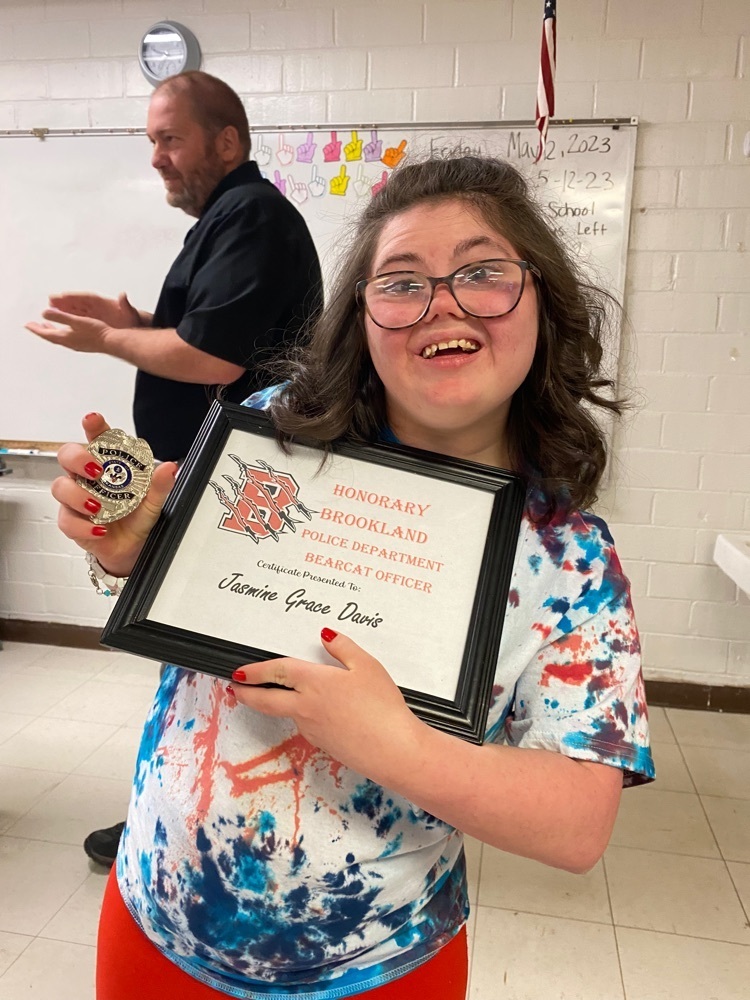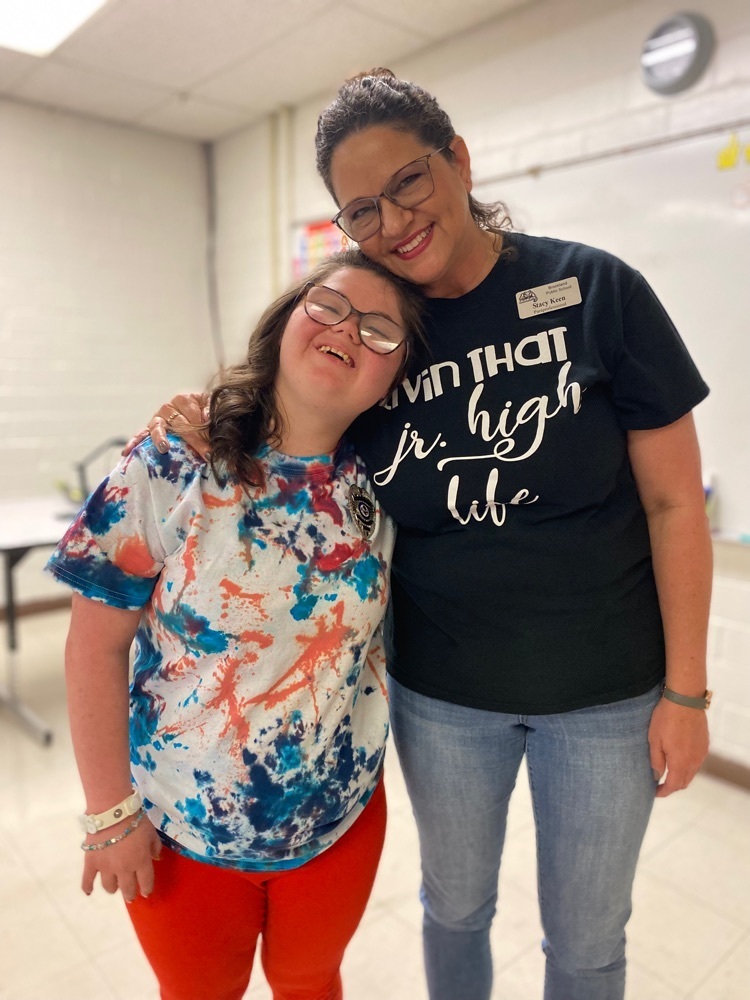 The EAST Glow Run scheduled for tonight has been moved to a later date this coming Fall. Details will be sent out once the date has been finalized.
Thank you to all the parents for your time and efforts in providing all the goodies this week for Teacher Appreciation Week!!! Everything has been fantastic! Especially today's spread! #bearcatproud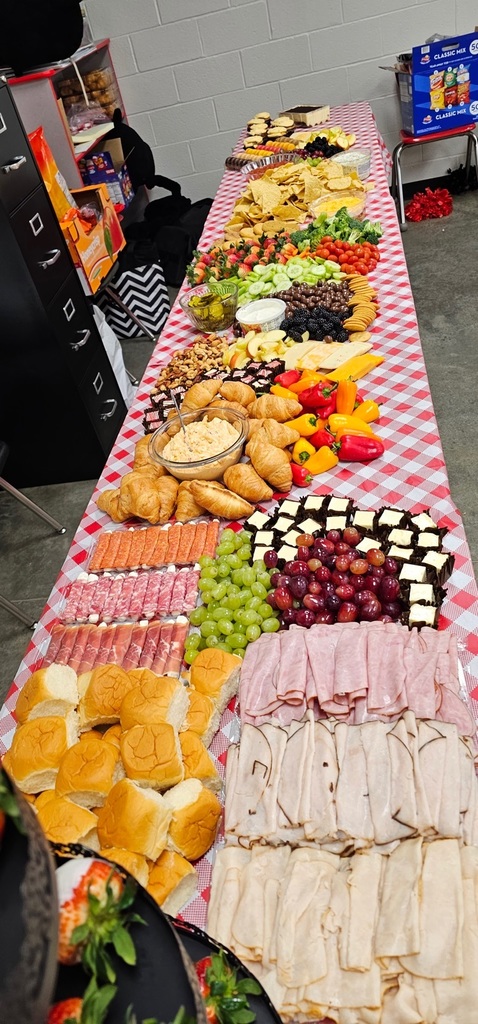 Junior High Spring Sing Concert was fantastic! Hats off to all the very talented students and their choir director Mrs. Rigney!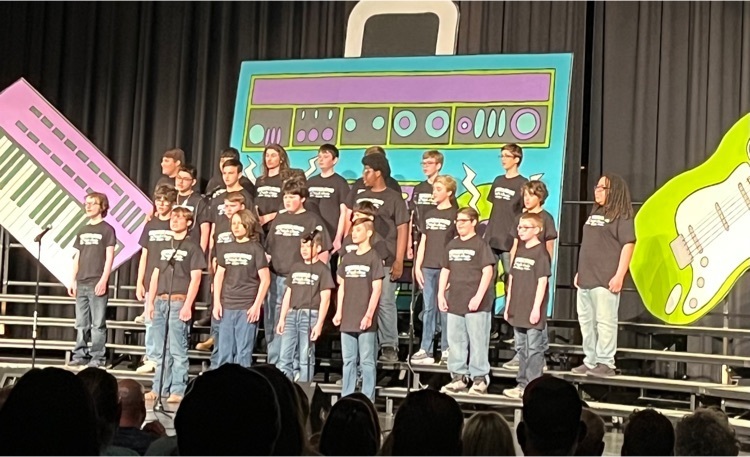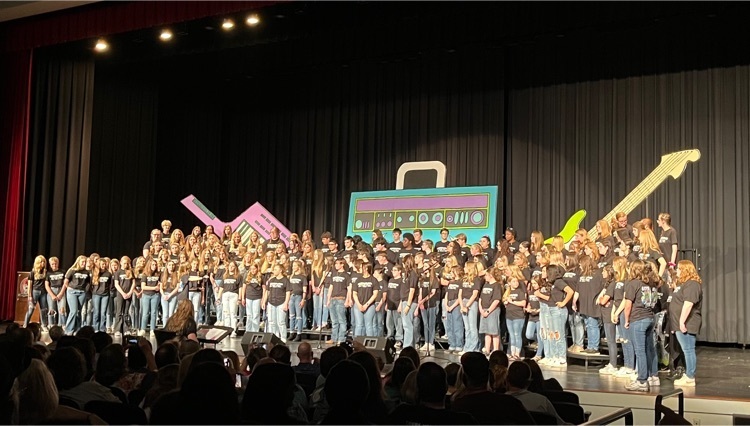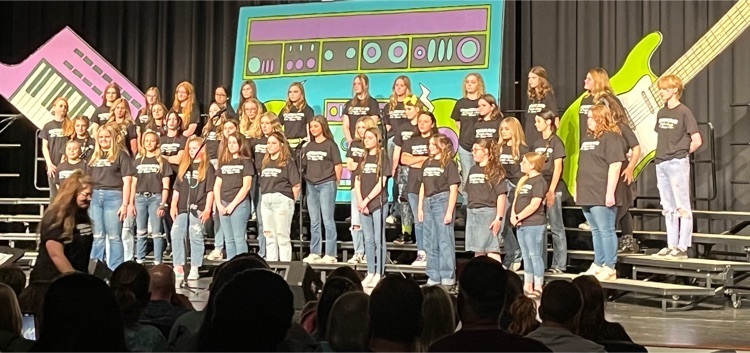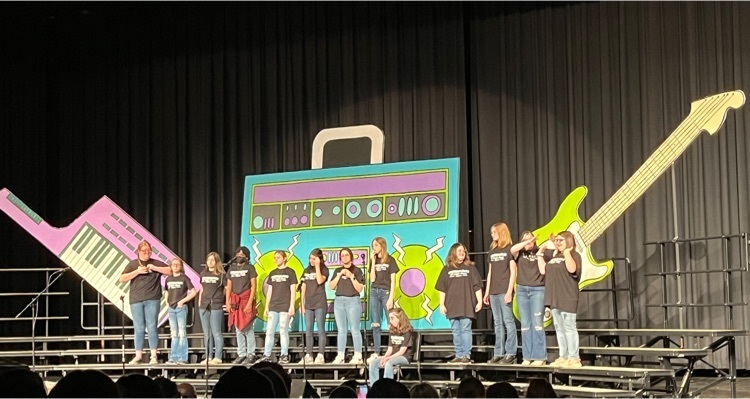 You're invited!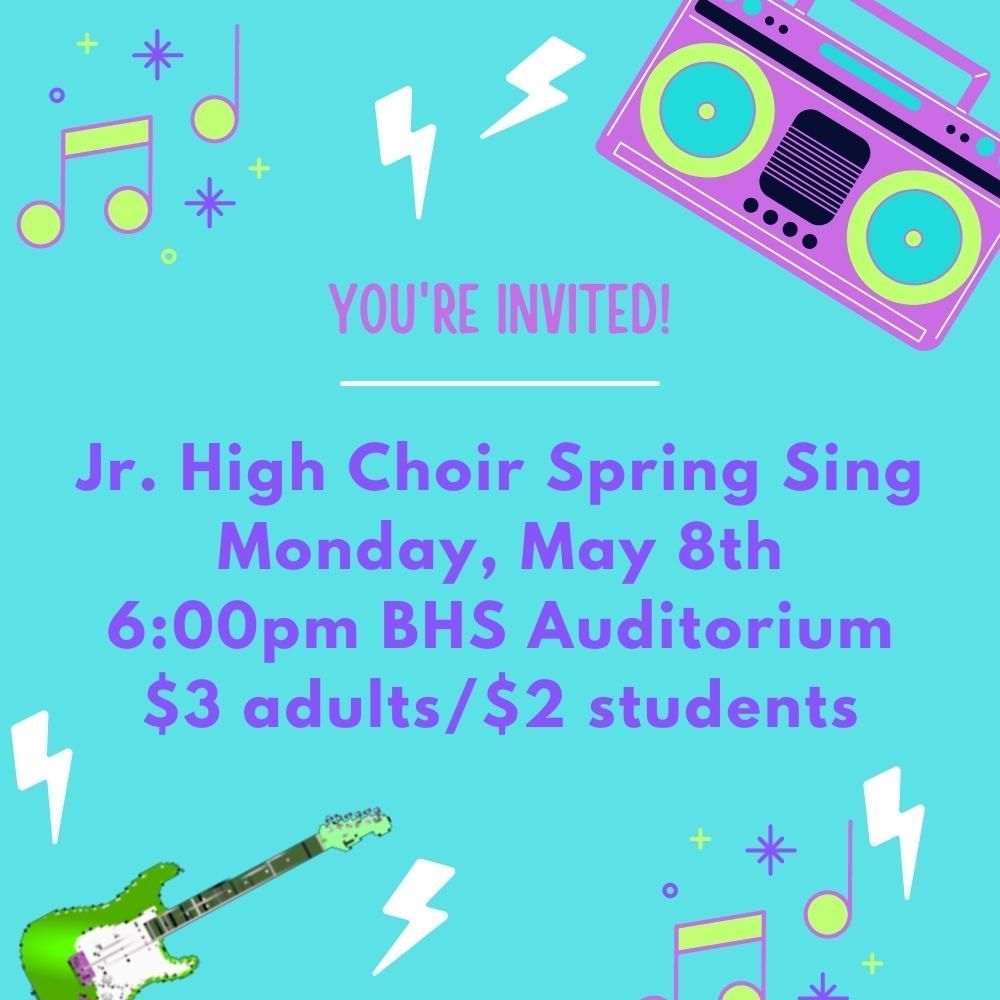 Brookland Bearcats trap competed in a tournament at the Jonesboro Shooting Sports Complex on Saturday. Other teams competing were: Jonesboro Walnut Ridge West Side Cross County Highland McCrory Bearcat JR division squad 1 finished 2nd Bearcat SR division squad 2 finished 3rd Bearcat SR division squad 1 tied for 1st.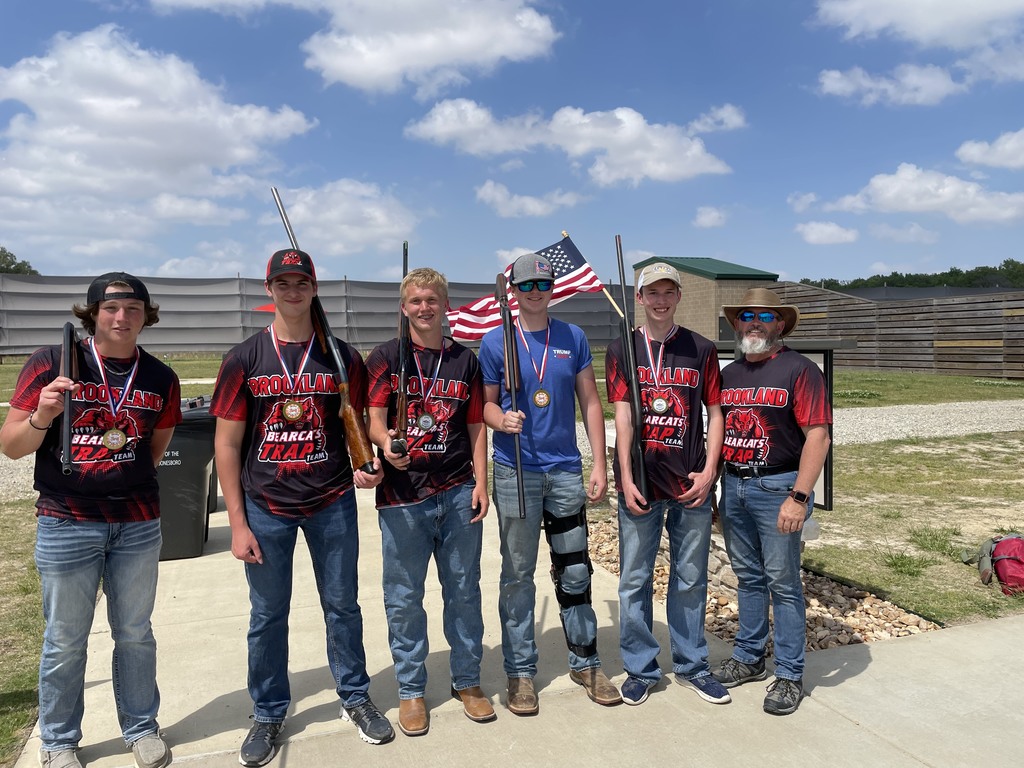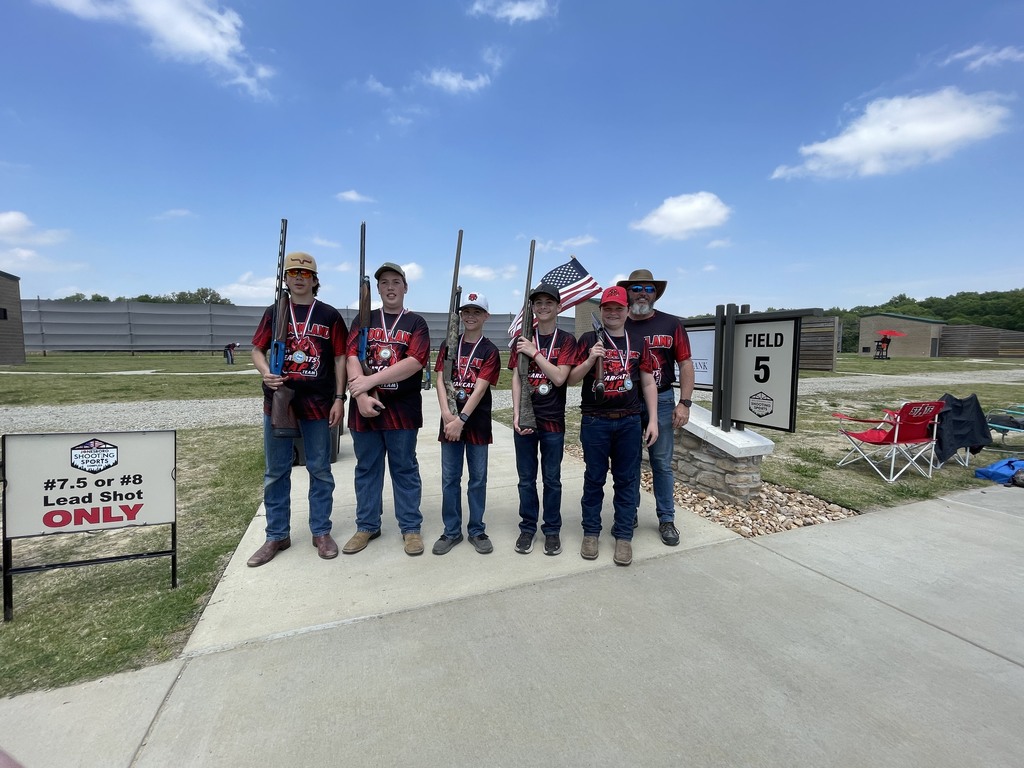 All phones in the district are currently down because of issues outside the district. Hopefully phones will be back up and working soon. Thank you for your patience.
Semester Test Schedule and Exemption Policy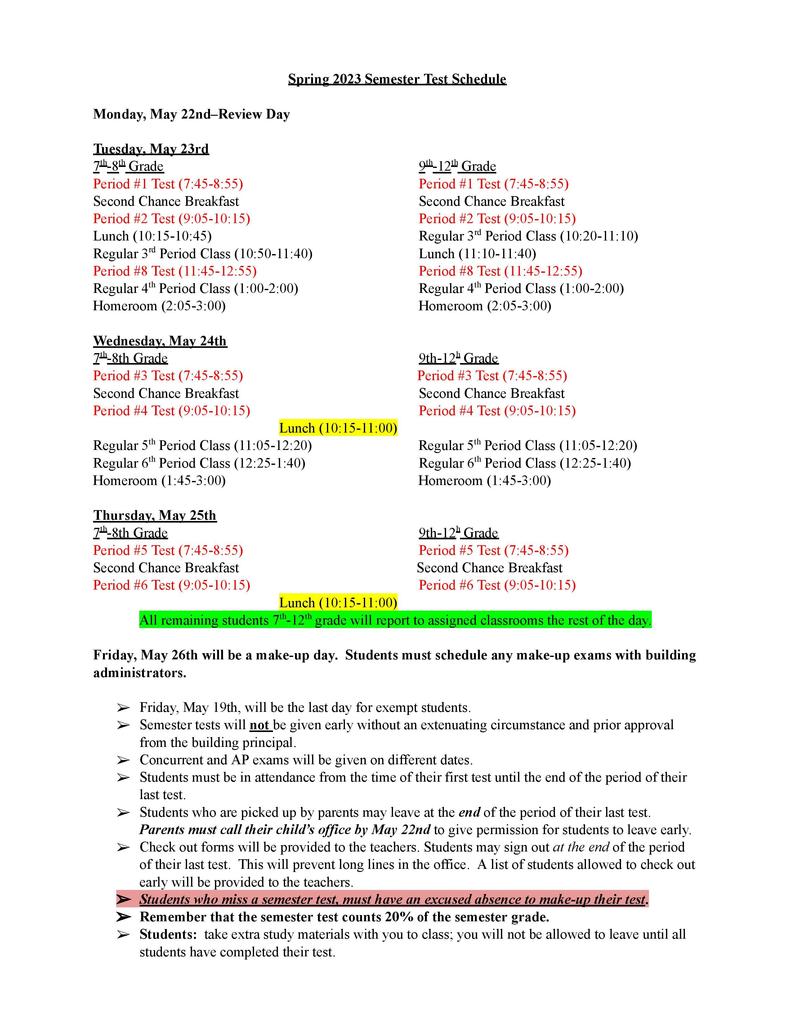 ​The Brookland School Board recognized the District Odyssey of the Mind teams last night. Three of the 5 teams are headed to the OM World Finals in East Lansing, Michigan on May 24-27. Ms. Carrie Hembrey, multiple coaches, parents, and students invest an amazing amount of time to make this program second to none. #Bearcatproud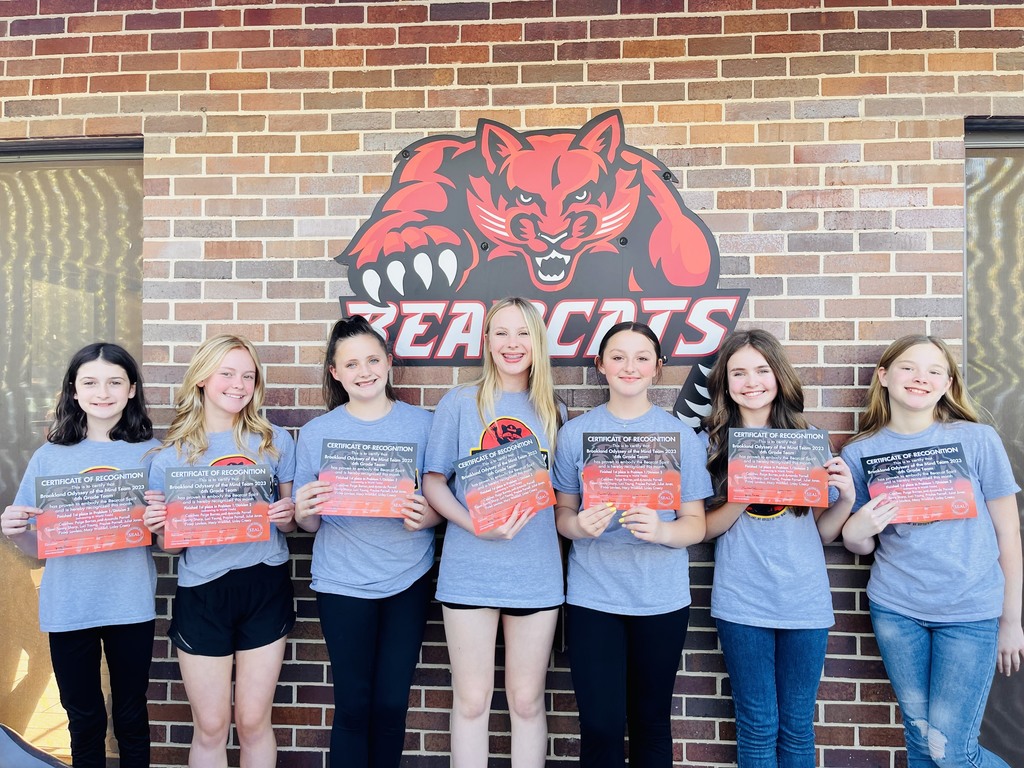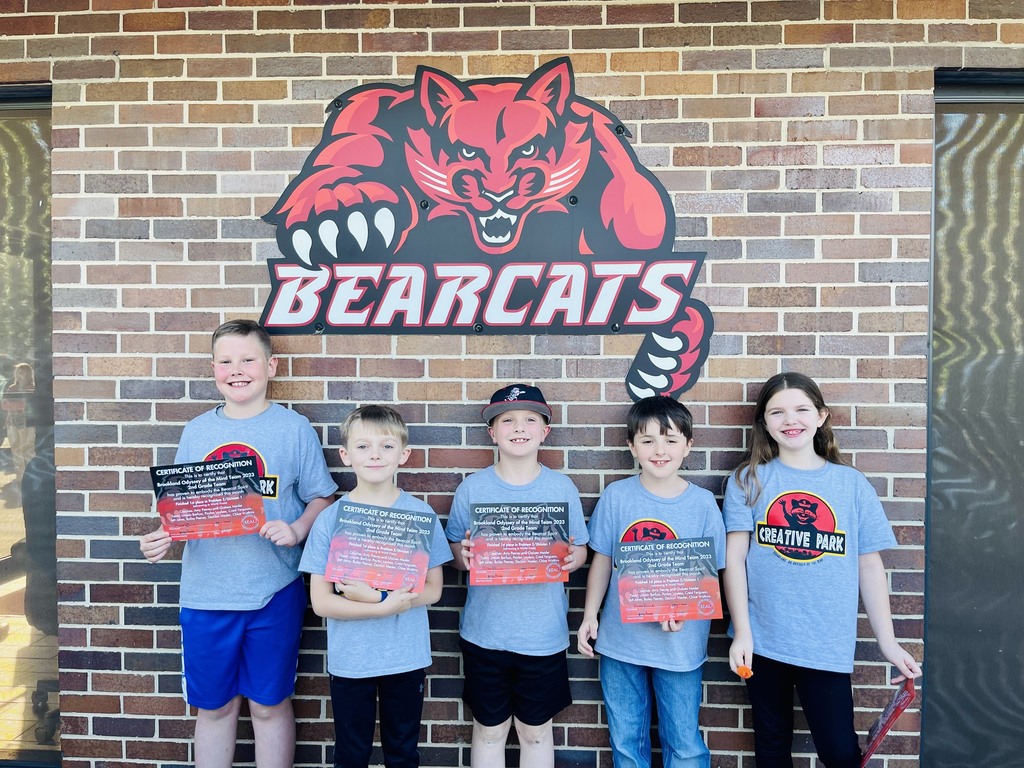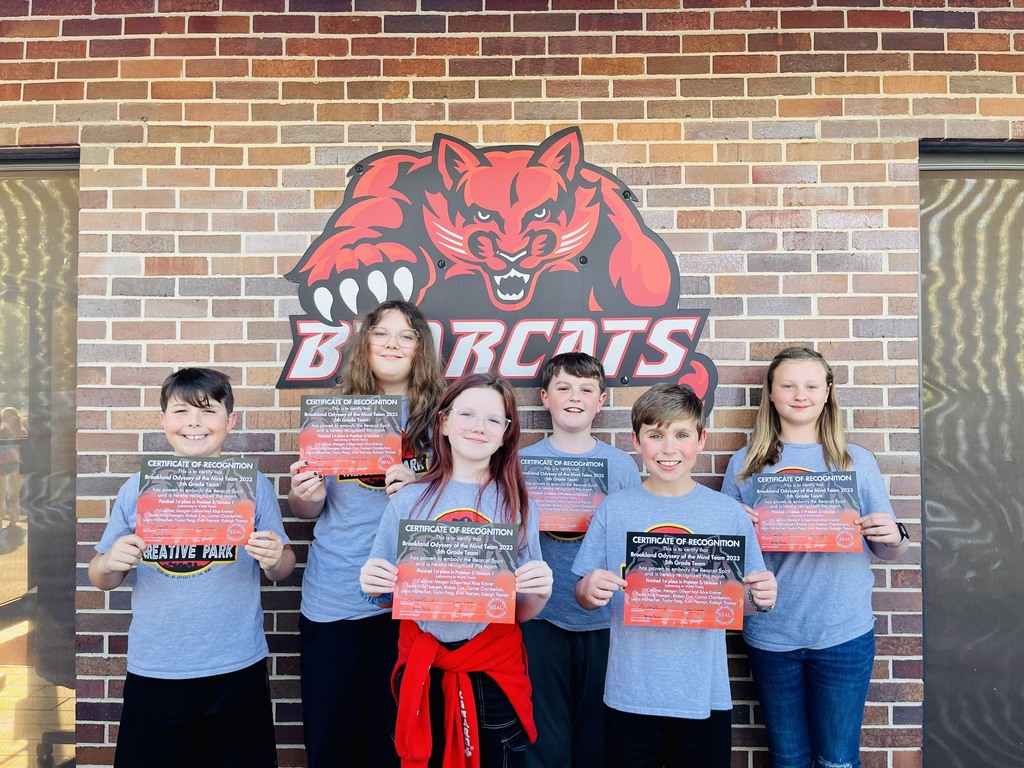 The Jonesboro Chamber of Commerce has partnered with several businesses in the area to host the TEKSTARZ camp for 7th and 8th graders. The date of the camp is June 5-8. This is a wonderful opportunity to expose your students to careers in Northeast Arkansas. I have volunteered to assist this year with the camp. The Chamber only has space for 22 students. The spots are filling up quickly. They will accept students on a first come first serve basis. A representative from the Chamber will be on campus on May 10th during homeroom (7th period) to show a short video and answer questions. If your student wants to learn more, please let me know, or if you want to hold a spot then email me and I will get an application sent home. The $20 is not required for students to attend. The Chamber has a few sponsors if students cannot pay.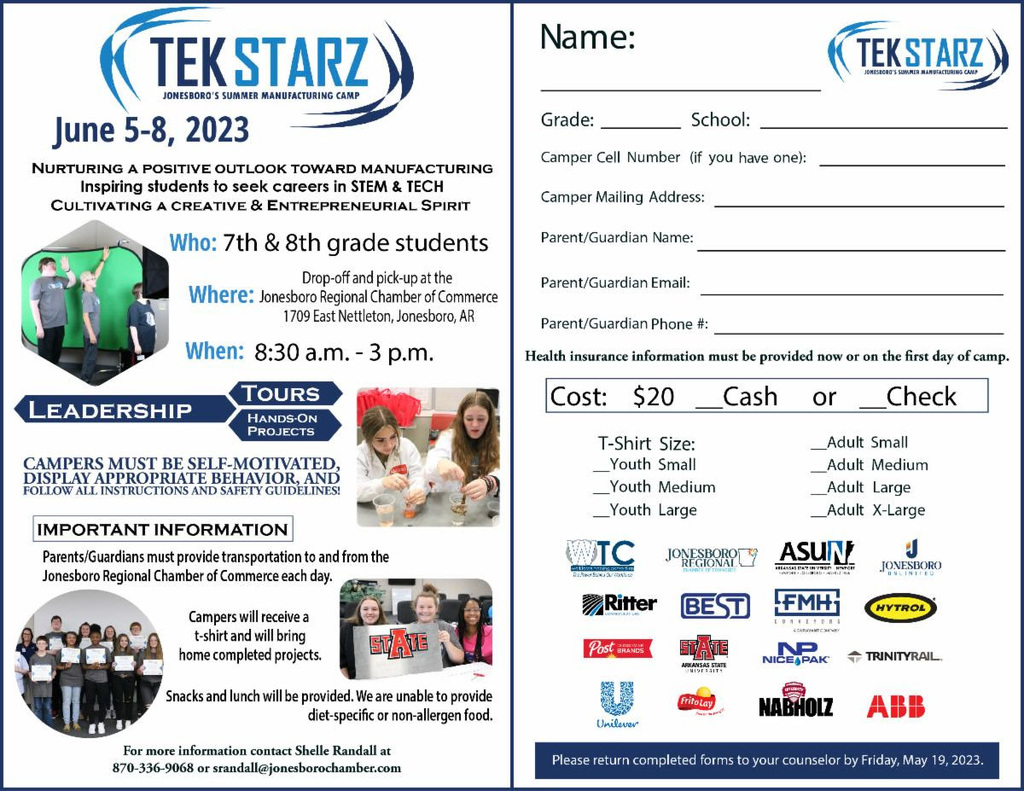 Just a reminder that "Keep Brookland Beautiful" is this Saturday @ 10:00am. See flyer below for additional information.
Congratulations to Bearcat Trap team members Lucas Welch and John Seats. Both won their divisions on Saturday. Lucas shot a 96/100 and John shot a 94/100. Several other shooters on the team shot new personal best scores!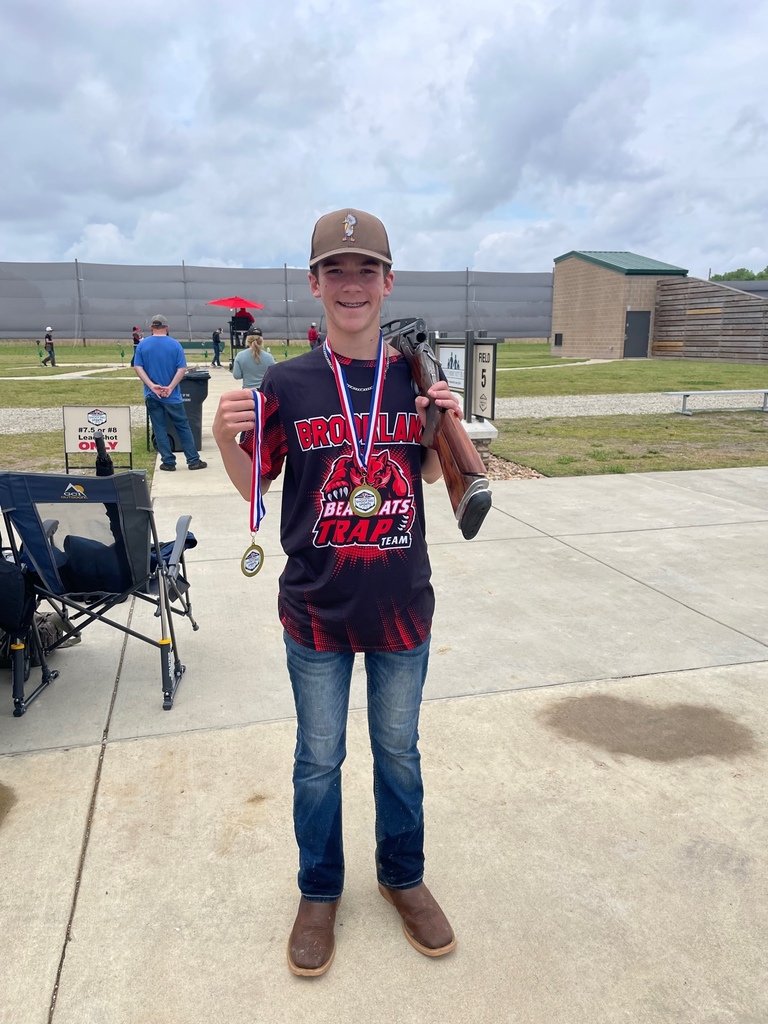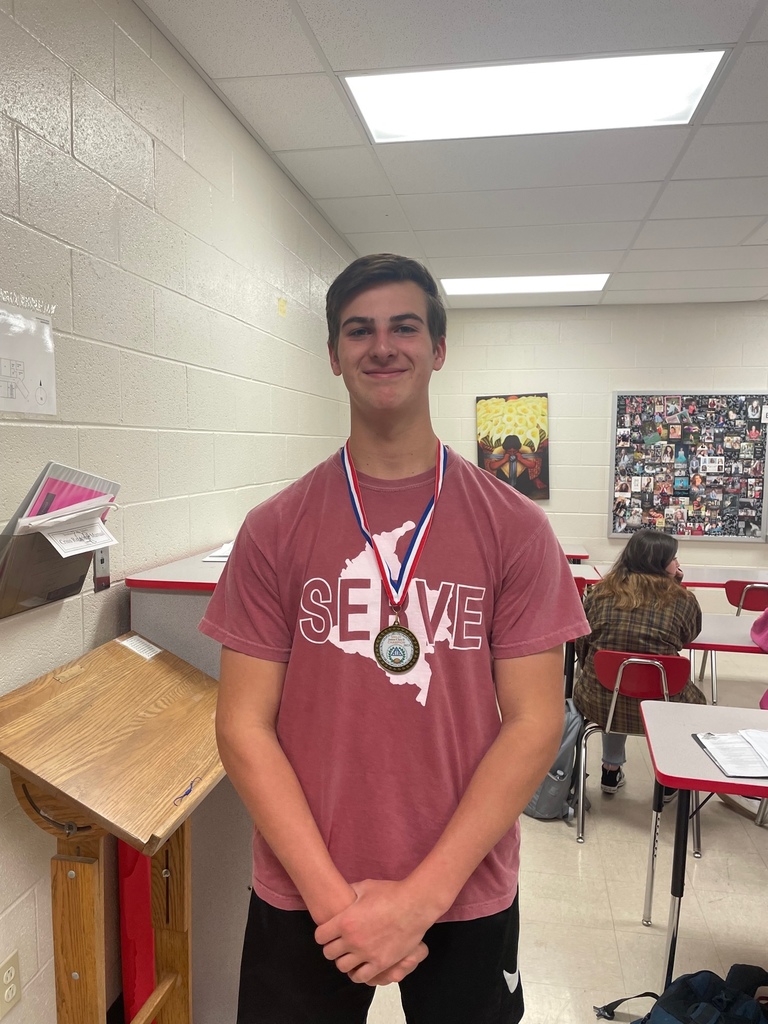 Upcoming Events...