Brookland Public Schools will close today, Thursday, January 6th, because of the possibility of bad weather. Students and teachers will participate in AMI day. Stay warm and safe.

Tonight, the BPS Board recognized the Sr. High girls golf team on winning their third consecutive 4A state championship. The team included Isabel Viala, Vivian McMechen, Emma Butler, and Breah Bowman. Coached by Randy Oxford and Colton Dunbar.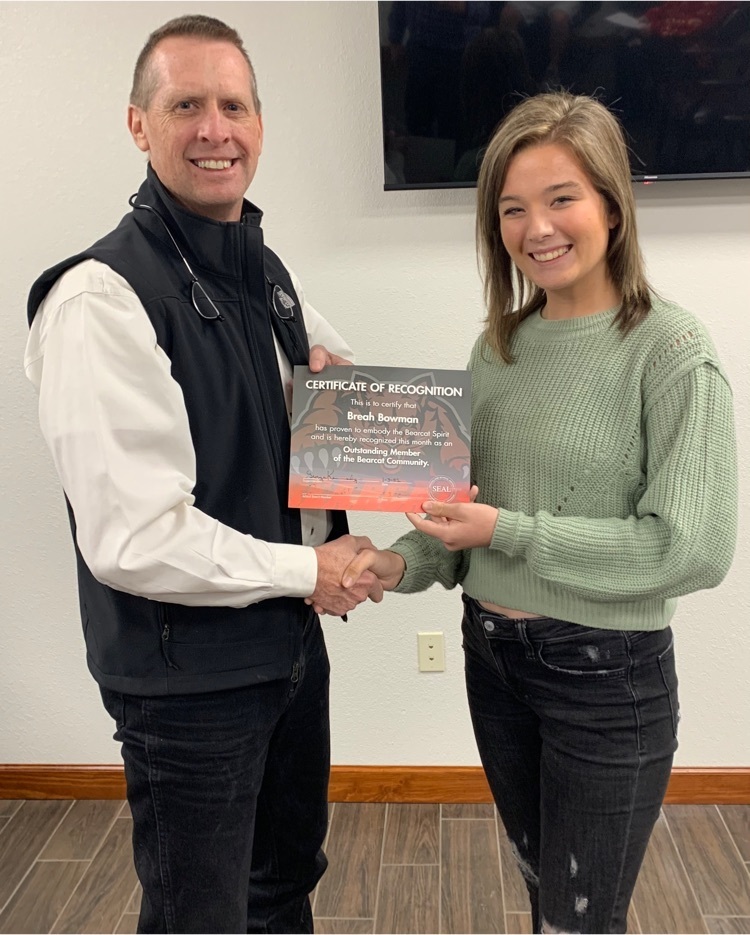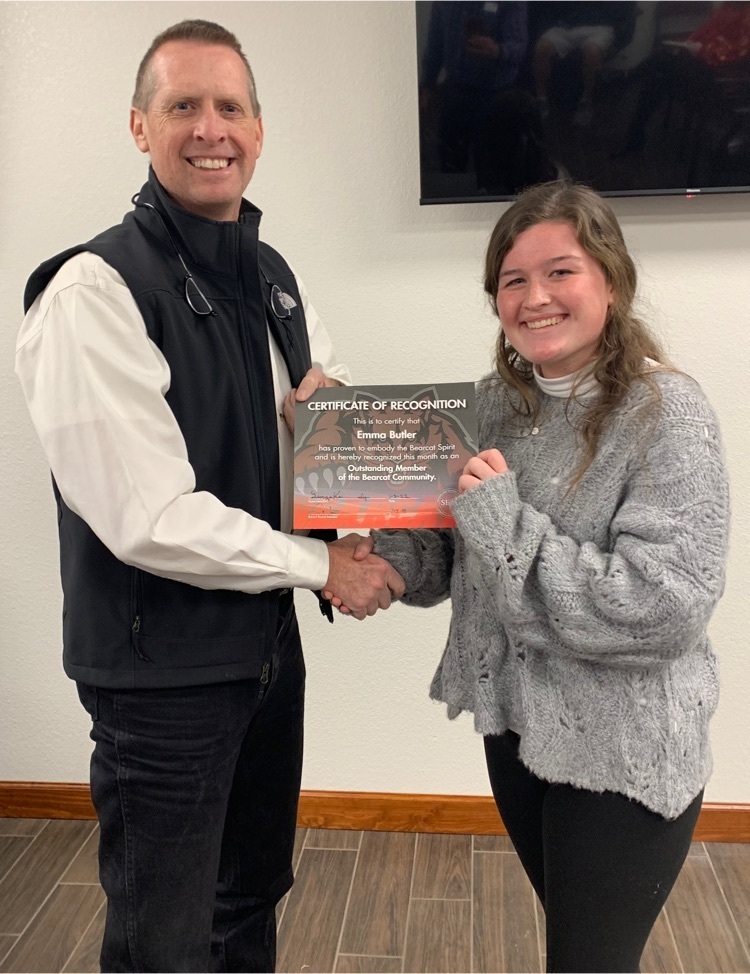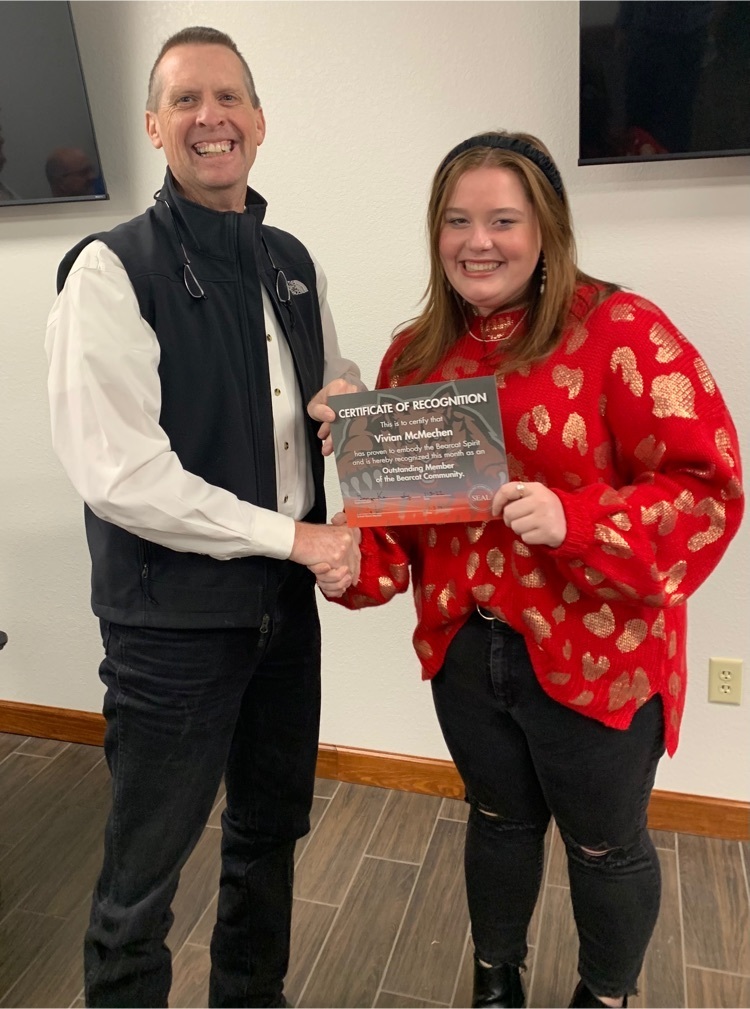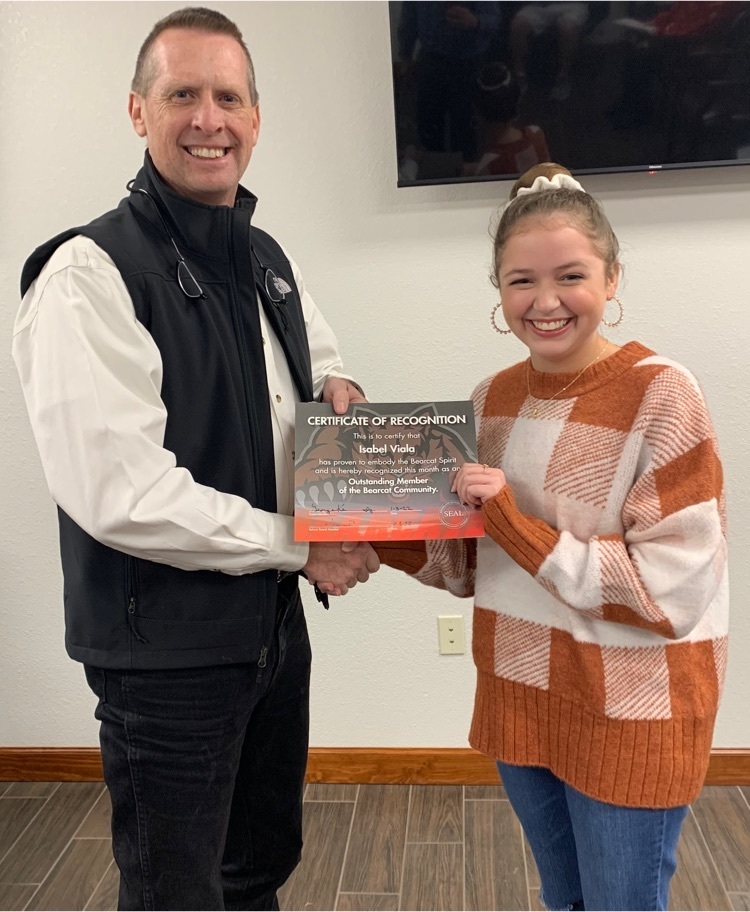 Tonight's basketball game vs Highland will not be live streamed tonight due to technical difficulties. You can still listen to the game on 101.7.

Brookland Public Schools is a Place for YOU! For those who do not live in district but would love to join Bearcat Nation, here is your chance. Brookland Public Schools is now accepting School Choice Applications for the 2021-22 school year. The deadline to submit is May 1st. Applications are reviewed in the order they are received. The AR Dept of Education sets a limit on how many students we can take, so turn in your application soon! Here is a link to the application:
http://bit.ly/BPSSchoolChoiceApp
Applications can be dropped off at 601 N. Holman, Brookland, AR.

Brookland Public Schools COVID Guidelines for Isolation/Quarantine If You Test Positive for COVID-19 (Isolate) EVERYONE (regardless of vaccination status): You must stay home for 5 days. If you have no symptoms at the end of 5 days, you may return to school. You should continue to wear a mask around others for 5 additional days. If you have a fever, continue to stay home until your fever resolves. You must be fever free for 24 hours before returning to school. If You Were Exposed to Someone with COVID-19 (Quarantine) If You are Fully Vaccinated: You do not have to quarantine unless you start showing symptoms. If you develop symptoms, you should get a test and stay home. If You are Unvaccinated: You should stay home for 5 days. If you don't show symptoms, you can return on the 6th day. After that, you should continue to wear a mask around others for 5 additional days. If you develop symptoms, get a test and stay home.

Angel Tree families will be blessed this year with a basket full of household items, gifts for their family, and food vouchers! Special thanks to everyone who donated and helped and to our counselors for organizing the event!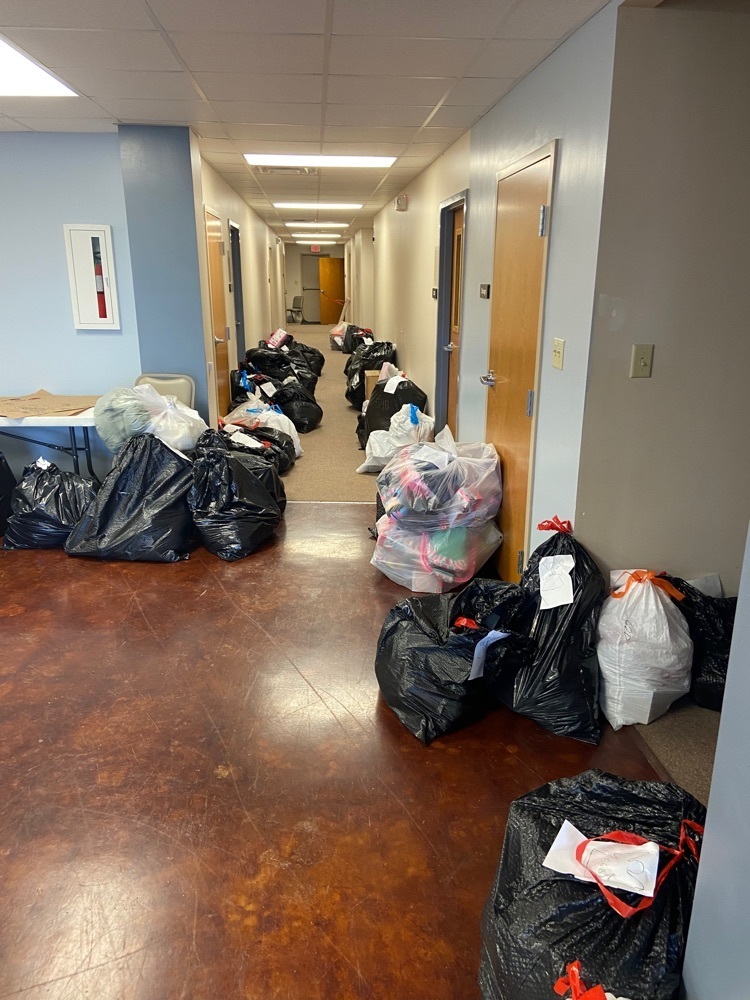 The Dennis Manley Scrimmage will be Tuesday, November 2nd.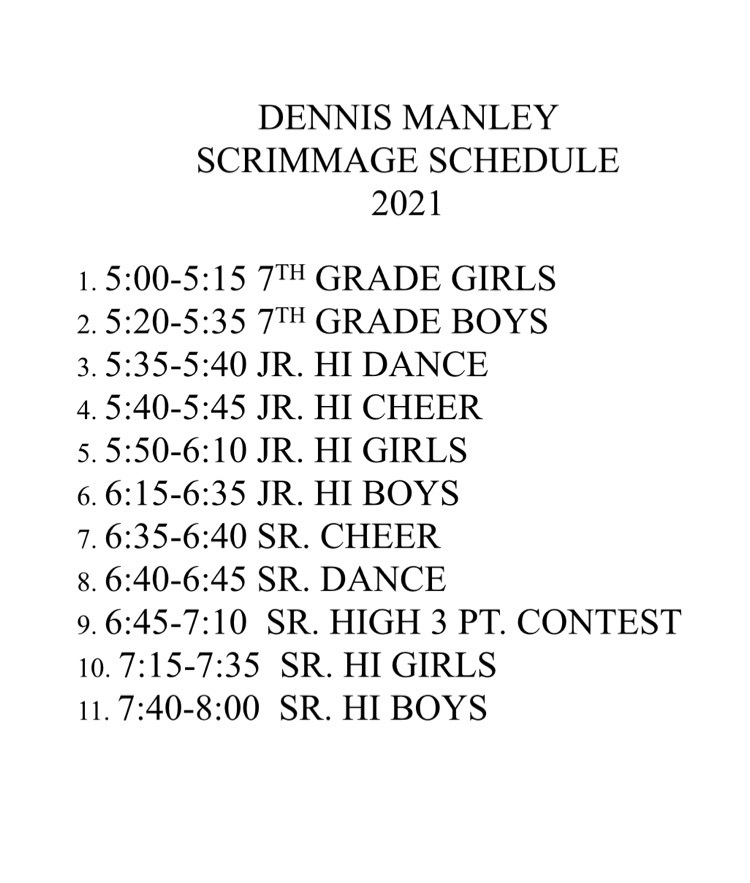 The Lady Bearcats take on Farmington at 2pm today in the state volleyball tournament. Watch it live here:
https://t.co/WOHAzSmLoz

Have a great day!

Welcome to Brookland Public Schools!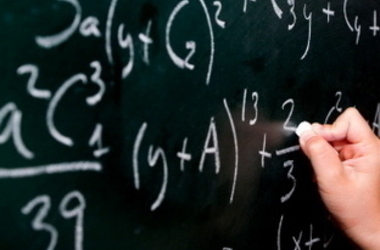 Congratulations to the Roar of Brookland! They competed this past Saturday at Cabot and were awarded first place colorguard, music, and overall band in their class. They placed 2nd overall out of 26 bands from all over the state! We are so proud of the Roar!!!!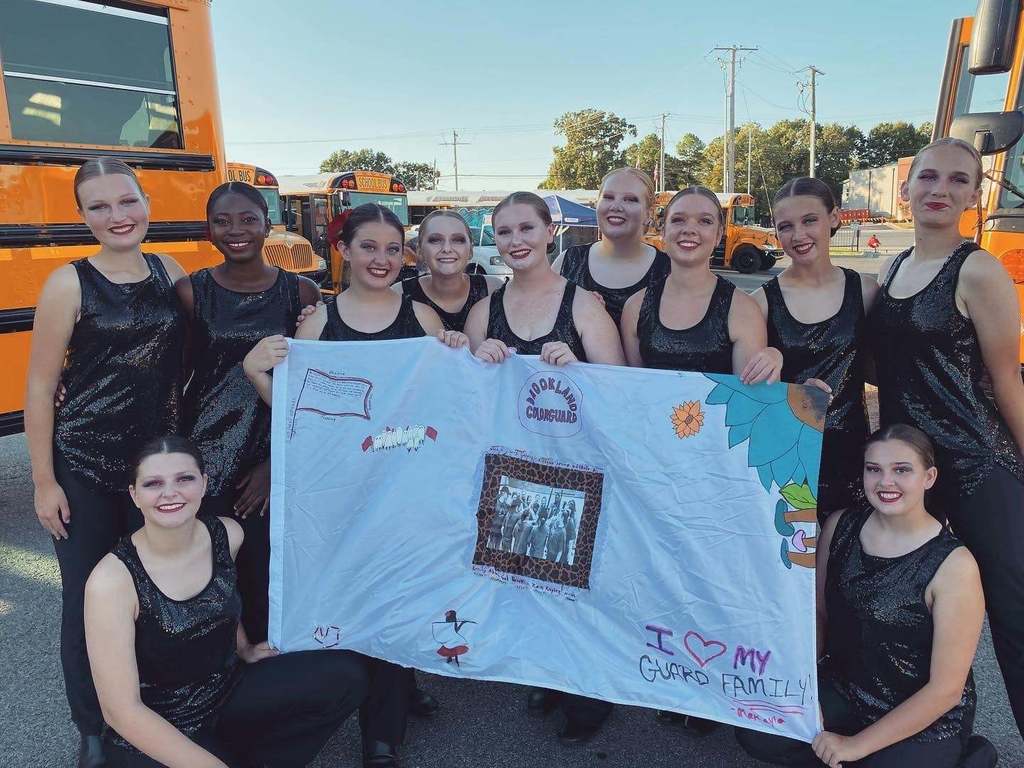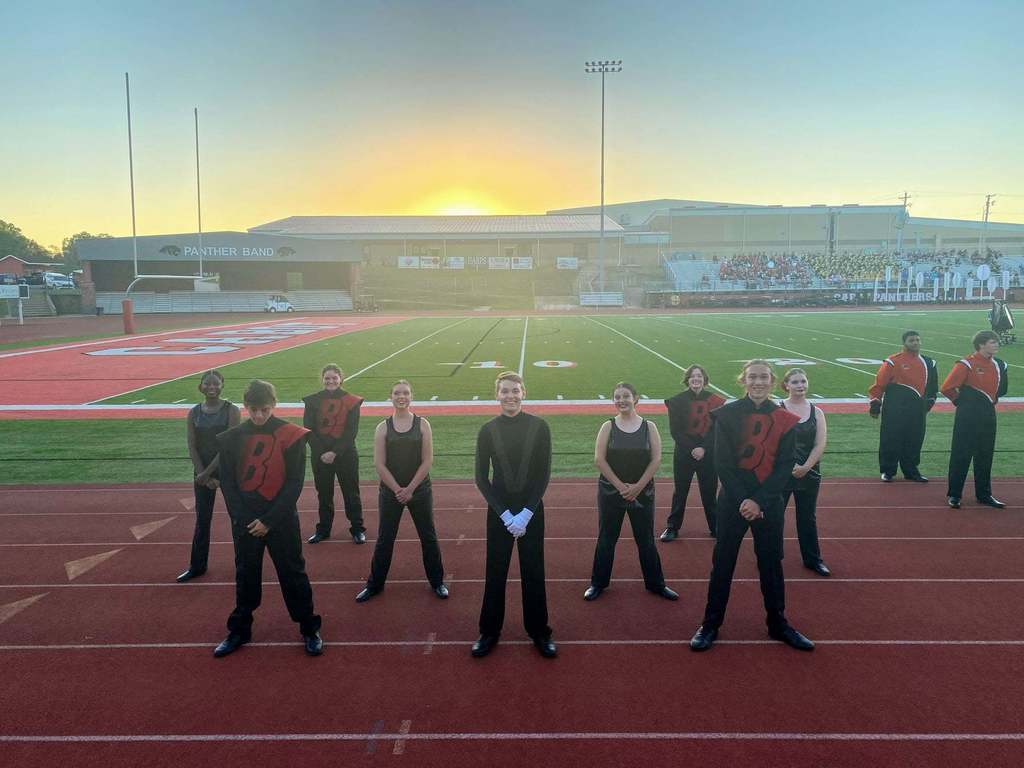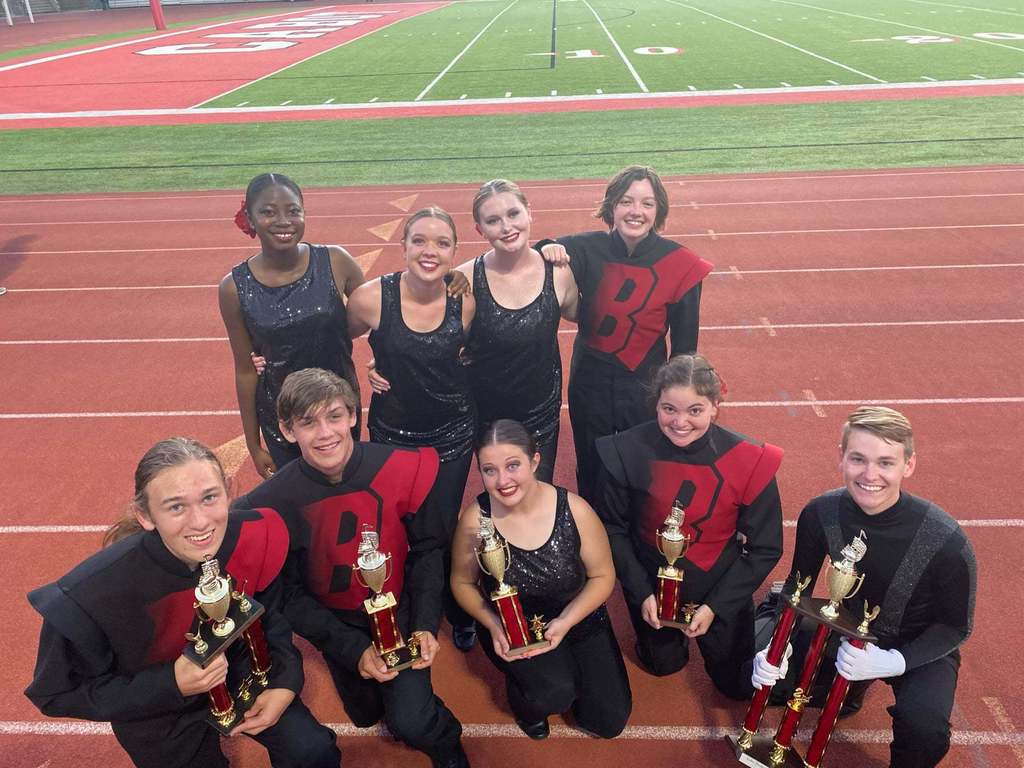 9/29 Volleyball Games scheduled for Thursday night will be played at Annie Camp.

Drama rehearsal scheduled for Thursday after school has been cancelled.