December Breakfast Menu December Lunch Menu November Breakfast November Lunch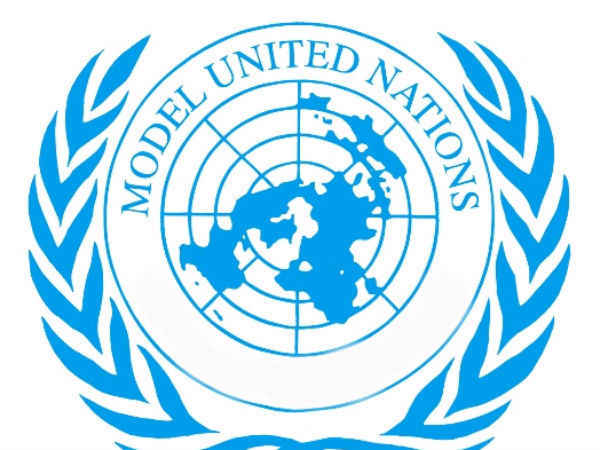 Our Model United Nations team had their most successful conference in school history this last weekend. Aaliyah Mahmoud, Braelyn Long, and Katelyn Craig represented New Zealand and...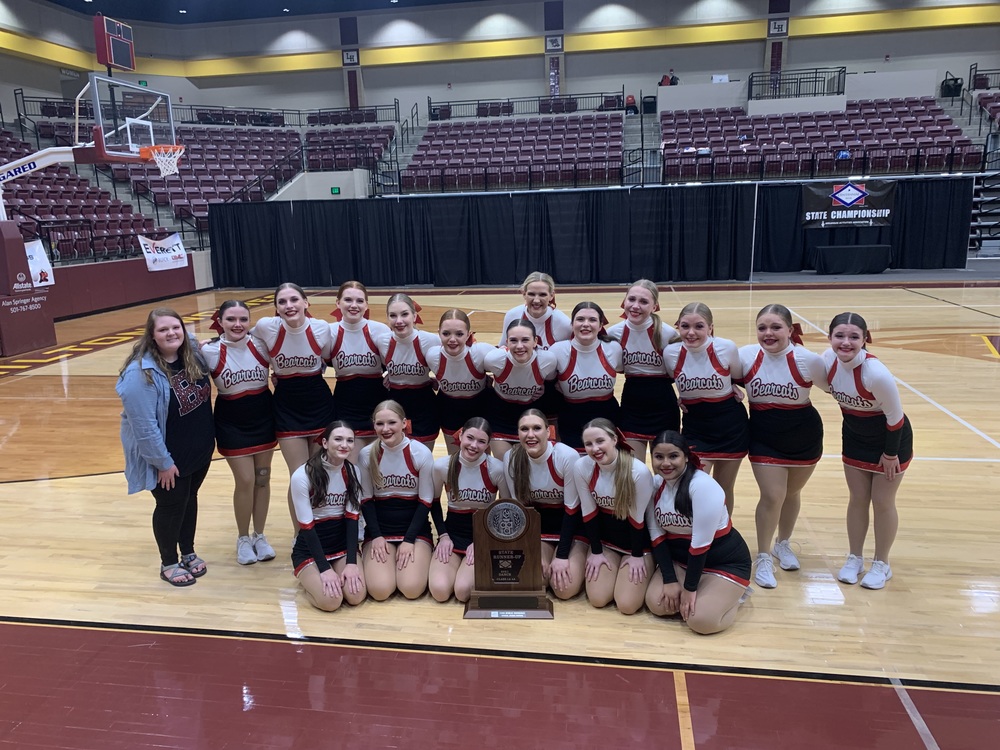 Sr. High dance won State runner-up for 1A-4A division coming up behind Pulaski Academy at the state competition. We received 1st in Hip Hop, 2nd in Jazz, and 2nd in Pom.